Sports
Twitter Says Guptill Got To Know How DHONI Felt After The Super Over Dilemma
The country which invented cricket was crowned as the ICC World Cup 2019 winner for the first time ever in the history of World Cup after Martin Guptill's run out in the super over and the fate of the World Cup winners was decided by who hit more number of boundaries in the final match.

New Zealand's opener
Martin Guptill
created a buzz in World Cup 2019 for his blazing performance with the bat and brilliant fielding. But Guptill is vividly remembered for the two run outs he is involved in.
The most talked about run out was taken by Martin Guptill in the semi-final match between India Vs New Zealand. Dhoni was sent back to the dressing room by Martin Guptill. Team India would have been playing the World Cup finals if Dhoni's run out wouldn't have been a barrier in the 240 run chase.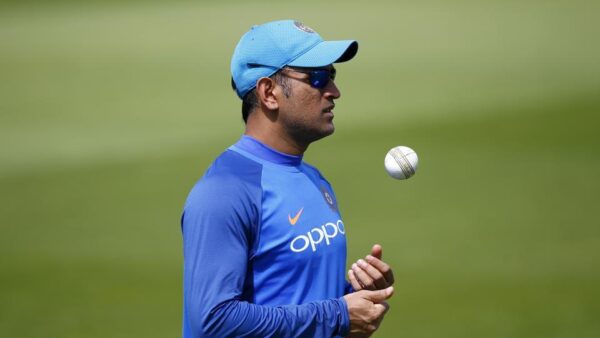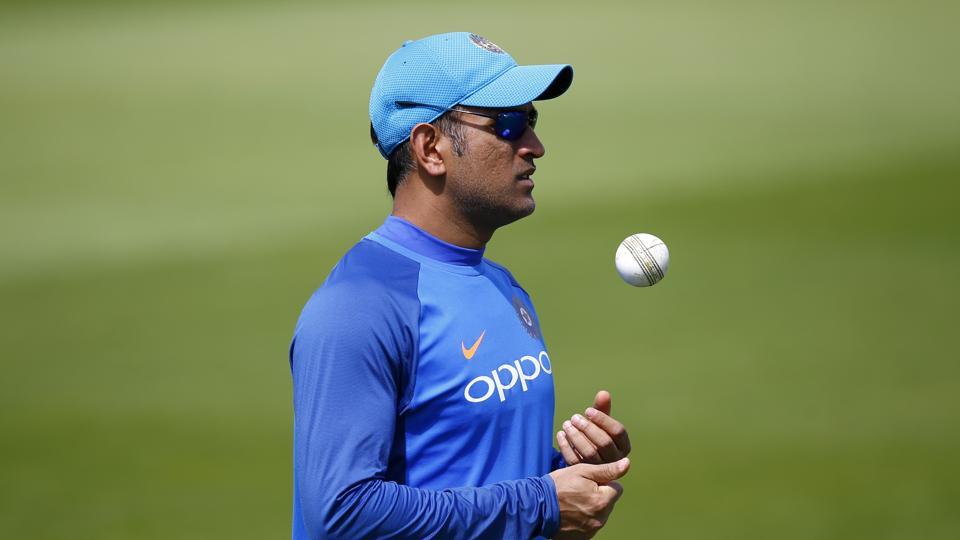 Yesterday during the final match between India Vs England. New Zealand's opener Martin Guptill fell prey to the run-out. As New Zealand needed 2 runs to win the World Cup final and Guptill got run-out in his attempt of running back for the second run.
Guptill's dismissal in the last ball became the target of Hilarious memes and Desi Twitter attacked the Kiwi opener:
#1
Butler in an interview said he is a Dhoni fan, Never thought he is this much loyal 😝😂#MSDhoni #butler #Guptill pic.twitter.com/DhukOiLl45

— VerithanaM 😈 (@VickyVjAddict) July 14, 2019
#2
#CWC19Final karma is Boomerang Mr. #Guptill Guptill That to In the Hands of #Butler

Loosing Wcup by an inch Dhoni Fans are sleep peacefully Now pic.twitter.com/o8eqvgXCbi

— #HappybirthdayDhoni (@Mohamed79022689) July 14, 2019
#3
New Zealand tasted their own blood. Hard luck Kiwis. Well played. #ENGvsNZ #CWC19Final #Dhoni #Butler pic.twitter.com/kVsh2Jb7xb

— Sidhaarth VJ ⚒ (@sidhaarthd) July 14, 2019
#4
Guptill must be feeling how Indians felt when Dhoni got run-out…..@ENGvsNZ #CWC19Final #Guptill pic.twitter.com/vovFb6pBdr

— Nihal Chaturvedi 🇮🇳 (@nihalpandit_) July 14, 2019
#5
New Zealand WC tour in Four pics #Stokes #Guptill #cwc19 #CWC19Final #CWC2019 pic.twitter.com/nonvXb7MGT

— Mr Right (@ms_its_me) July 14, 2019
#6
Too much beauty in this picture that's sportsmanship. Congrats England 🎊 Love Newzealand, our hearts broke for you 💔😍 .This wasn't win and loose match it was win and win.#CWC19Final #NZvENG #CWC19 #Guptill pic.twitter.com/OJ1dz9GbYb

— Sayyed Adnan Seddiqi (@Dr_Shelby_) July 14, 2019
#7
Retweet this if you are feeling happy after watching this 😁😁 #Guptill #CWC19 pic.twitter.com/w0m6PVGjvE

— Ankit Routray (@buntyspeaks18) July 14, 2019
#8
Karma is real#Guptill pic.twitter.com/t5n3xZMFbk

— ANKIT Bharti (@ANKITBh94446072) July 14, 2019
#9
The most AMAZING nail biting game of cricket I have ever watched ! Well done lad – blood pressure must have been soaring !! #CWC19Final #ENGvsNZ @englandcricket #stokes #butler #archer ☺️🏆🥇

— 🤫 (@_becki_d) July 14, 2019
#10
Finally, #Guptill got to know how Dhoni felt that day karma strikes back😎 pic.twitter.com/bz0EGsZoDD

— Naresh Kumar (@nareshkumar9441) July 14, 2019
Martin Guptill lost the World Cup by few inches!
Share Your Views In Comments Below