News
UP Electricity Department Sent Rs. 618 Crore Electricity Bill To A School
A private school in Uttar Pradesh Varanasi district the constituency of Prime Minister Narendra Modi received Rs. 618.5 crore electricity bill for power consumption of two months.
Yes, you did read it right and I know you're wondering how can the electricity bill be that much for two months that also for a school. Even the school authorities were amazed after receiving the lump sum bill of 10 digit amount.
The school has been asked to clear the due bill by 7th September and if they fail to pay the pending amount then the electricity can be disconnected. Well, it's very obvious no school can have such a hefty amount.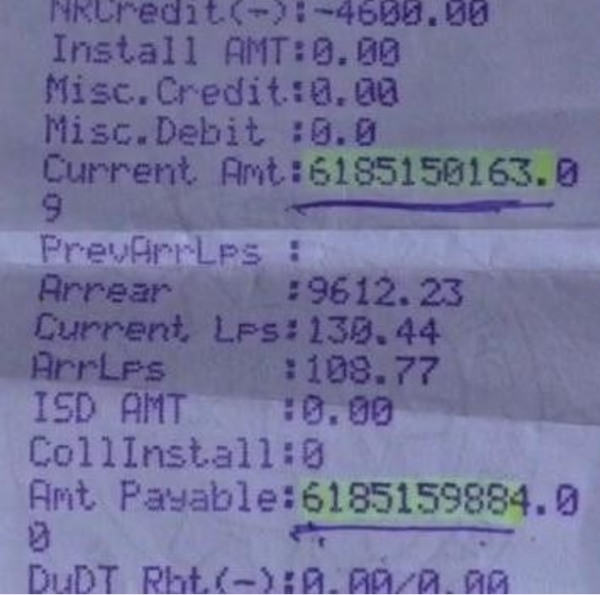 After receiving the bill the school authorities approached the power station to get a figure out how come the due amount is in crores? But now they have allegedly reported that the electricity department didn't want to clarify if it was a blunder from their end.
The Uttar Pradsesh government increased the power rate across the state on Tuesday after that this incident took place. Well, let us know about your opinion on this matter.