News
UP Government Bans Marriages In Prayagraj Between January And March For Kumbh Mela
The UP government has now banned all marriages that were supposed to take place in Allahabad (Or Prayagraj as it is now known) between January and March in the upcoming year.
That is a prime time for weddings in the UP, and a large number of families had weddings planned during that time frame. However, the Yogi government has issued a notice which states that there can be no marriages in Prayagraj from one day before the Kumbh Snaan to one day after. The Kumbh Snaan usually lasts between January to March.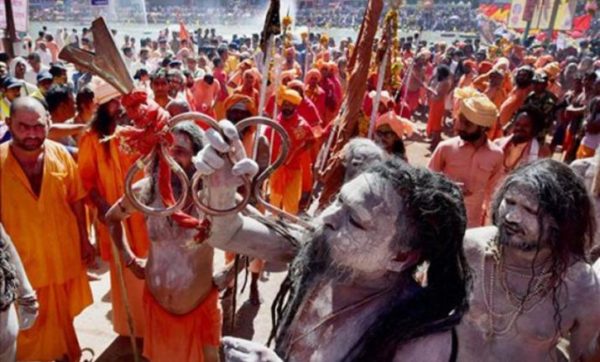 After the announcement, a notice was sent out to all the wedding halls and banquets in the city with strict instructions to cancel all such events between January To March.
This is highly inconvenient for a large number of people in Allahabad, who are now being forced to make amendments to their plans. They're either being forced to postpone the weddings or they are shifting the location to somewhere outside the city.
Earlier, the same government had ordered that all tanneries would remain closed between December and March 15 of 2019, in order to ensure that the Ganga river remains clean and clutter free during Kumbh Mela.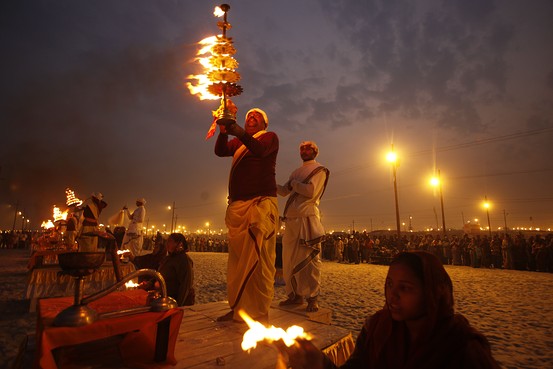 The Kumbh Mela will commence on 15th January, and during this time, thousands of seers, saints, devotees and other such people will be flooding to Prayagraj.
They would be required to six baths during this period as part of the holy pilgrimage and it is expected to end in mid March. All weddings will have to be postponed until then.
Share Your Views In Comments Below