Business
Vijay Mallya Is The First To Be Booked Under Fugitive Economic Offender Act,It Is A Win For The Indian Government
After years of controversy and making headlines every alternate day,Vijay Mallya is declared an offender.The Enforcement Directorate (ED) succeeded to mark him with what he actually is.
In November,2018 ED gave an official application before the court,where they stated rather requested to declare Mallya as a fugitive of high order.
As we all know the liquor baron of India has been charged with multiple degree and offences of being a fraud,he has been trying to avoid these charges by being in abroad.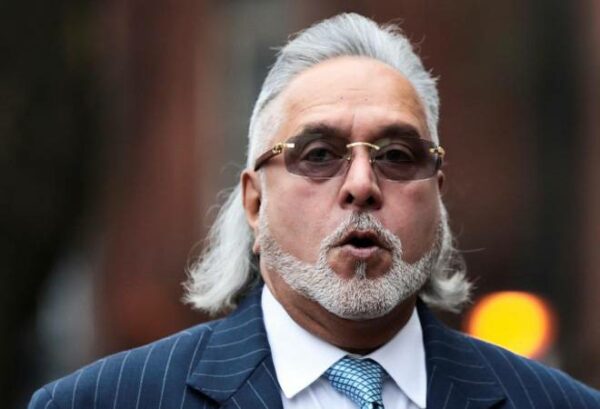 But,now it seems it will be really difficult for him to do so.He has been charged officially of financial irregularities,of about nine thousand crores under the Fugitive Act.
The Fugitive Economic Offenders' Act,2018 has been inaugurated by none other than Vijay Mallya,who became the first to be declared so.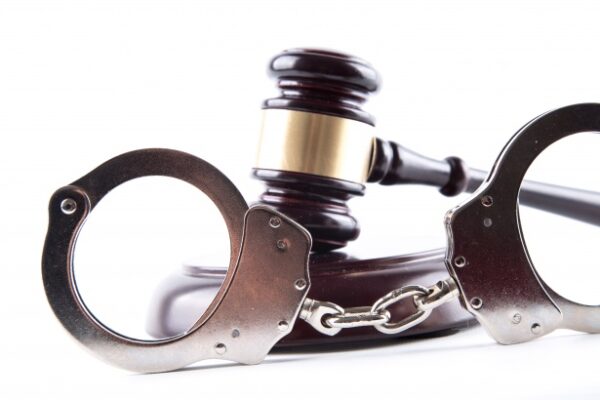 By the special section called,Prevention Of Money Laundering Act(PMLA) in the Mumbai Court,Mallya who is in the foreign lands to avoid these multiple charges is booked under this.
Though the hearing is scheduled next month,we are here to witness someone who is fleeing the laws by being abroad though being caught and charged of criminal and various financial charges.
Share Your Views In Comments Below