Bollywood & TV
Vikas Gupta Calls Priyank 'Steroids Ki Dukan' & Asks His Parents To Take Him To A Doctor
Fights between the contestants of reality show Bigg Boss is a pretty common thing but it is not so cool if they indulge in a scuffle outside the BB house.
As per the reports, former Bigg Boss contestants Vikas Gupta and Priyank Sharma fought with each other in a very famous hotel in Mumbai. It is being said that Priyank came with his girlfriend at that time and used a water bottle to hit Vikas.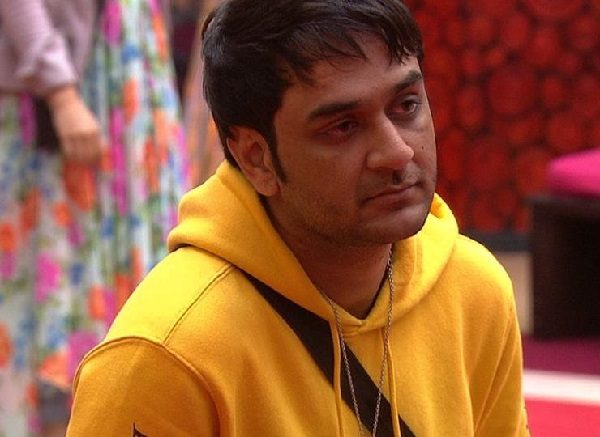 Vikas Gupta has now chosen to speak on the matter and in an interview to an entertainment portal, he has said that Priyank Sharma needs to see a doctor as he is facing anger issues due to the heavy intake of steroids.
According to him, he was quiet as he believed that Priyank did something illegal and had been involved in many fights but the one that took place in JW Marriott (Juhu) was at another level. Vikas further says that Priyank is unhappy with him as he has told everyone about the latter's unprofessional behavior since he stalled the shoot of web series Puncch Beat on the excuse of going under surgery but he never underwent any surgery. As per Vikas, losses of lakhs were incurred in the project because of Priyank's lie but the latter wants the former to take his words back.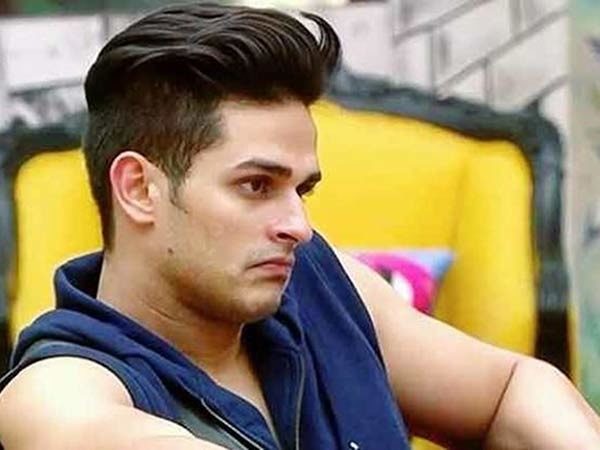 Vikas further said that he didn't hit back Priyank at that time but he could have if he wanted. However, he also said that if he hit Priyank, the Buzz star had not talked nicely about him in front of media.
Vikas goes on to say that Priyank is so full of drugs that he can be called 'steroids ki dukaan' (shop of steroids), adding that he has requested Priyank's parents to take him to doctor as he was not like this earlier and since then, Vikas' mother has put him under 24-hr security.
Well, we are waiting for Priyank's reaction now.
Share Your Views In Comments Below