Entertainment
Virat Kohli Topped The List Of Most Valued Celebs, You Won't Believe His Net Worth.
According to the Global valuation and corporate finance advisers Duff & Phelps, Indian cricketer Virat Kohli and Bollywood actress Deepika Padukone are the top two Indian celebrities in the list of most valuable celebrity brand.
Virat Kohli with an estimated value of USD 170.9 million and Deepika Padukone with USD 102.5 million are the only ones to cross the 100 million mark.
Virat endorsed over twenty four brands where as Deepika was with twenty one.They both got up the list with their respective brand endorsements.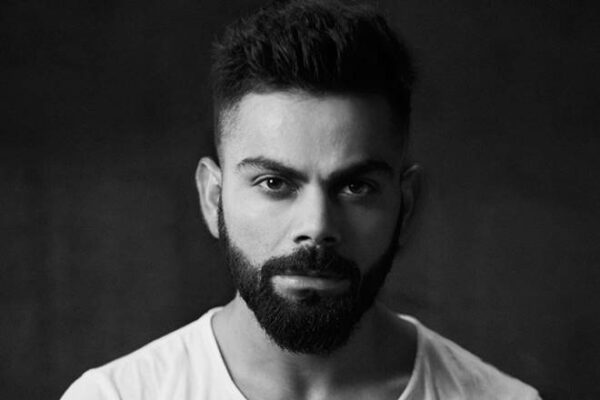 Even we have Bollywood actors like Ranveer Singh, Akshay Kumar in this list, who are in the fourth and third position respectively, with valuation of USD 63 million and USD 67.3 million.
Though we can see that celebrities from the Bollywood sphere is making way up the list, sports persons like MS Dhoni, Sachin Tendulkar, Virat Kohli and PV Sindhu are also dominating alongside them.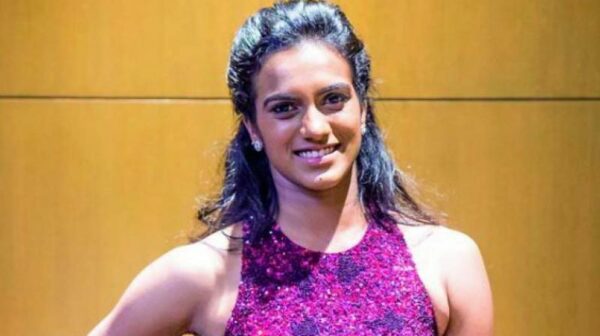 Not only individually, but also as a strong power couple, celebrities are endorsing brands to their highest form of popularity as they together creates more impact on the market.
As years are passing by, more and more celebrity led brand endorsements are increasing. It is increasing over ten percent. Television advertising is also representing this growth by 16.1 per cent.
Thus, celebrity brand endorsements are quite economically prosperous, which is evident through this list. Now a days these endorsement deals hold an equal responsibility on both the sides. They are both for the performance of that brand in the market.
Share Your Views In Comments Below