News
Vishwas Trolls Shashi Tharoor On Twitter, He Snaps Back In Hindi
Every time Shashi Tharoor utters a word, the Internet breaks.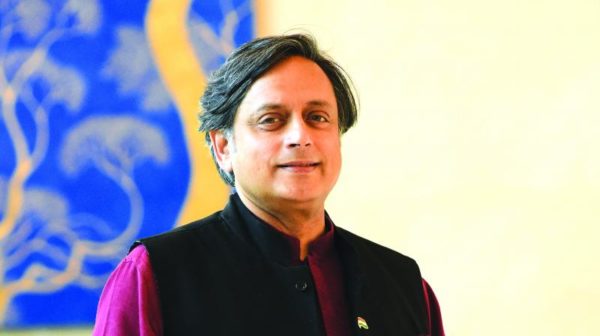 The man's hold over the language is commendable to say the least. But his usage of words has always been a subject of much discussion, with almost everyone trolling and making memes every time he uses a big word.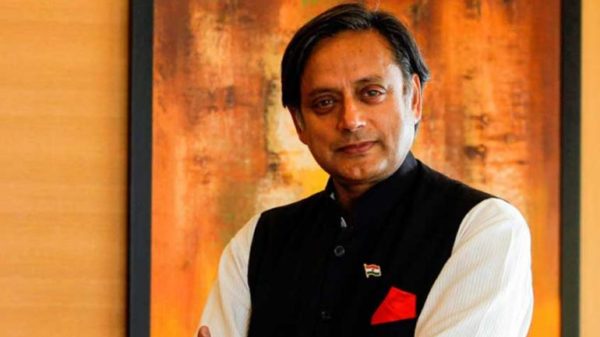 Recently, Kumar Vishwas, AAP leader tweeted a video of a man using big words and said that he had found Shashi Tharoor's brother.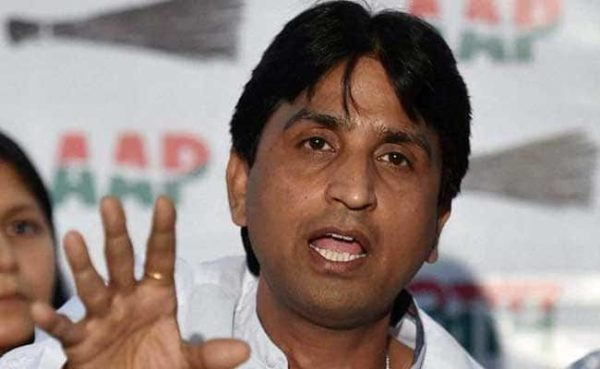 But guess who showed real class? Tharoor tweeted back saying that there was nothing better than people becoming brothers by speaking alike.
"रंगों, भाषा, लहजों में ही थोड़ी सी जुदाई है
असल में दुनिया कुनबा है, और सब भाई-भाई हैं"

अगर सिर्फ जुबानी लहजा मिलने से ही कोई भाई बनता है तो इससे अच्छी बात क्या होगी, चलो अब AAP के लहजे में बात कर लेते हैं, अब हम भी वही हुए के नही?

— Shashi Tharoor (@ShashiTharoor) November 15, 2018
He wrote,
"rangon, bhaasha, lahajon mein hi thodi si judaee hai asal mein duniya kunaba hai, aur sab bhai-bhai hain.. agar sirf jubanei lahaja milane se he koi bhai banata hai to isse achchhee baat kya hogi, chalo ab AAP ke lahaje mein baat kar lete hain, ab hum bhi wahi huye ke nahi?"
Say what you want about the man. Shashi Tharoor sure knows how to deal with trolls when they come his way.
Share Your Views In Comments Below