Sports
Wasim Jaffer Roasts Michael Vaughan For Old 'India 92 All Out' Tweet Post England's 68 In Ashes
Wasim Jaffer and Michael Vaughan, they both have retired from all forms of cricket but now they compete with each other on the pitch of Twitter and leave no chance of trolling each other on the micro-blogging site when it comes to cricket.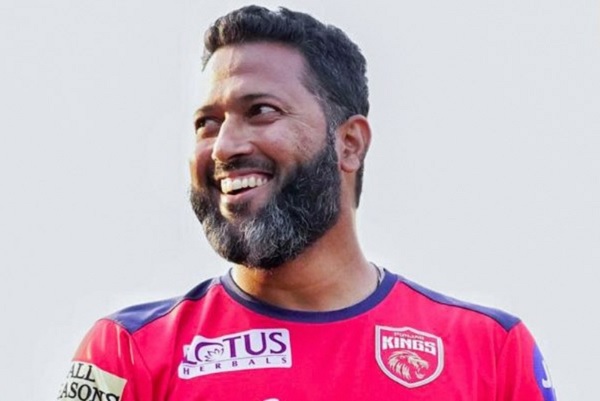 The former England cricketer Michael Vaughan who is quite critical of the Indian cricket squad misses no chance of criticizing team India when they perform badly. Some of the former Indian cricketers feel that Michael Vaughan targets the Indian side intentionally because it gives him an opportunity to make news and gain followers even if they slam him because Indians are quite crazy about cricket and they don't like to hear anything against their team.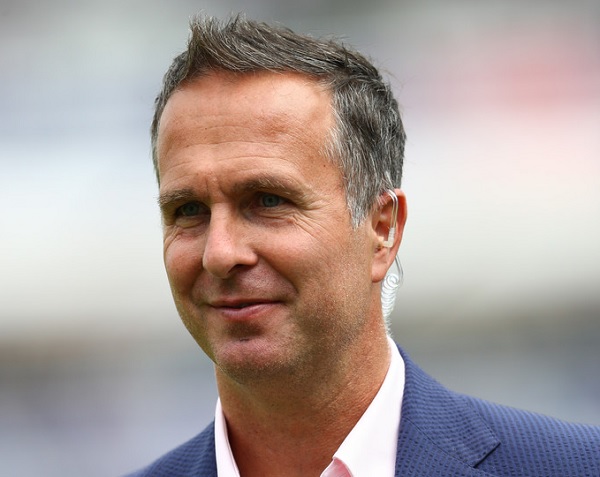 On the other hand, the former Indian cricketer Wasim Jaffer has earned the reputation of posting funny memes and tweets in regard to issues related to cricket, thus entertaining his fans and giving them some light moments to laugh.
Recently, England lost the third test match against Australia under the Ashes series 2021-22 by 14 runs and an innings and it was certainly one of the most humiliating defeats as in its second innings, England got wrapped up just for 68 runs. This gave a chance to the former Indian cricketer to troll the former England player by digging up an old tweet which was made by the latter in relation to India's poor performance in an ODI which they played against New Zealand.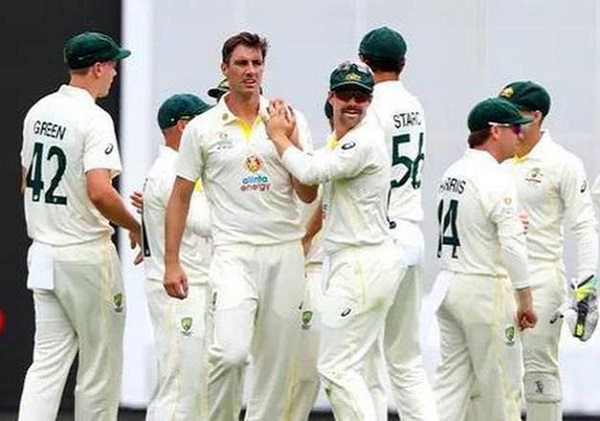 During India's tour of New Zealand in 2019, in the fourth ODI which was played at Hamilton, the Indian squad got all out for just 92 and at that time, Michael Vaughan poked fun at team India by tweeting, "92 all out India….Can't believe any team would get bowled out for under a 100 these days!!!!".
Wasim Jaffer posted a video featuring him in which he showed the old tweet of Michael Vaughan. The caption of the video read, "England 68 all out @MichaelVaughan".
England 68 all out @MichaelVaughan 🙈 #Ashes pic.twitter.com/lctSBLOsZK

— Wasim Jaffer (@WasimJaffer14) December 28, 2021
Michael Vaughan also took the tweet in a cool manner and responded with, "Very good Wasim".
Very good Wasim 😜😜😜 https://t.co/OemxRrG2IF

— Michael Vaughan (@MichaelVaughan) December 28, 2021
Some of the online users also trolled Michael Vaughan and here are some of the selected reactions:
"vErY gOoD wAsiM" pic.twitter.com/sSnfuakrTu

— pranz. (@innahsaar) December 28, 2021
World Record 54 English 🦆 in 2021:

Burns🦆🦆🦆🦆🦆🦆
Sibley🦆🦆🦆🦆
Hameed🦆🦆🦆🦆
Crawley🦆🦆
Malan🦆
Root🦆
Lawrence🦆🦆🦆🦆
Butler🦆🦆
Bairstow🦆🦆🦆🦆
Bracey🦆🦆
Curran🦆🦆🦆
Bess🦆
Ali🦆
Leach🦆🦆
Archer🦆🦆
Stone🦆
Wood🦆🦆
Robinson🦆🦆🦆🦆🦆
Broad🦆🦆🦆
Anderson🦆🦆🦆🦆

— Aryan (@runmachine_18) December 28, 2021
Wasim Bhai to Vaughan's distress pic.twitter.com/VU3eXjpoaT

— Madhav Raghavan (@thisismaddy2103) December 28, 2021
Try these two in opening 😃👍 pic.twitter.com/W8ZJsm7MpH

— Observer (@its_simu) December 28, 2021
When India failed in test cricket in 2011,Everyone blamed IPL.Years later IPL is still happening and India no.1 in tests.
Now England is saying that their concentration on limited overs is the reason why they failed in https://t.co/5S5JTTQicx it the real reason? @MichaelVaughan

— CricketMag (@imJagadhish) December 28, 2021
There were some online users who tried to make the Indian cricket fans remember that once team India got out at the score of 36 against Australia which is pretty less than 68 but the Indians reminded those netizens that after 36 runs, India made one of the greatest comebacks of all times as it not only won the series but also broke the record of the Aussies of not losing a test match in Gabba in the last 33 years. This Twitter user also did some calculation and told the English supporters that even in that match, India's total was more than that of England.
India: 1st innings 244, 2nd innings 36
Total 280

England: 1st innings 185, 2nd innings 68

Total: 253

Technically: 280>>>253
Don't forget we won the series 😂

— Lingesh27 (@Lingesh271) December 28, 2021
The English team has been performing pretty badly on this tour as the Aussies have taken an invincible lead of 3-0 in the 5-match test series. Australia's Scott Boland was adjudged as the Player of the Match for his superb bowling in the second innings of England in which he took 6 wickets in his 4 overs and gave just 7 runs.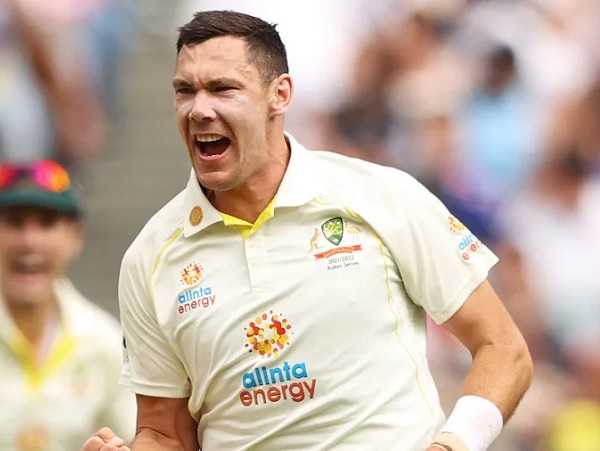 After losing the Ashes series 2021-22, England is now left with the option of saving itself from a whitewash for which it will need to perform better in the remaining two matches.