Sports
What Dhoni Decided About Brand Endorsements Amid Coronavirus Will Make You Respect Him More
The coronavirus pandemic has shattered the world as more than 12.5 million people have been registered as COVID-19 positive and over 560K people have lost their lives to this disease worldwide. India has also been impacted adversely due to coronavirus; however, now the Indian government has started the process of unlocking the economy after imposing lockdown for almost 3 months.
While many other Indian cricketers have used this lockdown period for increasing their online activities, the former skipper MS Dhoni has been enjoying his life at his farmhouse in Ranchi with his family. It is also being said that Mahi is busy in doing organic farming at his home.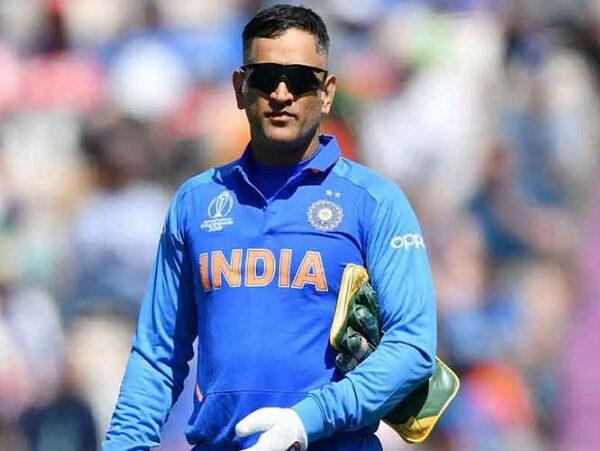 Recently, his childhood friend and manager Mihir Diwakar has stated that Dhoni has refused to engage in any brand endorsements until situation becomes normal as he wants to show support to those who have been severely affected because of COVID-19. Mihir says that patriotism runs in the blood of MSD, whether he is on the field or in the Army and it is something about which he is very passionate.
Mihir Diwakar, who also manages the MS Dhoni Cricket Academy under the banner of Aarka Sports reveals that Dhoni is nowadays growing papaya, banana, etc. at his farmhouse. The right-handed batsmen played last for the Indian team in the semi-finals of the 2019 ICC World Cup in which New Zealand defeated India. Since then, he has made himself unavailable for the selection.
Dhoni was supposed to lead Chennai Super Kings in the IPL 2020 but the tournament got postponed due to the coronavirus outbreak. But there are reports as per which BCCI is planning to organize the tournament later this year in the month of September-October and it won't mind organizing it in any other country if the situation of COVID-19 doesn't get improved in India.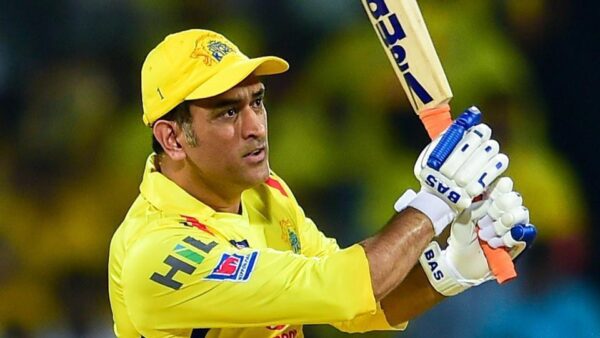 Dhoni's retirement is one of the most talked about topics in the present times but his fans want him to get a proper farewell as he has made immense contribution to the Indian cricket. While he is the second most successful skipper in the IPL with three title wins, the Indian squad has managed to win both the World Cups – 2007 T20 & 2011 ODI under his leadership and he is the only skipper in the history of cricket who has won all the ICC trophies.
Share Your Views In Comments Below