Sports
What Dhoni Did With His WC 2011 Final Bat Shows Why He Rules Hearts Of Fans
MS Dhoni is one of the most loved cricketers of India and this is not just because of his hard-hitting batting, cool captaincy or wonderful wicket-keeping but also because of some very special moments that he has given to fans to cherish. The special moments that we are talking about is winning the ICC T20 World Cup 2007, ICC World Cup 2011 and ICC Champions Trophy 2013.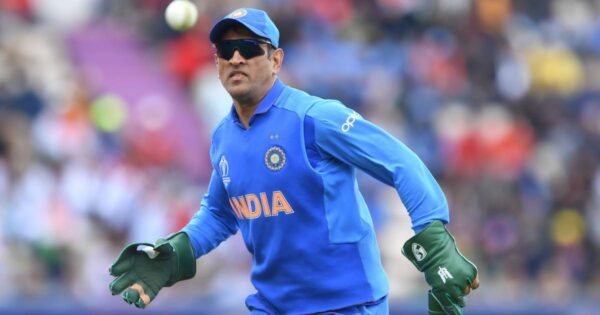 India won the first World Cup in 1983 and it took 28 years to the Indian team to win it for the second time. The final was played between India and Sri Lanka at the Wankhede Stadium and the winning shot which was played for six by Dhoni on the bowling of Nuwan Kulasekara will always be remembered by every Indian cricket fan. The whole of India went crazy in celebrating the World Cup victory and MS Dhoni became the favourite captain of everyone.
The bat with which Mahi had hit the six in the World Cup finals in 2011 was getting used by the former skipper till now but recently he got separated with his bat for a noble cause. The bat that was used for playing some great innings by Dhoni has been auctioned now.
Although it would have cost around Rs. 5000, it got auctioned for a whopping amount of Rs 83 lakhs ($161,295). RK Global Share and Securities LTD, an investment company, paid this huge amount for the bat and the whole amount will be going to a charitable organisation Sakshi Foundation which is managed by Dhoni's wife Sakshi Dhoni. Sakshi Foundation works for the welfare of kids who belong to economically weaker sections of the society.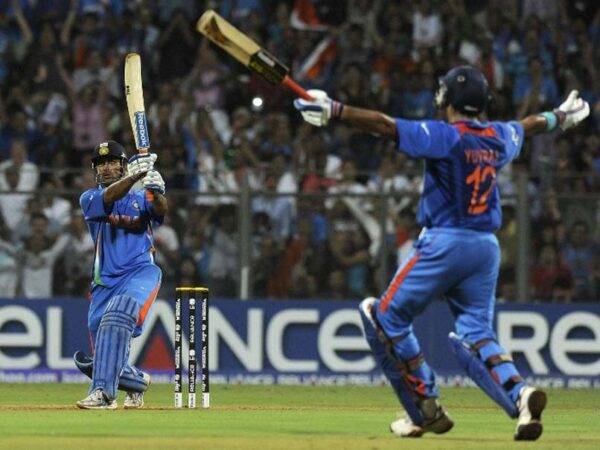 The Guinness Book of World Records has officially named this bat as the most expensive bat because such a big amount has never been spent on a bat.
MS Dhoni has not been playing for India for a long time now and it is still unclear whether he will be a part of the Indian squad for the T20 World Cup which will be played in Australia later this year. He will be leading Chennai Super Kings (CSK) in the IPL 2020 which is going to start from March 29.
Share Your Views In Comments Below