News
What This Woman Did After Her Boyfriend Broke Up With Her Is Just Out Of The Box
There is no doubt that all of us like to be loved and appreciated by others but amidst all this, we tend to forget that the most important thing is to love ourselves before we expect others to love us. Kangana Ranaut starrer movie "Queen" was one example of self-love as the leading lady of the movie went on her honeymoon alone after her fiancée refused to marry at the last moment. Quite interestingly in a similar sort of incident, a 35 years old woman from Atlanta, Georgia, married herself after her boyfriend broke up with her.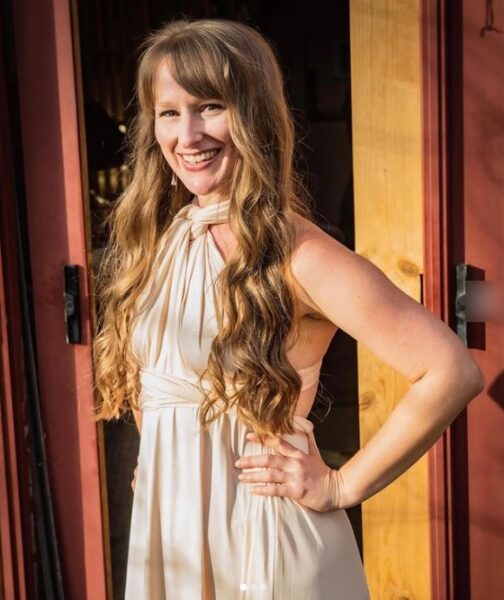 The name of the woman is Meg Taylor Morrison and she stated that she married herself as an act of self-love as well as for giving affirmation to her own desires. She said that she was not in the mood to please people and she didn't marry herself for healing purpose either, adding that she would have married herself even if she had been in a relationship. Meg purchased a wedding dress for herself and cut a beautiful wedding cake as well.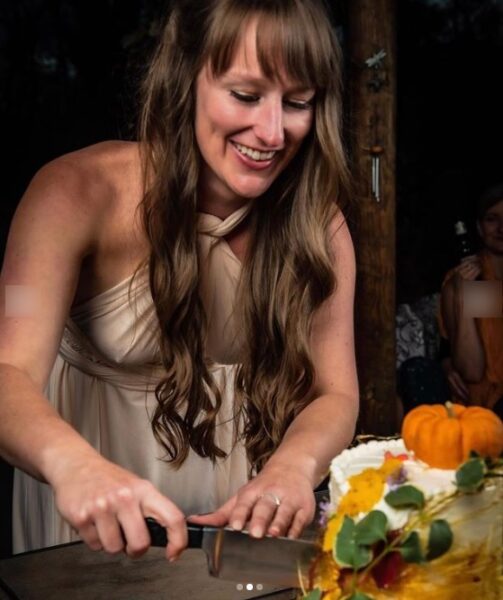 On her wedding day, she walked down the aisle, made vows to herself, accepted the wedding ring on her own and kissed her reflection in the mirror while her guests enjoyed by drinking champagne and blew bubbles.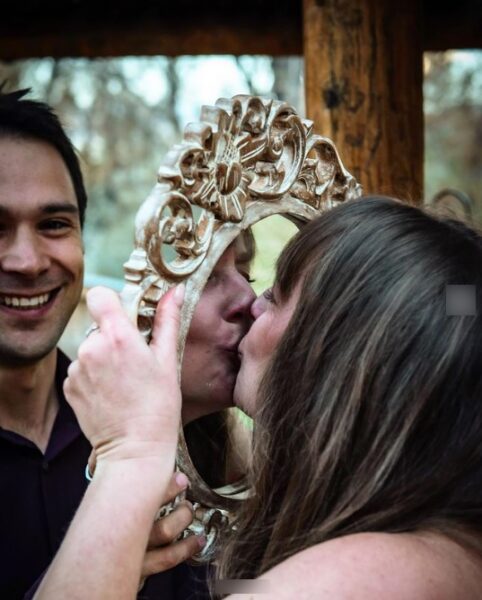 As per the reports, the wedding ceremony cost Meg around £1,000 (Rs. 1 lakh approx.)
This is not the first time that someone has married herself/himself as earlier a man from Brazil married himself in a grand ceremony after his fiancé broke up with him.
In simple words, love yourself first then expect love from others.