Entertainment
Yesterday Movie Review: A Glowing Tribute To The Beatles And Their Music
What if you woke up tomorrow and The Beatles never existed? is the question which is aroused by Yesterday. Can you imagine the music industry without The Beatles or your playlist without Hey Jude, No Yesterday? Well, The Beatles again comes alive with "Yesterday".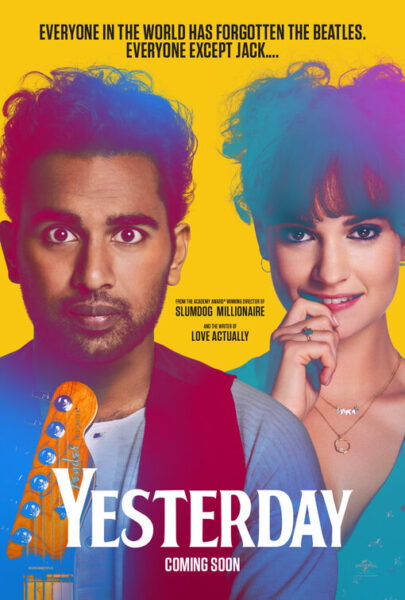 Slumdog Millionaire director Danny Bole and writer Richard Curtis. The unmatchable combination of Danny Bole and Richard Curtis has delieverd the all time best comdey film for all ages. Yesterday stars Himesh Patel, Lily James in the lead along with Ed Sheeran, James Corden, Kate McKinnon.
Himesh Patel and Lily James definitely keep the audience entertained with their wits and brilliant acting. Everyone did justice to their characters.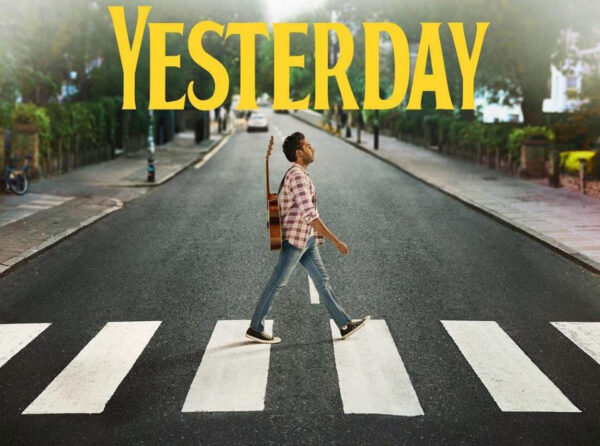 Well, yesterday everyone knew about The Beatles but today only Jack remembers their song. The story revolves around Jack Malik a struggling singer-songwriter whose dreams of conquering the world is rapidly fading. Regardless of the support from his childhood best friend Ellie. Jack wakes up after he met with an accident and he realises he is the only one in the world to have ever listened to The Beatles and their music.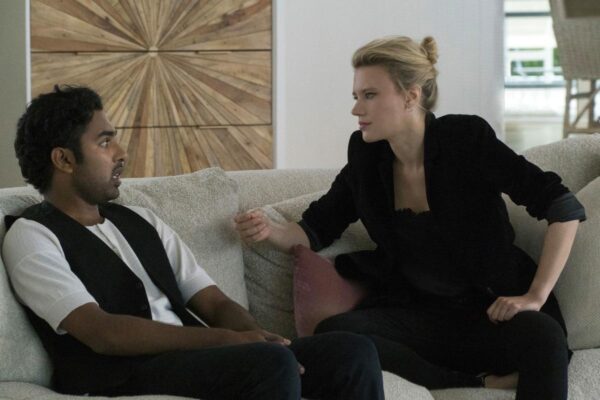 Yesterday is not lengthy with the screen timing of 1hour 57 minutes. It's going to crack you up throughout the movie and is definitely going to make you feel that your problems are so far away.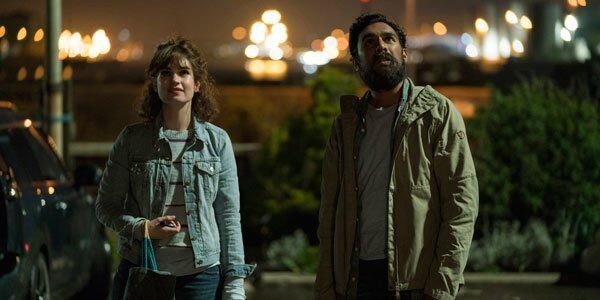 The comedy, science fiction and the fantasy romcom are going to take over your mind with a mysterious global blackout. It is going to either make you feel good, stupid or cute but will definitely make you fall for the movie.
This Friday go out with your friends and watch the iconic movie YESTERDAY. I'm going to give it 3.5 stars as the movie is fabulous.
Share Your Views In Comments Below