Bollywood & TV
Your Favourite Bollywood Stars Have A Major Crush On These Celebrities
Bollywood stars rule millions of hearts and are the crush of innumerable people. Fans die to get a single pic with them and wait for hours on their way for it.
But do you know? Our favourite Bollywood stars also crush upon other stars. Many Bollywood stars have revealed themselves the name of their celebrity crushes. Have a look-
1. Ranbir Kapoor – Madhuri Dixit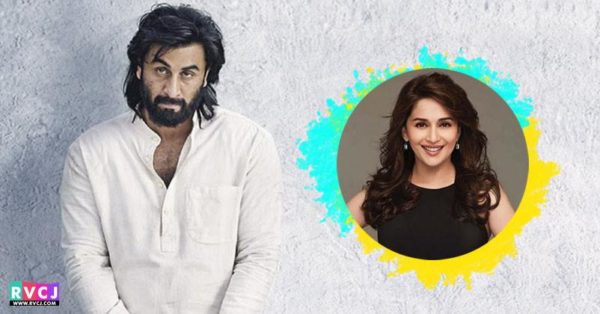 Ranbir Kapoor revealed that Madhuri Dixit was his first love and he was heartbroken when she got married.
2. Alia Bhatt on Shahid Kapoor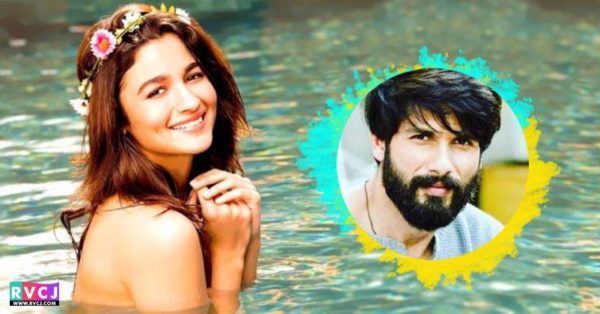 Alia was just 10 when she saw Shahid in Ishq Vishk and had a strong crush on him.
3. Deepika Padukone on Leonardo DiCaprio
Deepika Padukone had a great crush on Hollywood actor Leonardo DiCaprio and has her walls filled with his posters at her house.
4. Priyanka Chopra on Gerard Butler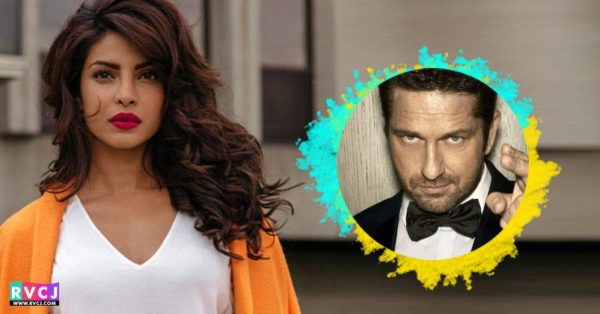 Priyanka Chopra had a crush on Scottish actor, producer, and singer Gerard Butler.
5. Sonam Kapoor on Hrithik Roshan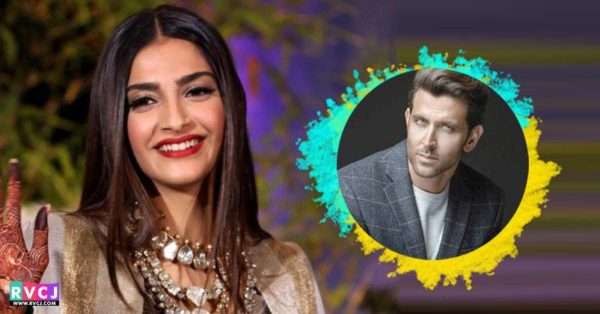 Sonam Kapoor has worked with Hrithik Roshan in song Dheere Dheere Se and a few advertisements. She admitted that she was head over heels on him when he was not an actor.
6. Parineeti Chopra on Saif Ali Khan
Parineeti Chopra has a major crush on Saif Ali Khan so much so that she wanted to marry him. Apparently, she gets so nervous in front of him that she can't even play a tree in front of him.
7. Katrina Kaif on Robert Pattinson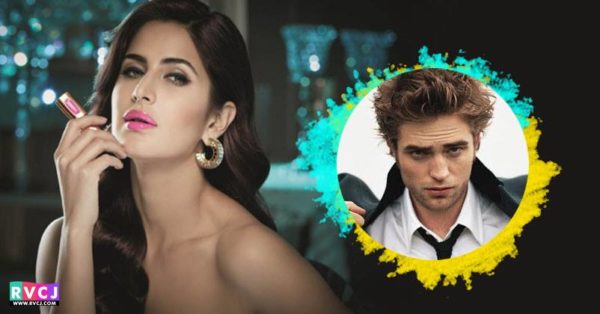 Katrina Kaif has a crush on English actor Robert Pattinson.
8. Arjun Kapoor on Kareena Kapoor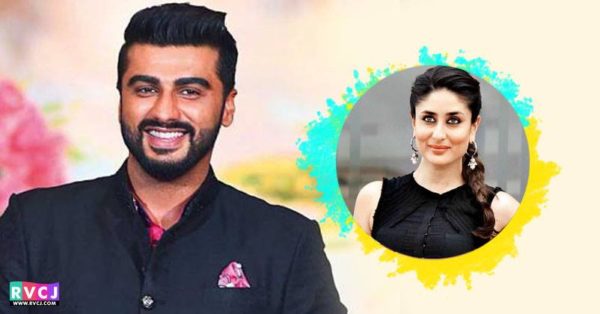 Arjun Kapoor admitted that he had a serious crush on Kareena Kapoor ever since he saw her for the first time.
9. Tiger Shroff on Shraddha Kapoor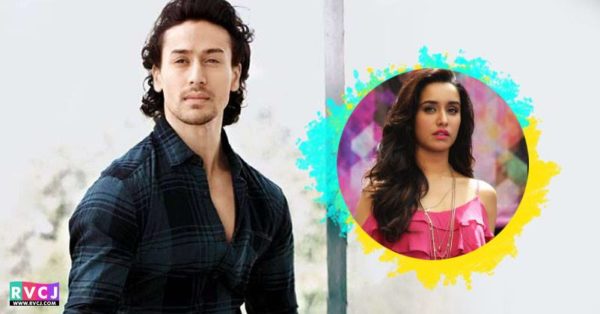 Tiger Shroff who has worked with Shraddha Kapoor in Baaghi admitted on Karan Johar's show that he has a crush on her. However, he never followed up on that.
10. Shraddha Kapoor on Hrithik Roshan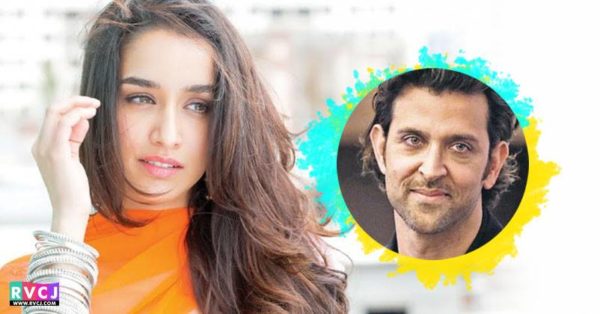 Shraddha Kapoor on the other hand had a crush on Hrithik Roshan.
What are your thoughts on it?
Share Your Views In Comments Below