Lifestyle
Your Guide to This Year's Thomso'18; IIT Roorkee's Annual Cultural Festival
The annual cultural fest of IIT Roorkee, Thomso is a fest everyone awaits. Every year colleges all around have their own annual cultural festival but nothing is compared to Thomso. This festival has everything, entertainment, music, art, culture and hundreds of young boys and girls filled with excitement and energy showcasing their talents. This tremendous energy enhances the pride and legacy of IIT Roorkee. There has been more and more evolution in this culture since 1982. As the children are in their years of creative formation, the cultural rejuvenation really nurtures them.

The festival's main attraction is its theme, which is also what the whole festival revolves around. This year Thomso's theme is 'Seized by Stardust'. The simple idea of staring at a sky full of stars, that are thousands of light years away from us is what made for this years theme.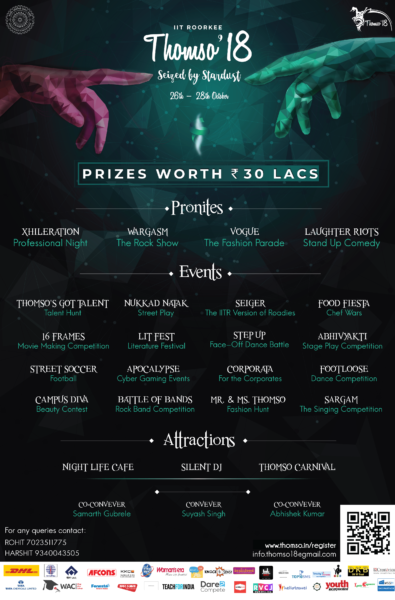 A promoter of young minds and their brilliance, Thomso is the new hub for innovators and raw talent. The festival receives around 50k students from different universities all around India. Around 800 colleges participate in the festival that has a history of over 35 years.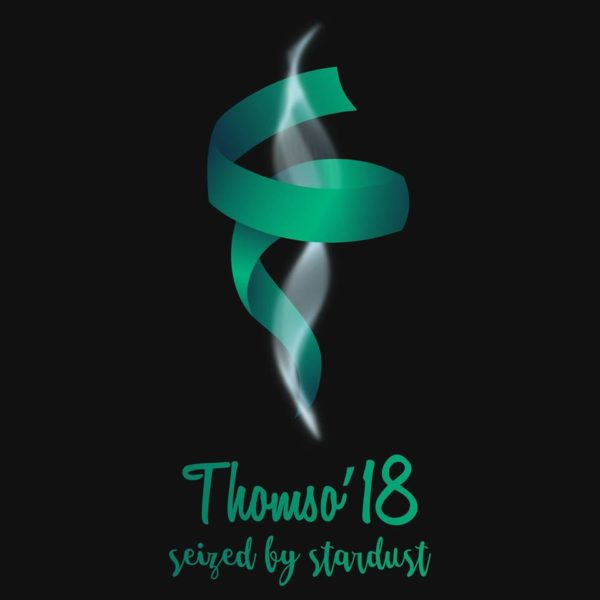 The festival has hosted numerous guests and celebrities over the years, including the likes of Sunidhi Chauhan, DJ Nucleya, Nikhil D'Souza, Shaan, Farhan Akhtar and many more. The festival features 150 events which take place over the course of a 3 day period. Everything from Literature, Fine Arts, Cinema to Computer Gaming is covered in the 150 events, featuring prizes well over ₹30 lacs. 
Some of the center stage events for this year's festival are
1- Vogue, Mr. & Ms. Thomso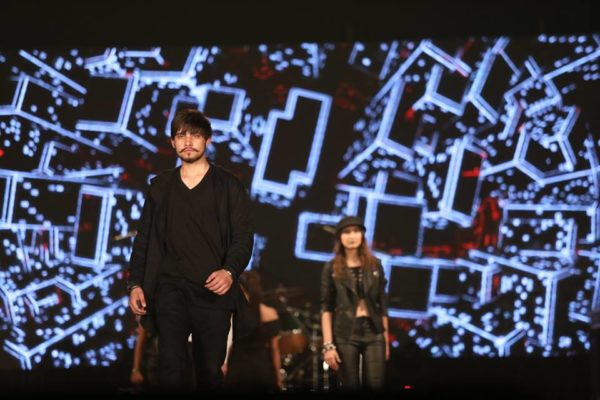 An event for the next fashion icon in you.
2- Step Up, Footloose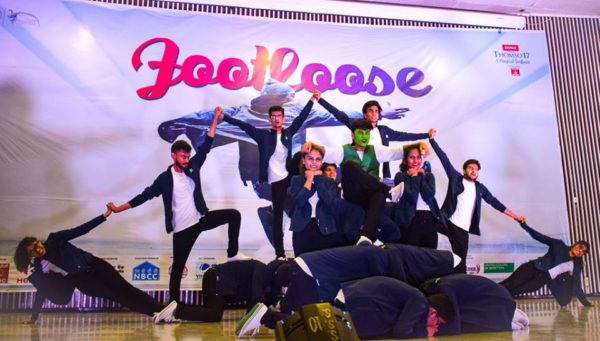 A dance competition to show off your skills.
3- Sargam, Battle of the Bands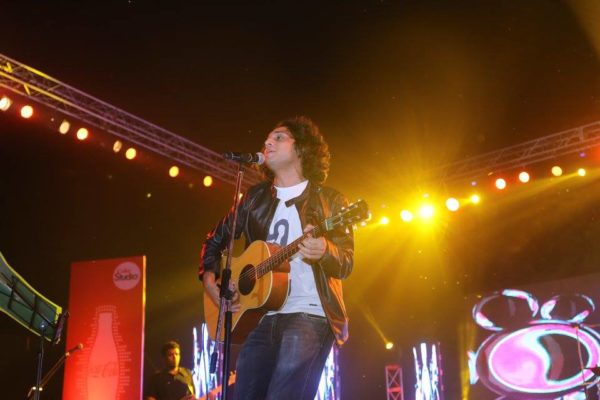 A musical competition that you should not miss.
4- Literati, Spin a Yarn, Open Mic, Slam Poetry.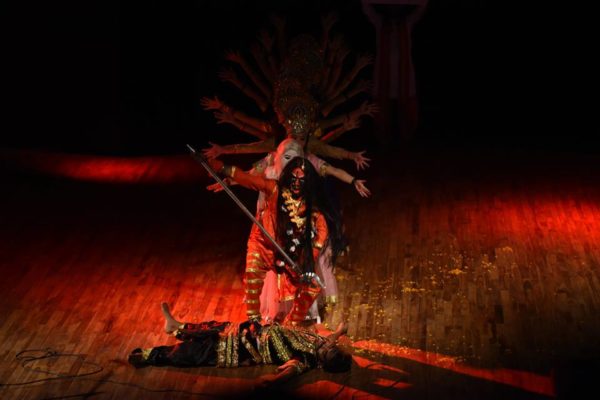 These will take you on a literary journey through time.
5- Paint Fiesta, Art Talkies, Costume Design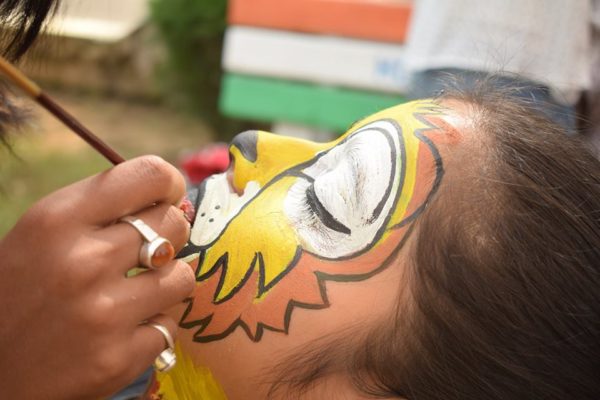 Events targeting fields of marketing and Finance.
Thomso features other attractions like Paintball, Body zorbing, Human Foosball, Dodgeball, Magic shows and much more under its event named 'The carnival'. Another welcome addition to Thomso's line-up of events is Silent DJ and the Nightlife Cafe.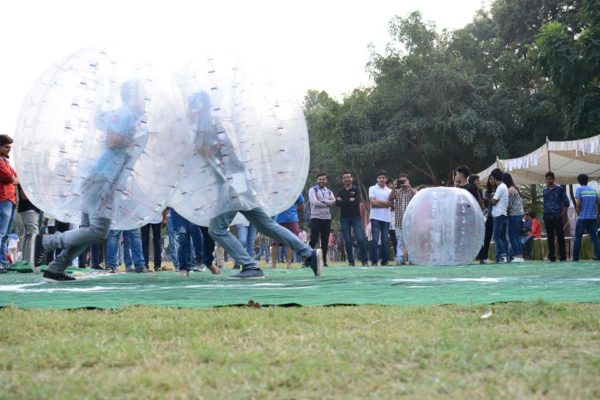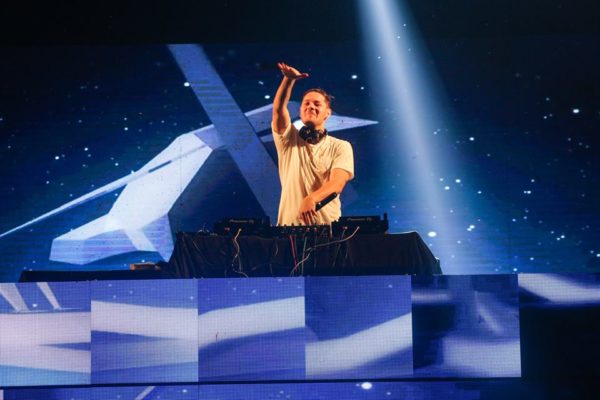 Keeping with its traditions, Thomso carried out zonal competitions in order to search for newer talent. These zonals received an overwhelmingly positive response this year, which has persuaded Thomso to conduct them next year as well. The festival is organised in partnership with NGOs like Teach For India, Kailash Satyarthi Children Foundation and Sofia Educational and Welfare Society. You can register for Thomso 2018 at the following link. 
Share Your Views In Comments Below