Humour
Zomato Made A Joke About Biryani With Elaichi, Netizens Had The Best Responses Ever
In the age of millenials, it is important for all companies to have a robust social media marketing strategy. And that means their Twitter posts need to be on point. Otherwise it may backfire, as it often does for Zomato.
Zomato is known for coming up with really witty posts from time to time, but sadly for them, trolls outdo them each time.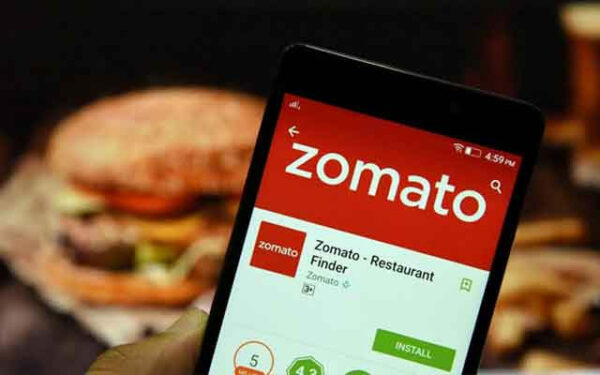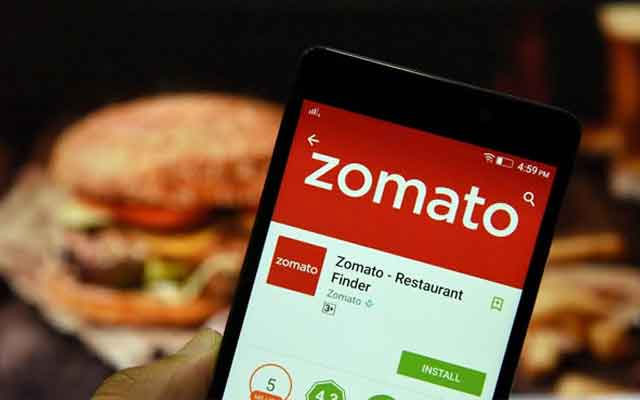 This time, Zomato had something to say about biryani with elaichi. Their tweet said:
Things that go together:

MC Sher: Gully Boy
Asli Hip Hop: Hindustan
Rains: Pakora
Burger: Fries
Samosa: Chutney
Biryani: Not elaichi

— Zomato India (@ZomatoIN) February 22, 2019
Ever since Gully Boy released on 14th Feb last week, Murad and MC Sher have been taking the internet by storm. Move over Vicky Kaushal, for girls are now going gaga over Siddhant Chaturvedi.
Sidhant played the role of MC Sher, Ranveer's friend and guide, in the film and it was because of him that Murad decided to enter the rap scene in India.
Zomato's tweet seemed really funny, but the fact that it dismissed the elaichi – biryani combo caught people's attention. A lot of people instantly started trolling Zomato, and the responses are hilarious.
Check out what they had to say:
#1
zomato: half food

— Super Sindhi (@iBhaggu) February 22, 2019
#2
When your marketing is on point but have a sad service 😂

— Ipsha Ipsy (@rapperliftsbars) February 22, 2019
#3
Zomato :Jootha

— thewickedsunny 🍕 🍕🍺🍻 (@pizzzzawithbeer) February 22, 2019
#4
Things that shouldnt go together:

Zomato delivery guy and the food ordered

— pandurang escobar (@Bhavessshh) February 23, 2019
#5
Agar ilayichi nikli toh paisa wapis?

— v (@NamakSwagAnusar) February 22, 2019
#6
Zomato Discounts : Half Quantity
Zomato Complaints: No Action

— Vinayak Pandit (@VPandit_VP) February 23, 2019
#7
Marketing game on point but Service not at par with it

— Gurjeet Singh Babbar (@sgurjeet) February 22, 2019
#8
Food Delivery : Without eating it.

— Mr. Good vibe (@haramkhorr) February 22, 2019
#9
Zomato : dis honesty

— Shetty Anish (@shettyanish1) February 22, 2019
#10
Zomato : Pathetic delivery.

— Proud of Indian Team (@LOLmaarLo) February 22, 2019
#11
Chal jhoota

— Anand Jethwani (@anand_09hj) February 22, 2019
#12
Zomato : Terrible service

— Rituraj Tiwari (@tiwarituraj) February 22, 2019
#13
Zomato: Low paid delivery boys

— Dan Dan (@blubloodz) February 22, 2019
Would you like to add to this?
Share Your Views In Comments Below