Entertainment
10 Adult Web Series Which Are A Must Watch If You Are Above 18
OTT platforms may not be able to provide the audience with a larger than life experience but it still has a huge library of content which is better than what we watch in cinemas. Content on OTT platforms is naturally more engaging than we are used to seeing in cinemas because it doesn't get censored and makers and can speak their heart without restrictions.
You can see every kind of web series and content on the OTT platforms but is more honest, bold and entertaining. Also, the way Adult web series are available on these platforms one can only dream to have that privilege in movie theatres.
Take a look at 10 extremely engaging Adult web series available on the OTT platforms that you must watch if you are above 18 years.
1. Sacred Games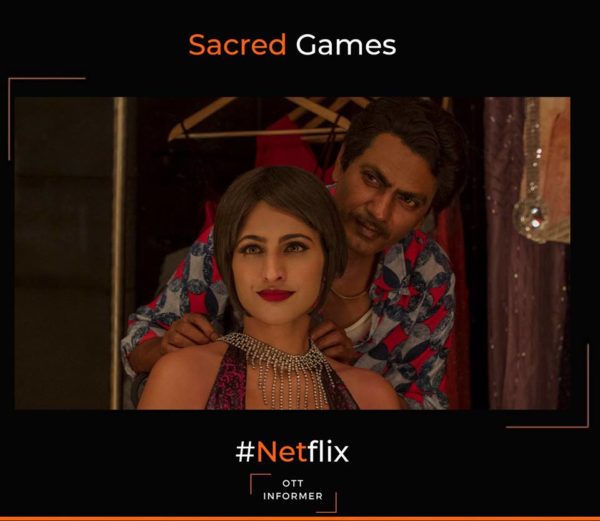 The Netflix's original Indian web series starring Saif Ali Khan, Nawazuddin Siddiqui, Radhika Apte proved to be a huge success. Netflix gave a platform to Vikramaditya Motwane and Anurag Kashyap which cinemas could never give and this time they hit the bull's eye like a pro.
2. Ragini MMS Returns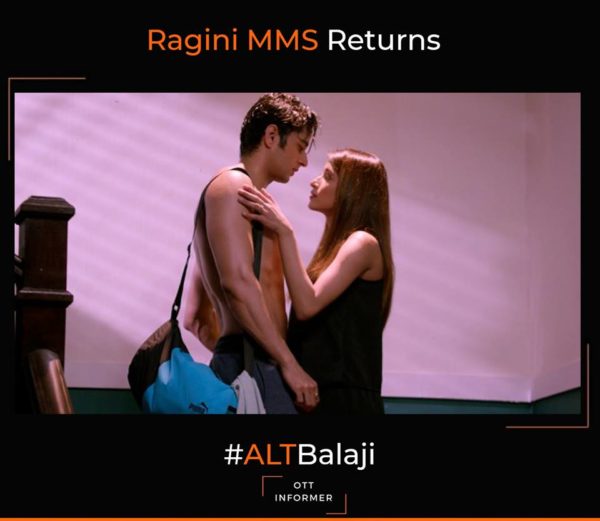 The ALT Balaji web series takes the Ragini MMS franchise to a whole new level which was not possible on silver screens. If you are a lover of horror and bold content then this is must watch for you.
3. Dev DD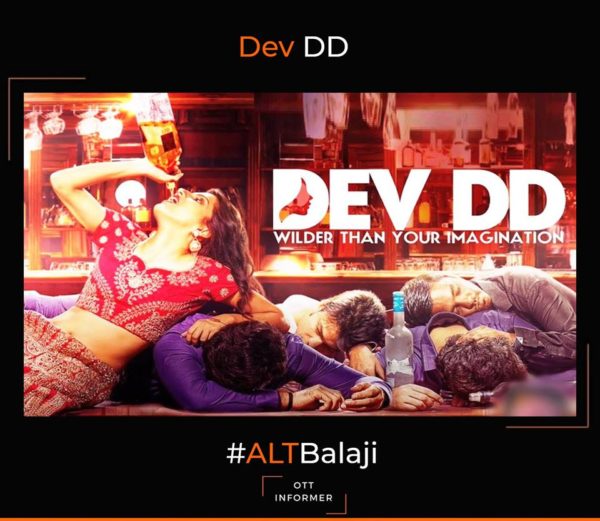 Another bold web series by ALT Balaji which is a must watch for those who enjoy adult content. The web series talks about a modern young Indian woman who is just opposite of what regular people want an Indian woman to be.
4. Spotlight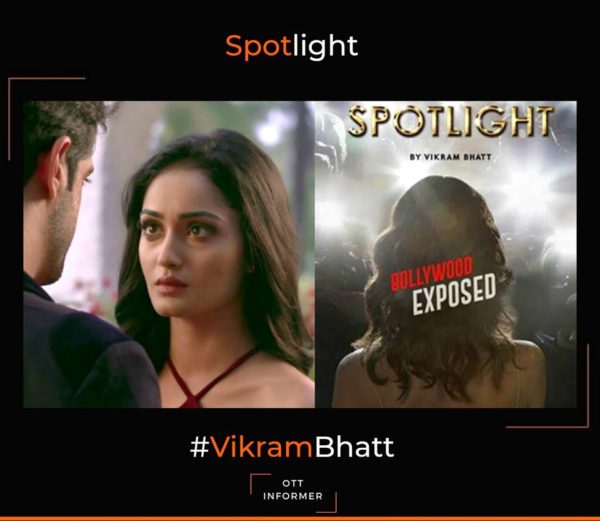 The show talks about the dark side of glamour world and the struggles of an actress trying to make her name in the entertainment industry. The two season series by Vikram Bhatt can be watched on Viu.
5. Maaya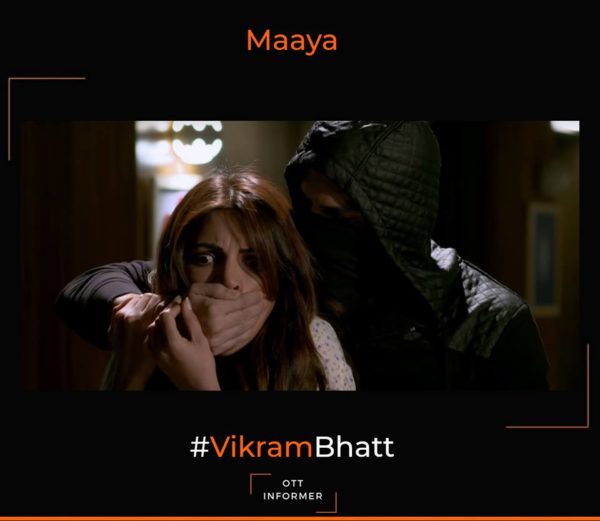 The adult web series by Vikram Bhatt is full of bold and erotic content. The web series starring Shama Sikander is available on Vikram's YouTube channel "VB On The Web".
6. Twisted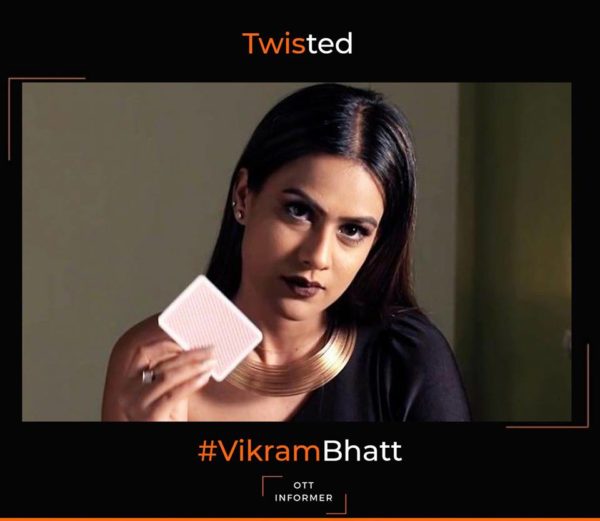 Another hot and bold web series by Vikram Bhatt starring Nia Sharma is available for you on "VB On The Web". Twisted has two seasons and makes for an interesting watch.
7. Gandi Baat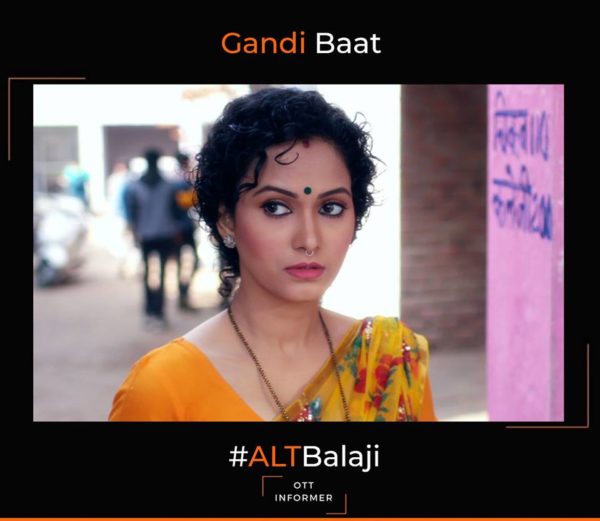 This bold web series by ALT Balaji explores the shocking s**ual theme stories of Indian rural areas.
8. I Love Us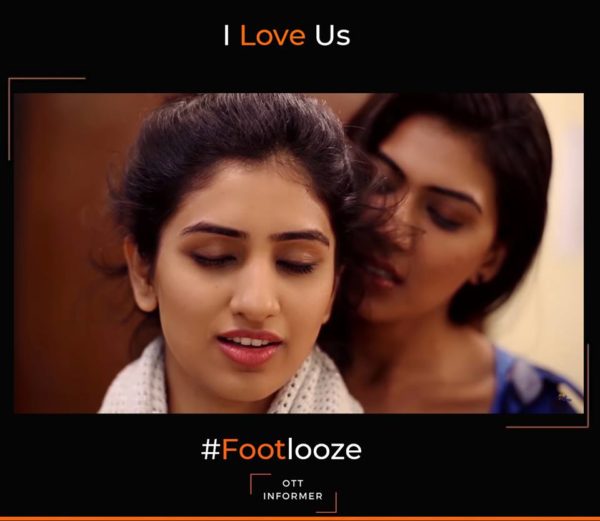 The adult web series which talks about the love between two women is available to watch on YouTube.
9. Rain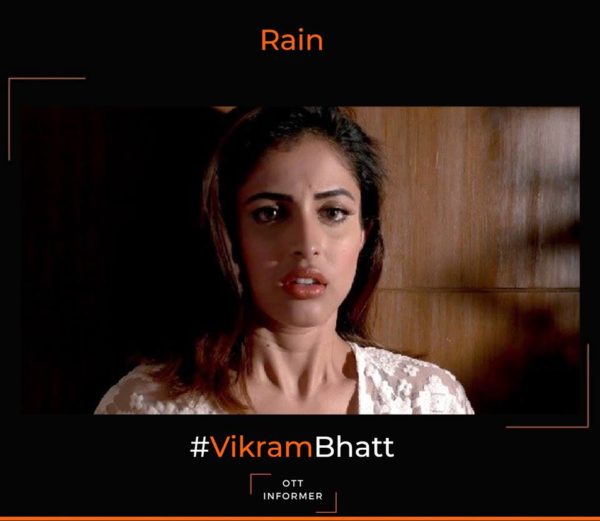 Another bold web series by Vikram Bhatt, Rain talks about a girl named Barkha trapped in her house with four persons from her past and one of them wants her de*d.
10. One Night Stand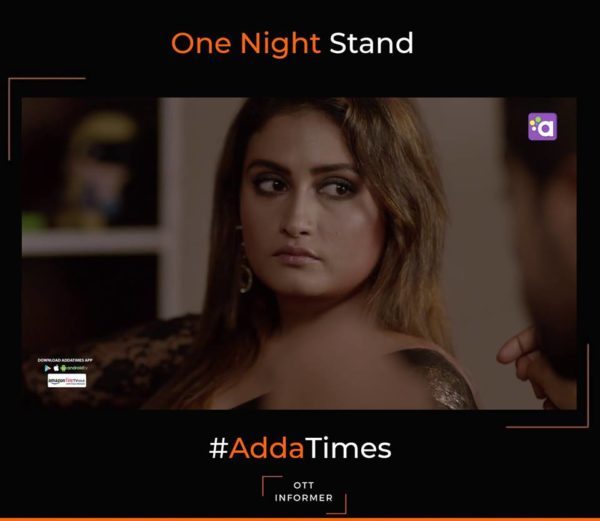 One Night Stand talks about the story of a mysterious girl and actor. The Addatimes.com web series makes for an interesting watch.
Have you watched any of these? Which is your favourite?
For all the news/gossips related to OTT, keep following OTT Informer on Facebook and Instagram.
Share Your Views In Comments Below