Extras
10 English Words You Must Have Never Heard Even Though You Are An MA In English
Hindi is our mother language but English is like a crush with whom we all want to flirt. For some people, it's a success and for others, it's a big failure. But no one among us, I repeat no one is absolutely perfect in the language we all drool upon.
For a long time, we've shown our fascination with Shashi Tharoor's tweet having words like "Farrago" and "Masquerading". But it's time to face the challenges and update yourself with some new words in English.
These words I bet you wouldn't have ever listened to in your life. After reading this article, you will surely feel great and then you can flaunt your vocabulary in front of your friends and especially "Sharma Ji Ka Ladka" and "Gupta Ji Ki Beti".
Take a look and thank us later.
1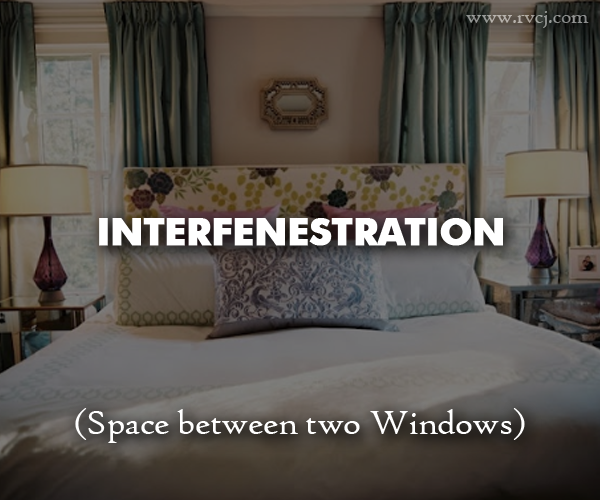 2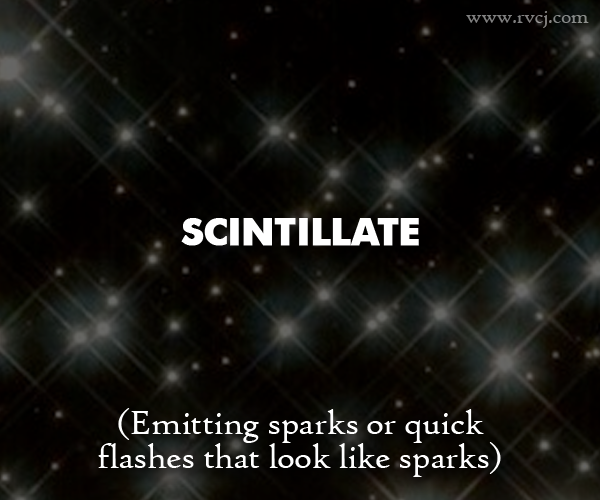 3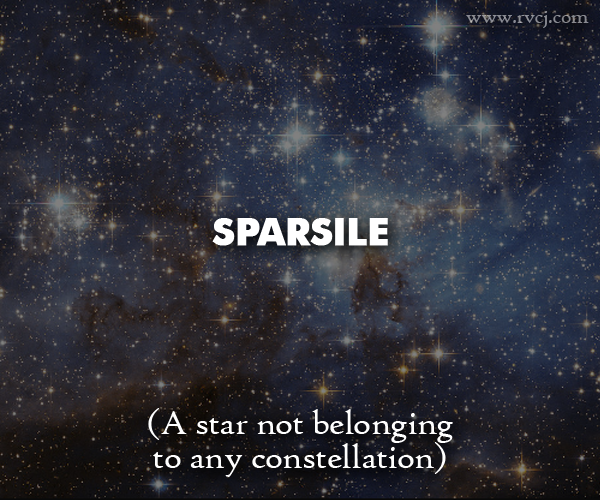 4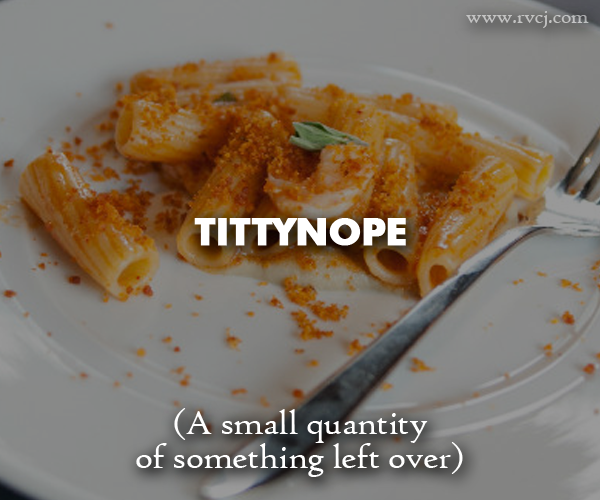 5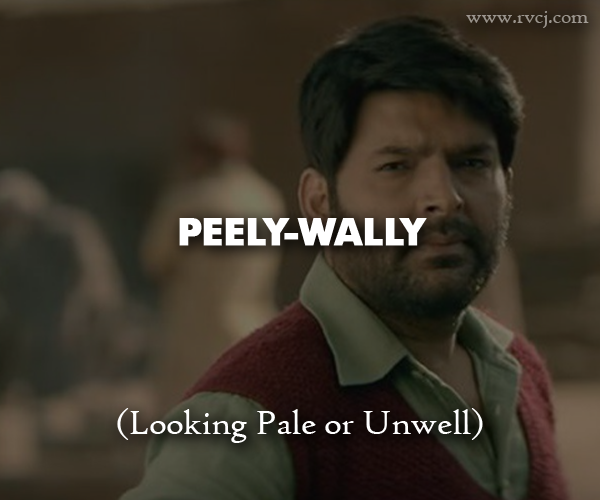 6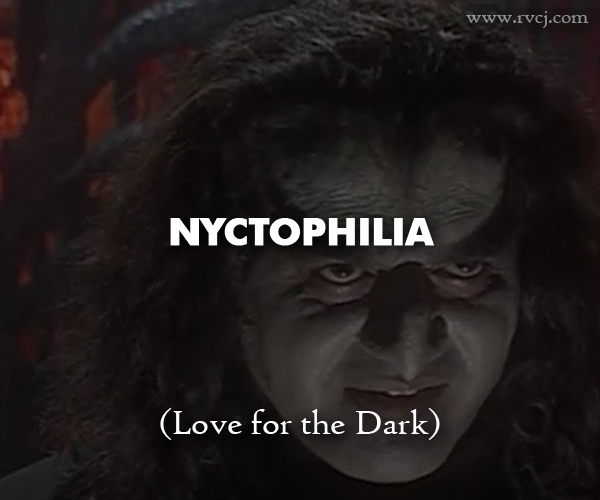 7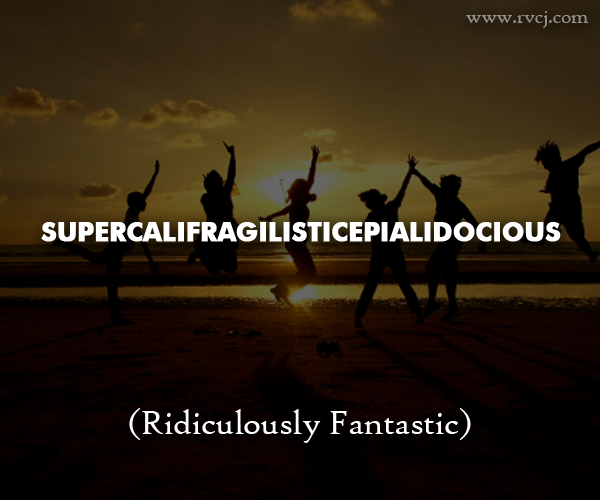 8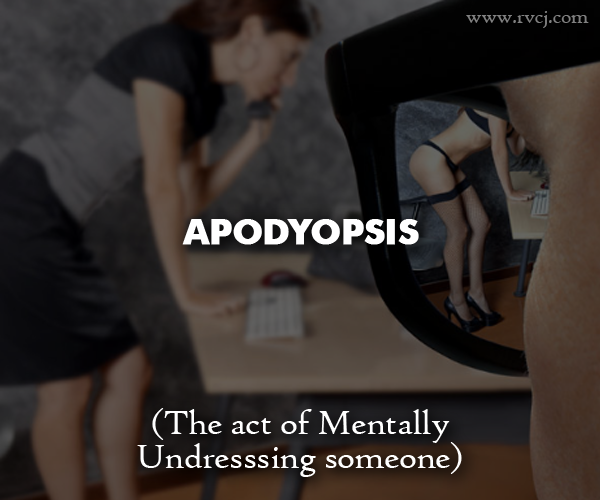 9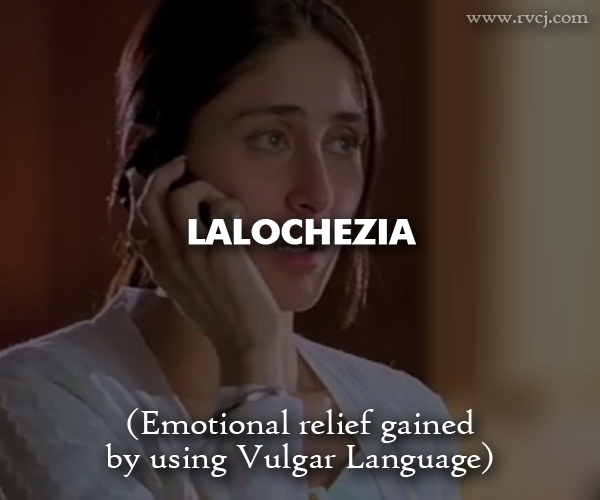 10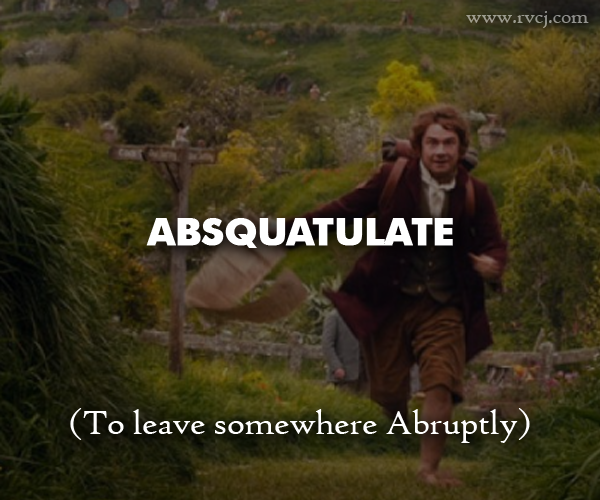 What are your thoughts on it?
Share Your Views In Comments Below