Partner
10 Friendship's Day Gifts For Your Best Friend
Friendship's day is just 2 days away and I am sure, you all would love to show your friend how much you love him/her. This one day in the year brings us even closer to our buddies. We all wait to exchange gifts, tie friendship bands and of course, shower unlimited love.
So if you want to pamper your best friend this Friendship's day, you need to get hold of some really good gifts. Buy something which is not only useful but will make your friendship grow stronger day by day.
Go through this list and thank us later!
1. Photobooks make a great keepsake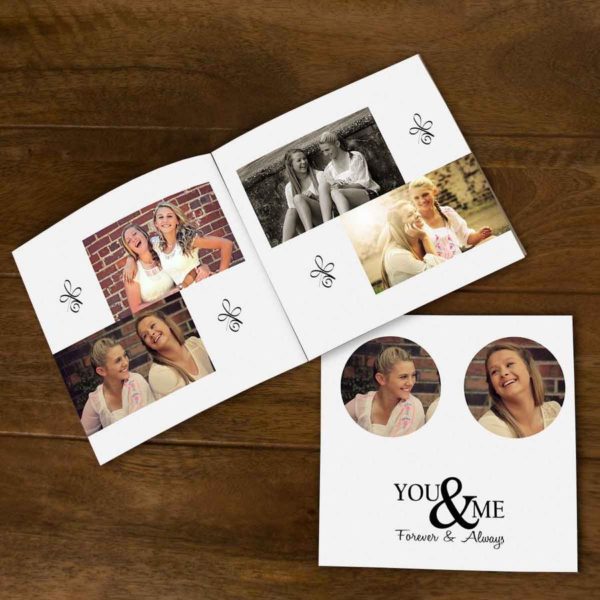 Photobooks are never going to wear away; so you can definitely think of gifting one to your dear one. These will not only help you cherish memories but will add a personalized touch to the moments you have shared.
2. Some personalized cushions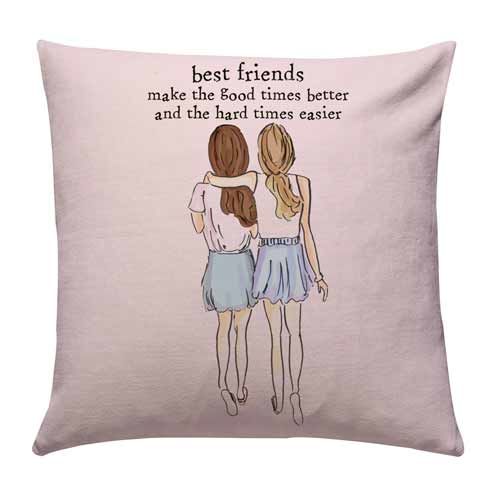 Why not gift some "You're my buddy" or "Best friends forever" cushions? I am sure you will love if your bestie hugs your special gift while sleeping every night.
3. Books are one's best friend!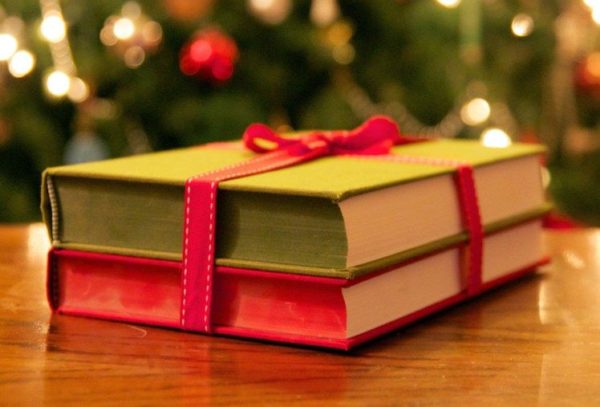 If you have a friend who's an avid reader, what's better than gifting him/her a good and a meaningful book? Whenever your buddy will read the book, you will be remembered.
4. A personalized mug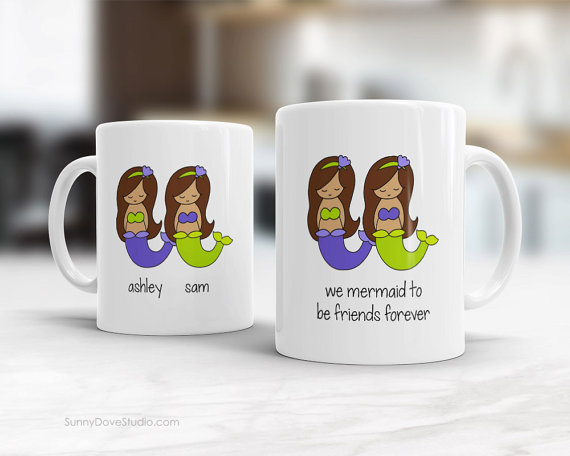 Personalized mugs are the best way to express your emotions! Opt for a sweet little message or add a picture of you two on it. Your friend is not going to get over it for sure!!
5. Spa coupons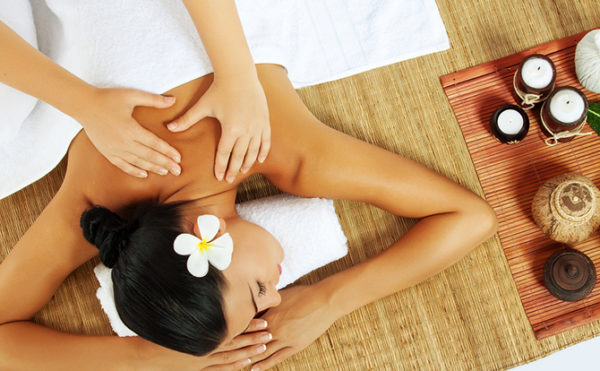 Forget all material gifts, try gifting a relaxed spa therapy to your friend as she/he will thank you for it. After a week of hectic and stressful work, relaxation and rejuvenation is what your friend needs.
6. A selfie-stick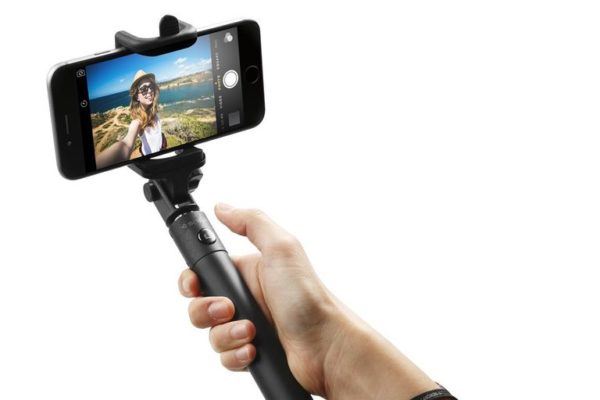 This is indeed the best gift for all selfie-lovers. The moment you gift it, your friend would jump with joy. After all, which selfie lover doesn't like clicking accurate and non-shaky selfies?
7. Gift vouchers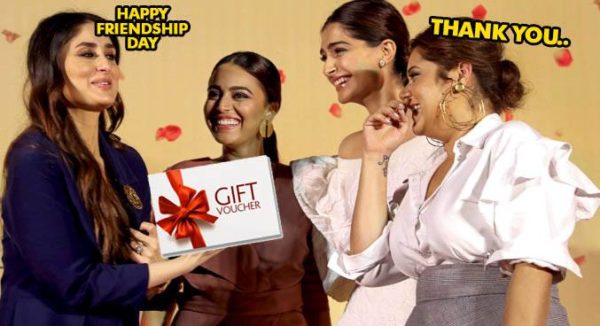 If you have a female friend, you can surprise her with gift vouchers from her favorite apparel, shoe or bag store. Spend the entire day shopping with her and see the happiness on her face.
8. Jio Phone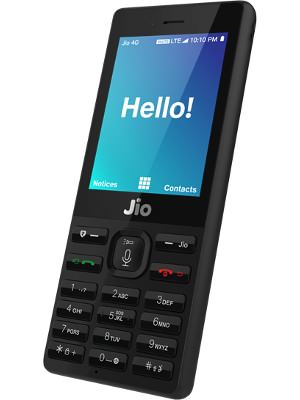 This is an affordable and the best gift you can ever think of. Since the amount you spend on it is refundable, it won't be heavy on your pockets. Practically, this is a free gift, but the smile that it will bring to your friend's face is going to be heartwarming. Throw a fun challenge to your nomophobic friends & ask them to use this smart feature phone which comes loaded with apps like Facebook, WhatsApp and YouTube; this ensures that your friend won't face a social disconnect! In fact, this phone is the friend that your best friend needs. To buy the phone, click here.
9. Chocolates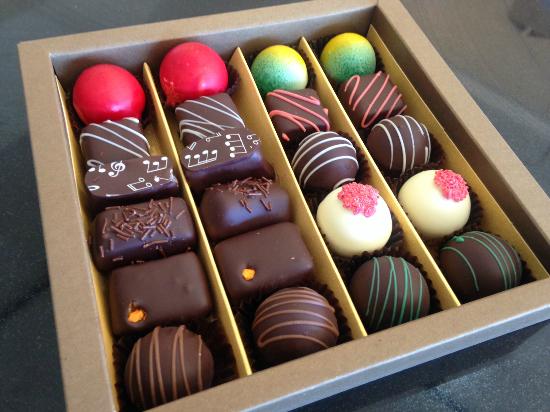 Your chocolate-lover friend is going to go crazy after receiving a box of them from you. If you know friend's favorite flavor, it's surely going to be cherry on the cake!
10. Time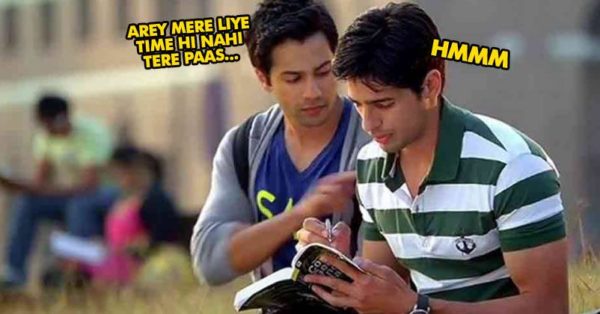 Just give your precious time to your friend that day and you will surely see a big smile on his/her face. Sometimes, giving time is better than investing money on material things.
So which one are you going to choose from the list?
Share Your Views In Comments Below