Entertainment
10 Horror Movies On Netflix That We Dare You To Watch Alone
Netflix and Chill? More off a Netflix and Scare kind of person! Who does not like horror movies, and when Netflix is pocketing accounts at such cheap rates now, one does not have any excuse not to watch! As more and more content is flowing online, we are blessed with incredible series and movies.
Here is the list of the movies that we bet you won't be able to watch alone!
1. Poltergeist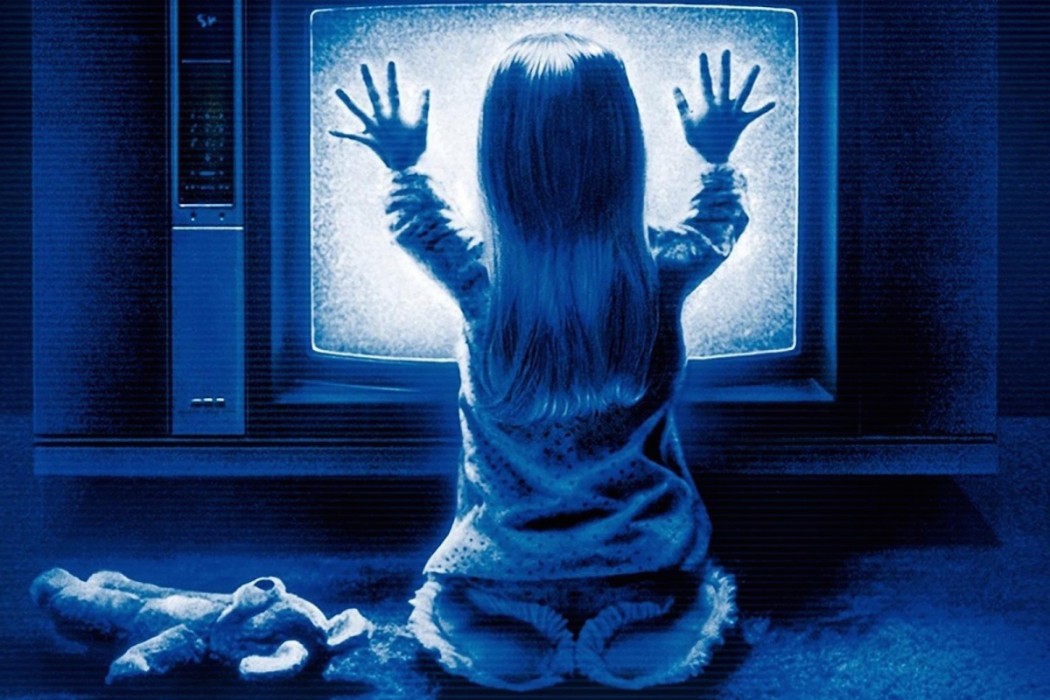 The dream house of a family becomes the house of evil spirits who are after the soul of a child.
2. XX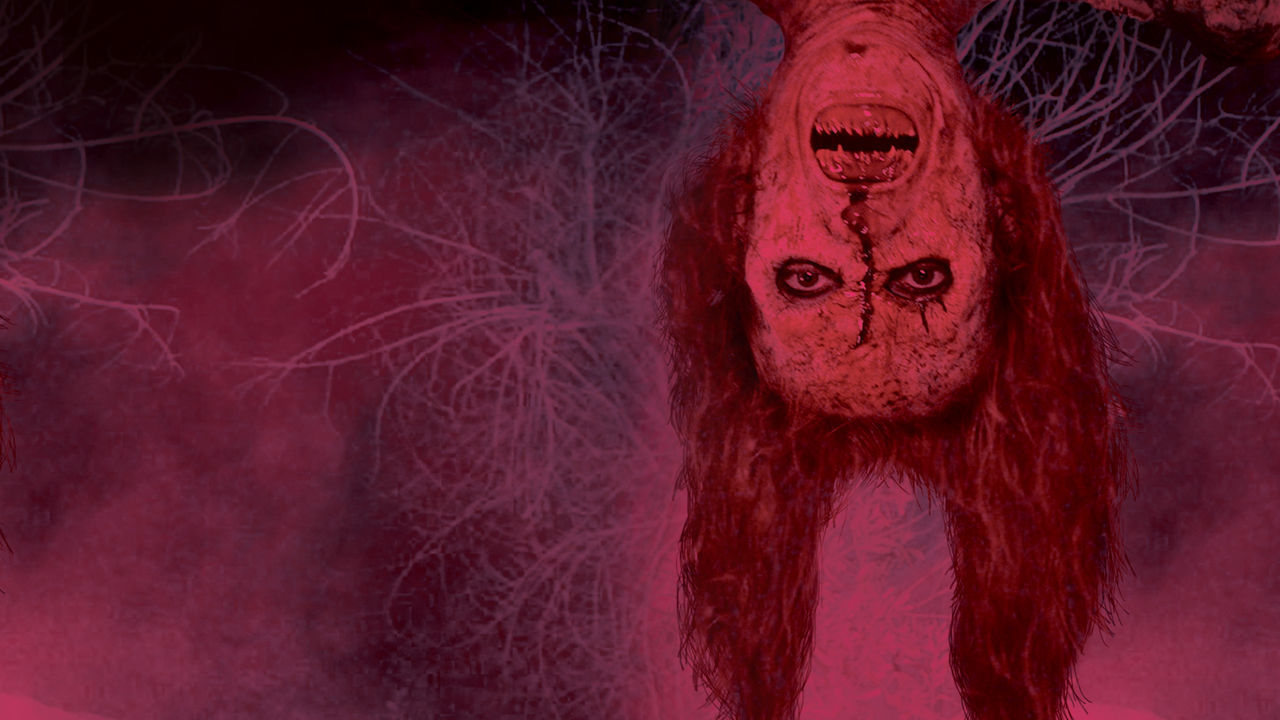 Four female directors make four horror stories. The end is so terrifying.
3. The Conjuring
Based on a true story, demonologists Lorraine (Vera Farmiga) and Ed (Patrick Wilson) Warren were to investigate a case of haunting.
4. The Gift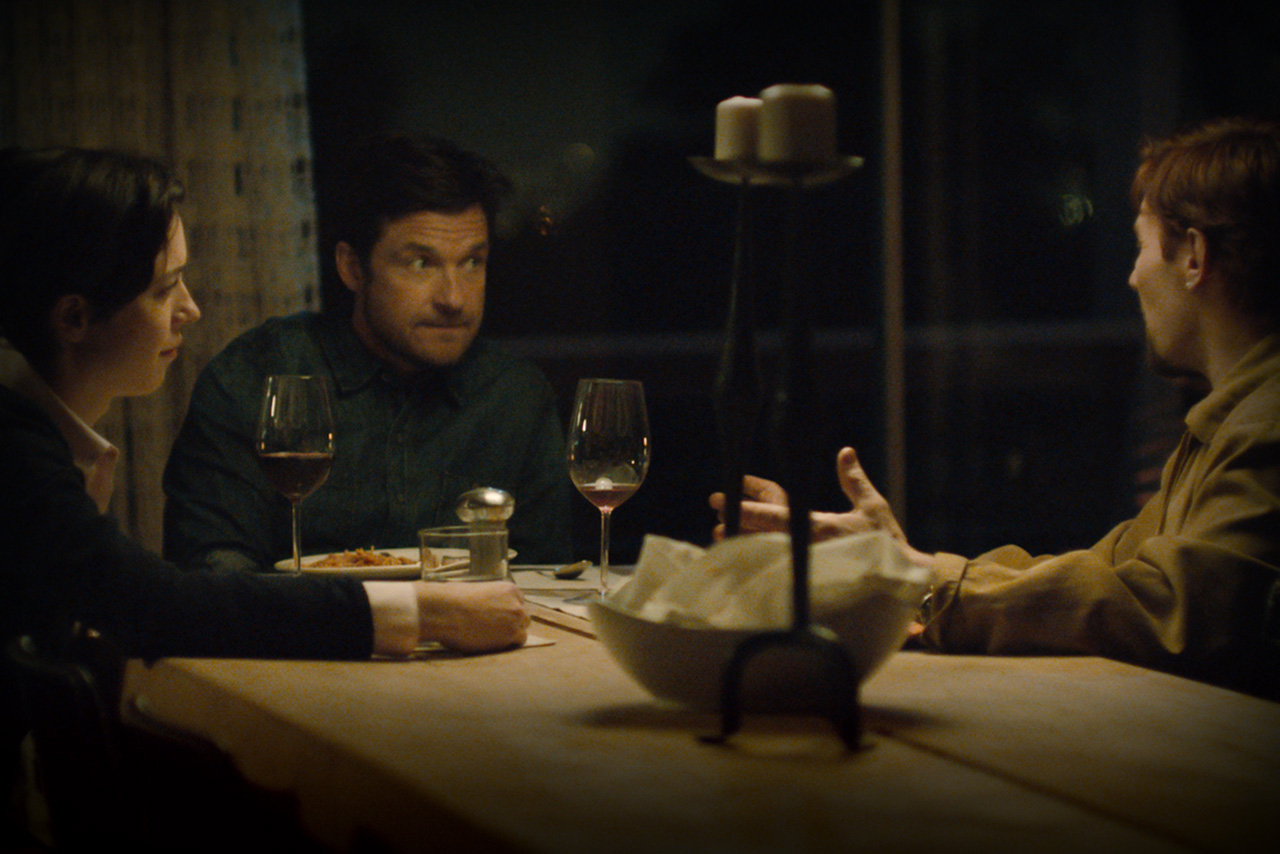 Things get weird when a long-time accomplice keeps coming home to a couple with funny gifts.
5. Hush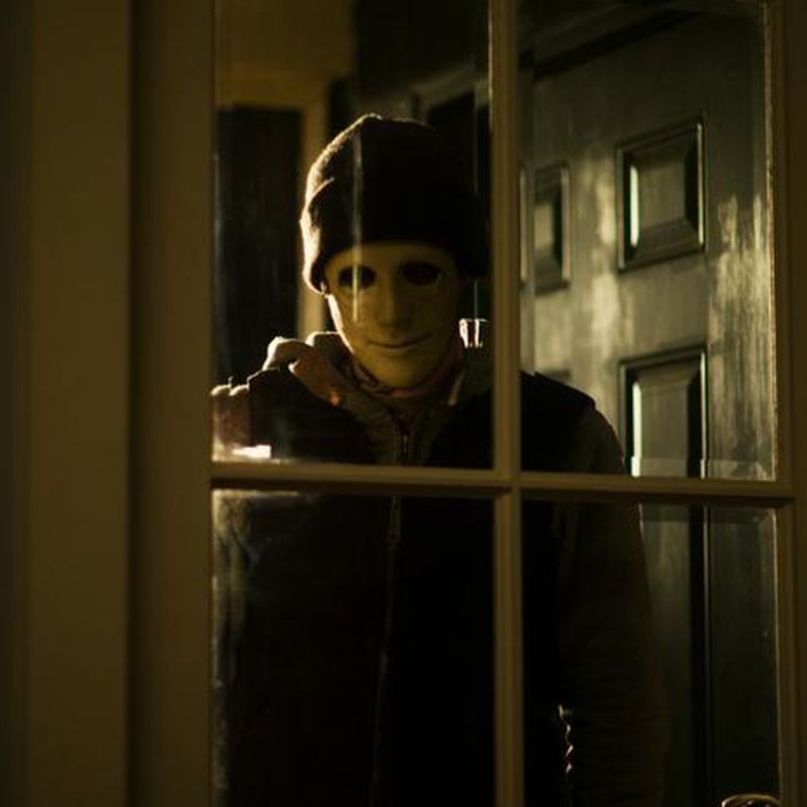 Story of a dumb and deaf girl hunted by a man, in her own home in the woods.
6. The Invitation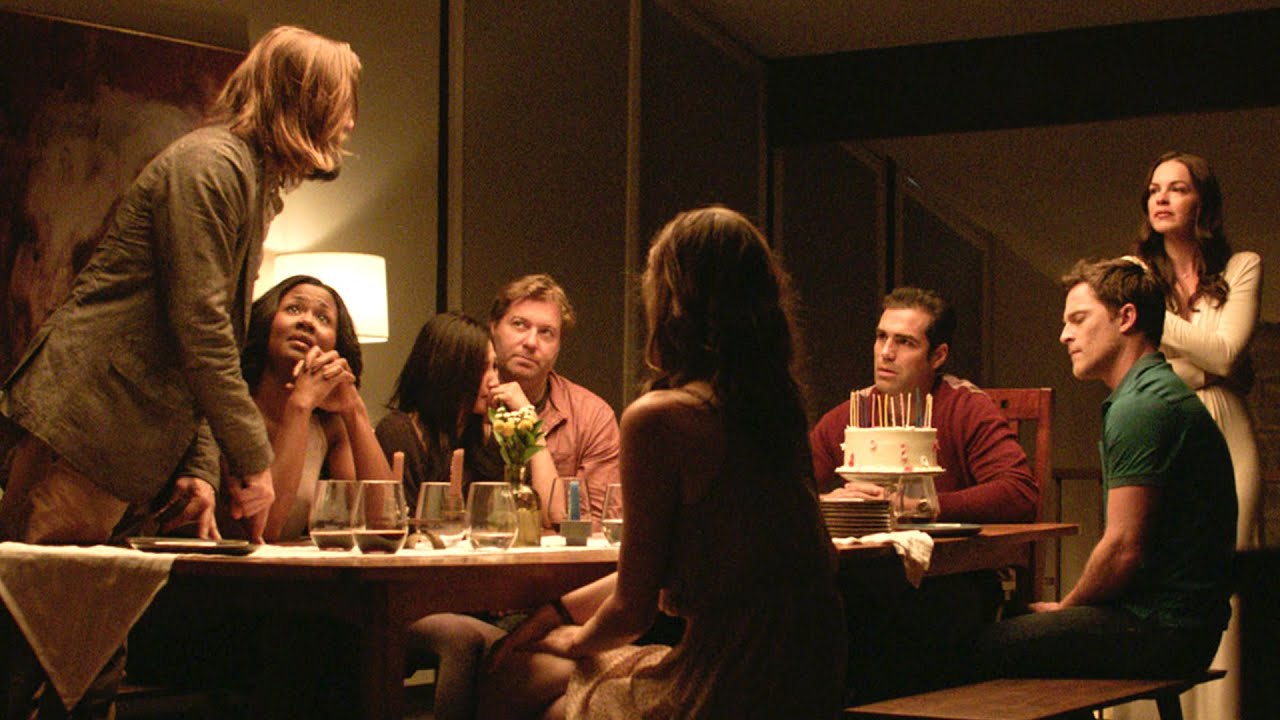 Friends reunite for dinner. But things start getting creepier by the minute when the hosts keep locking the door.
7. The Sixth Sense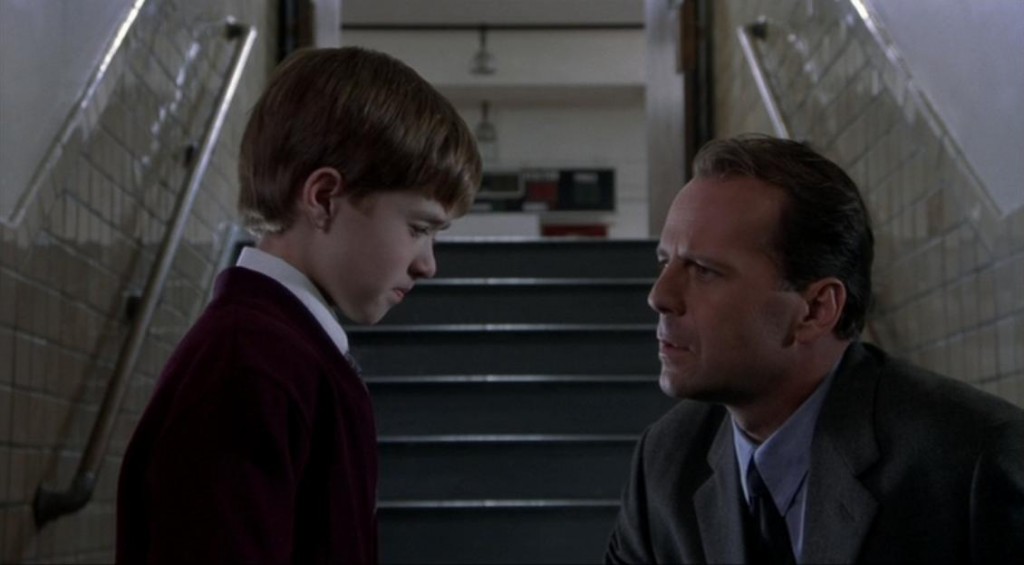 A physiatrist starts communicating with a child who can talk with upset spirits.
8. Veronica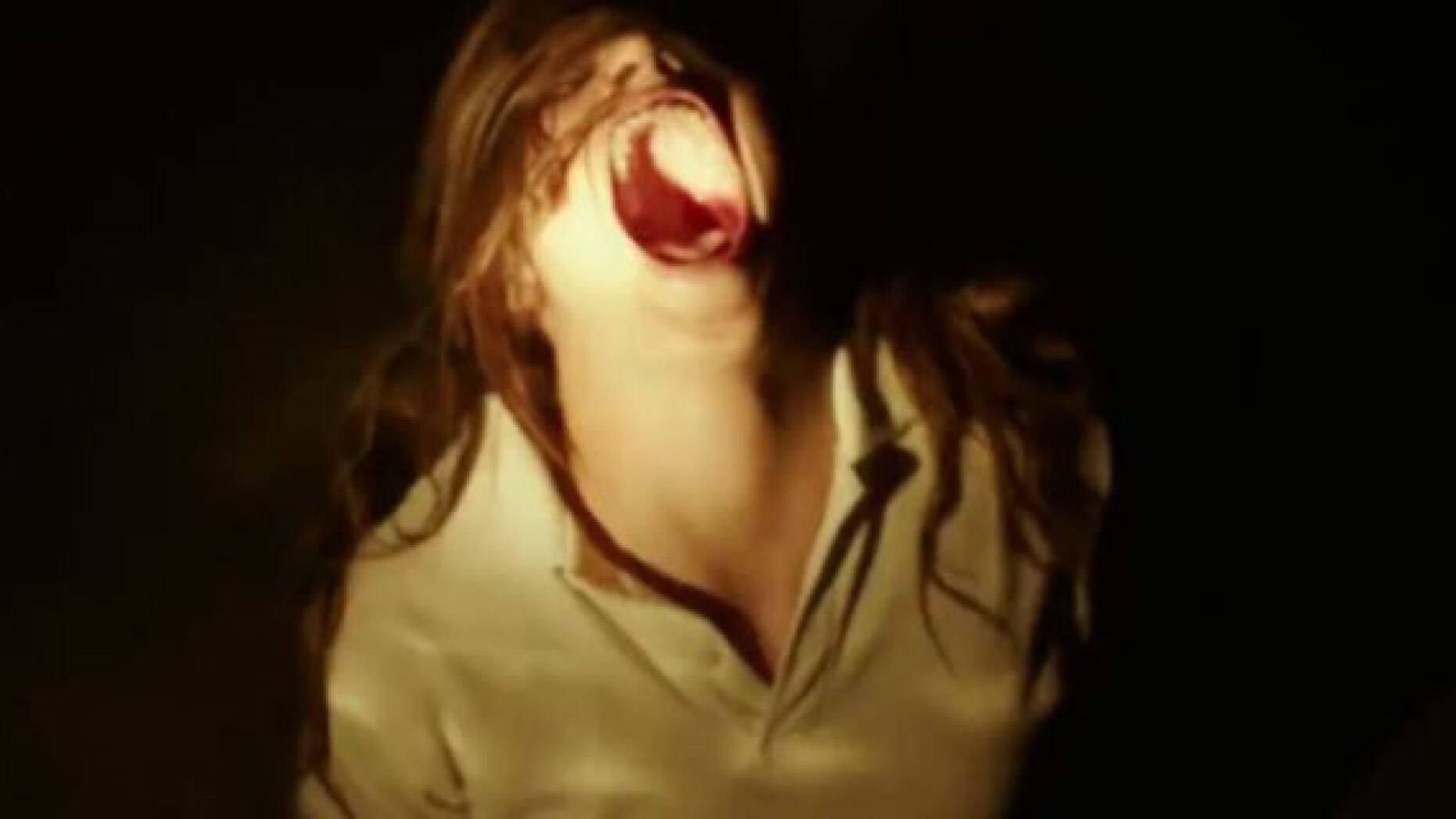 During a solar eclipse, young Verónica and her friends want to summon the spirit of Verónica's father, but things soon turn weird when they find out that they have welcomes demons.
9. The Ritual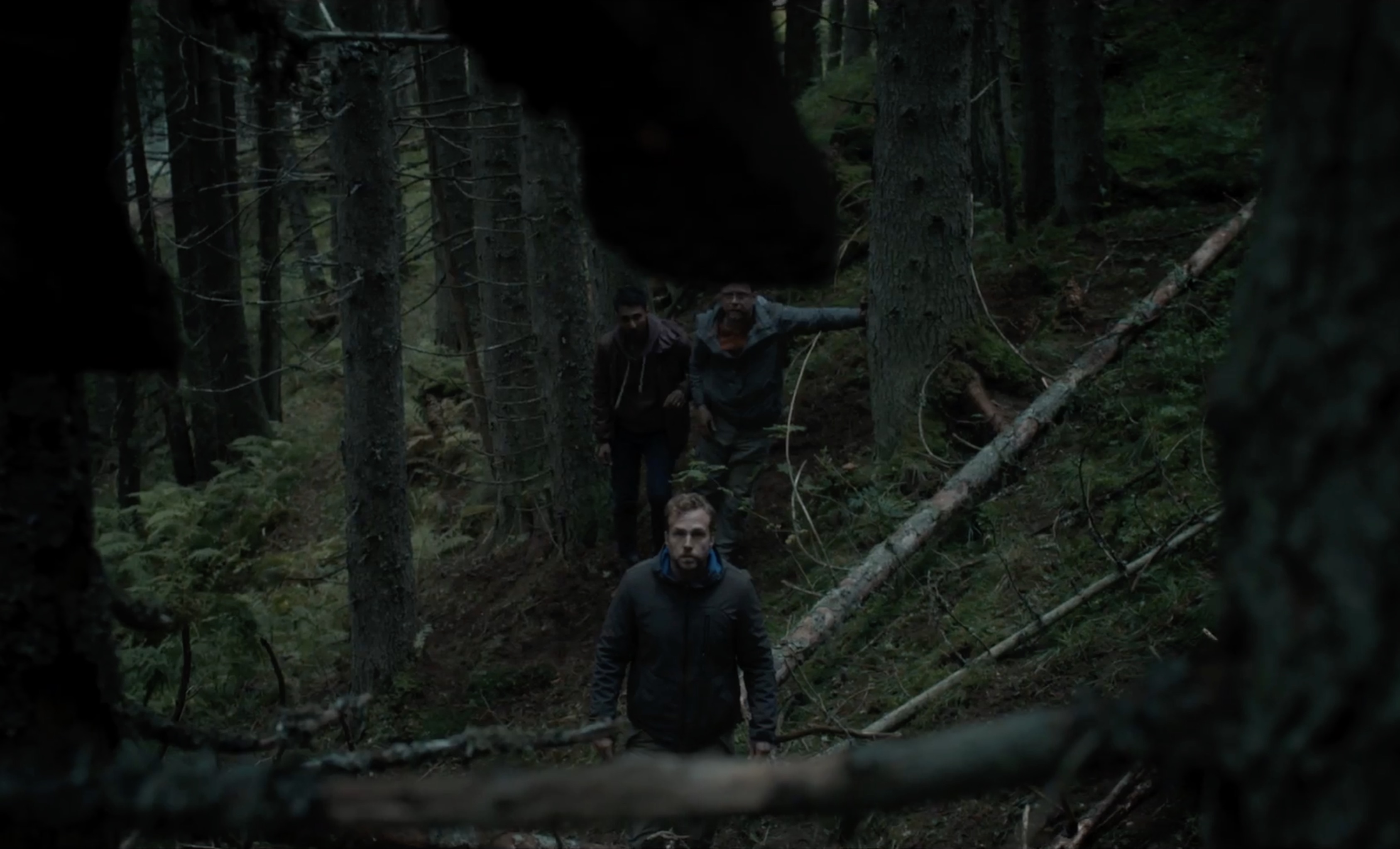 Four college pals set out to hike through the Scandinavian wilderness but things fo weird after they start getting haunted by an evil spirit.
10. Carrie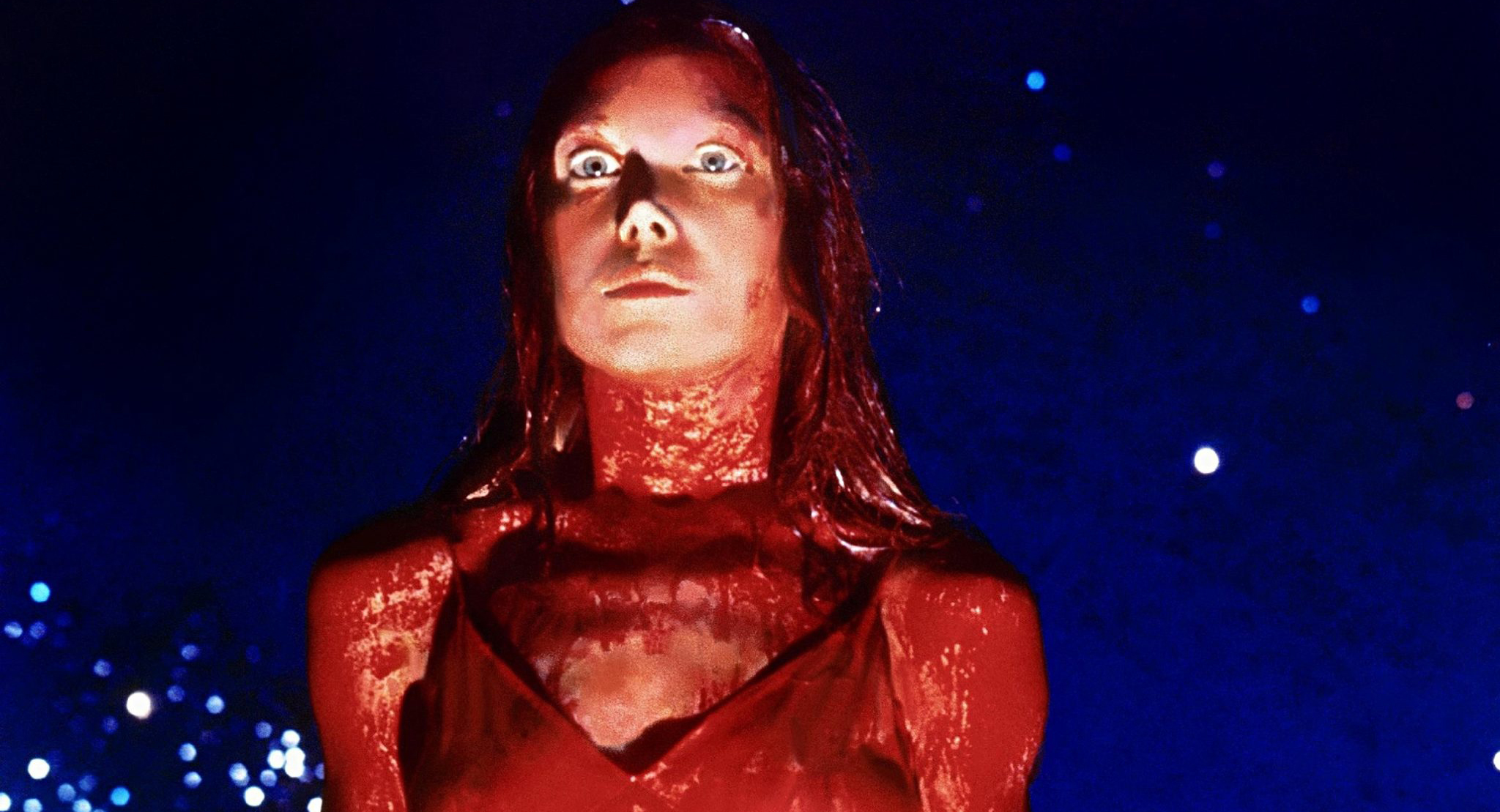 A high schooler unleashes her telekinetic powers when the pranks of her devilish mates go beyond limits.
Share Your Views In Comments Below