News
10 People Arrested In Rajkot Following Ban On PUBG, Here's What You Need To Know
Laat week, Rajkot had imposed a ban on the popular video game, PUBG, stating that it was provoking criminal or anti social behaviour in children and youngsters.
An official notice had been issued by the Rajkot Police Commissioner Manoj Agrawal which stated that anyone who would be found playing PUBG would be arrested and booked under Section 188.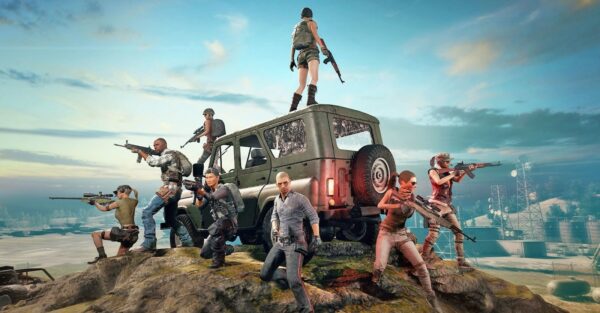 Ever since then, at least 10 people have been arrested by the Rajkot police for having violated the ban. The Special Operations Group belonging to the Rajkot police had arrested three youths for playing the game near the headquarters.
The mobile phones of the arrested persons had been seized and were investigated. Amongst them, one was a man working in a private firm, one was a labourer while the other was a graduate student.
The arresting officers also issued a statement to a leading publication saying that the men were found engrossed playing the game which has been described as highly addictive. Apparently, these men were so caught up in the game that they even failed to notice the approaching policemen.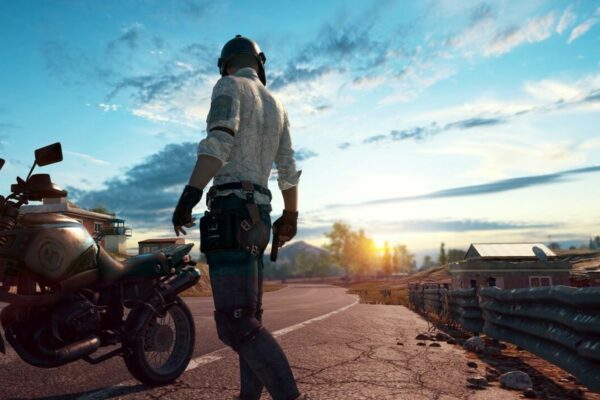 In fact, 6 youngsters have also been booked for the same. They were approached by policemen outside colleges at tea stalls and food joints. If PUBG was found running on their phone, they were booked under the Act.
It has been described as a bailable offence. The people accused would immediately be seen as bailed out, and it is not "arrest" per say. They will, however, be subjected to a trial for not following the notice issued.
This ban is supposed to last from March 9 to April 30.
Share Your Views In Comments Below