Entertainment
11 Most Romantic Hollywood Movies That Will Make You Fall In Love
There has been nights when nothing felt better than binge watching romantic movies. Romantic movies have the power to make you fall in love and later you'll crib about it, which is a class apart!
No matter, we admit it or not we all love watching romantic movies deep down inside. The art of romance is evolving at least when it comes to romantic movies. I want you to binge watch these 10 romantic Hollywood movies which will make you laugh, cry and fall in love again.
Here's the list of 11 Most Romantic Movies which will make you curl up your bed:
1. TITANIC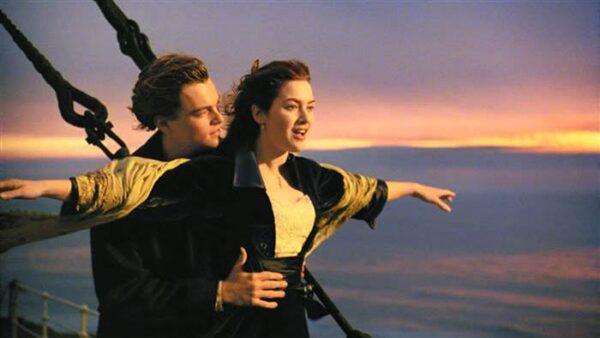 2. CASABLANCA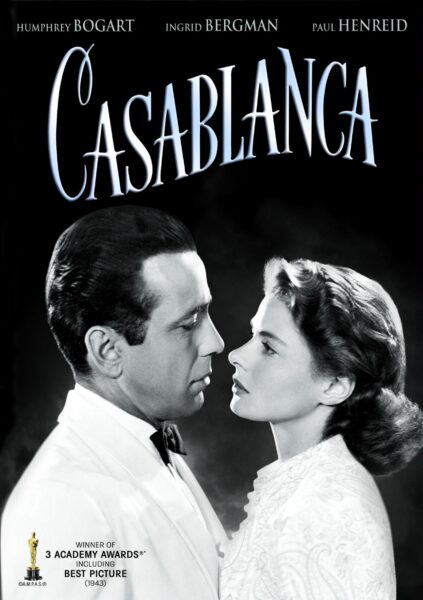 3. SILVER LININGS PLAYBOOK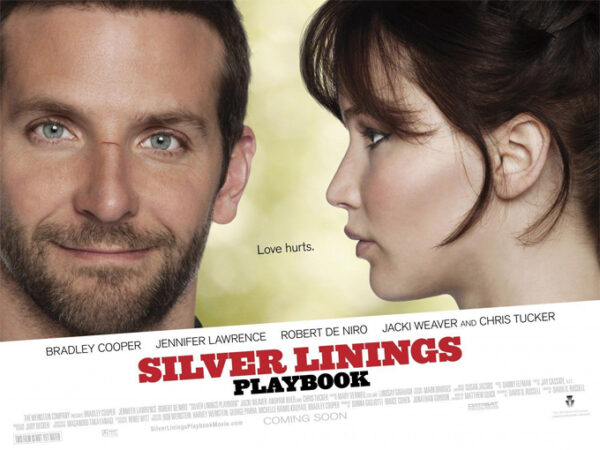 4. ETERNAL SUNSHINE OF THE SPOTLESS MIND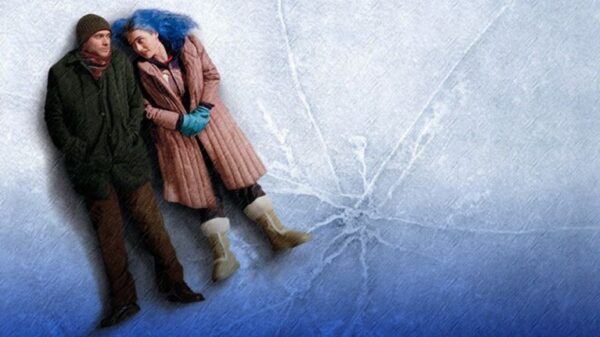 5. CRAZY STUPID LOVE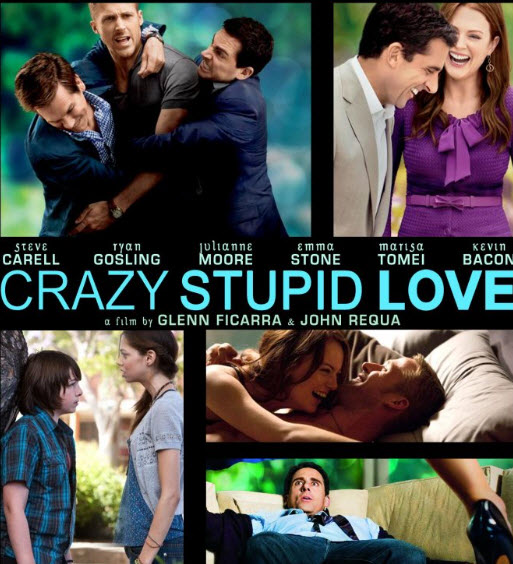 6. ME BEFORE YOU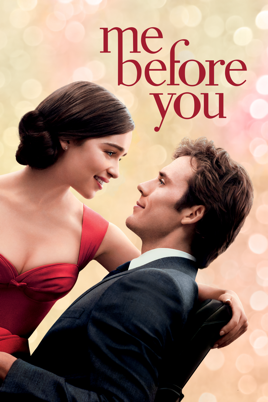 7. LOVE ACTUALLY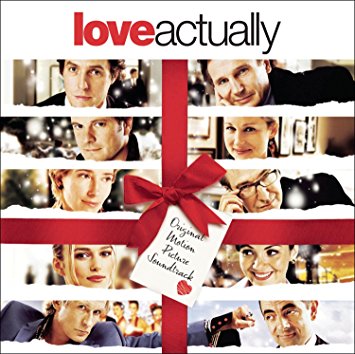 8. THE FAULT IN OUR STAR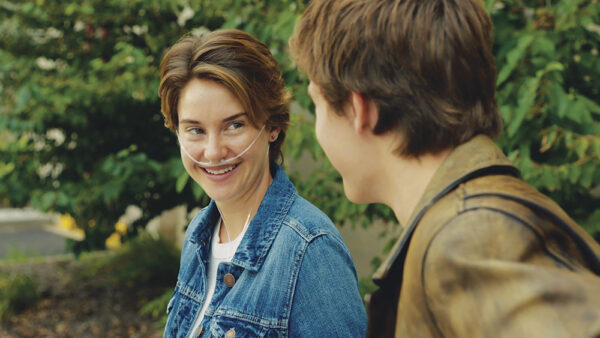 9. LOVE SIMON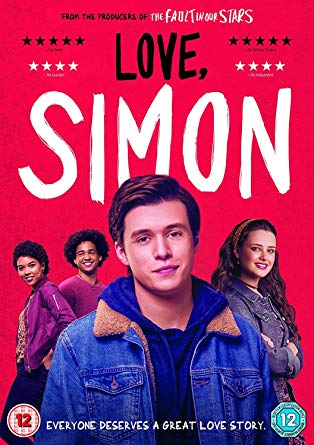 10. 50 SHADES OF GREY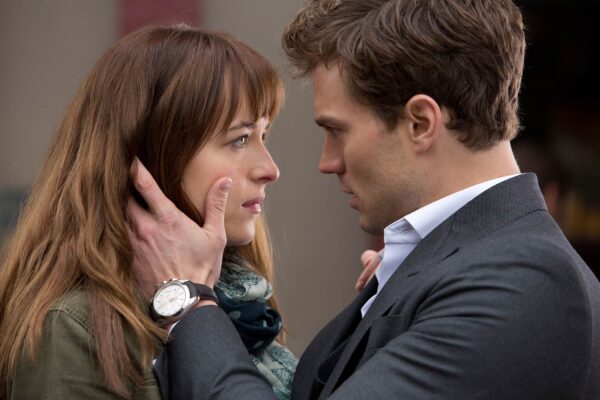 11. A STAR IS BORN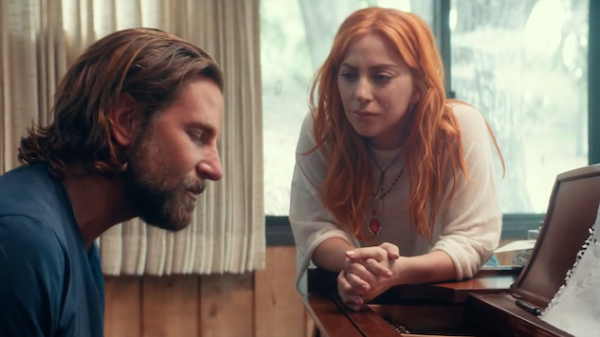 Watch these movies to heal your heart!
Share Your Views In Comments Below