Partner
11 Things You Can Relate To If You Are Broke.
One thing that is common between most of the youngsters today is that we all find it difficult to maintain our pockets filled with money at the end of every month. No matter how many resolutions we make about changing our lifestyles and spending money in a disciplined manner, come the last week of month, all we are left with empty pockets and even debts sometimes. If you ever been broke at the month end, you will surely relate to the following points. Have a look:
1.All your travel plans are restricted to the beginning of the month because, you know, after a few days, you will never have money for that.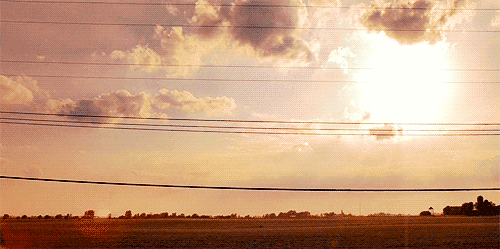 2.You keep promising yourself that from next month, you will not go to parties and pubs.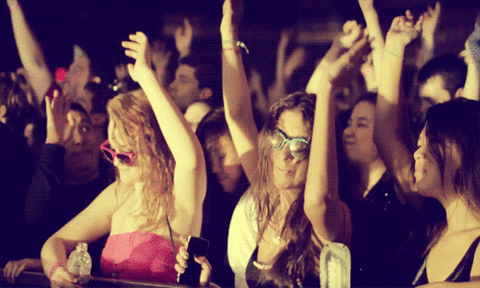 3.You start calculating the money spent on useless stuff and imagine how you would be feeling if you had avoided that.
4.You refuse to even check your bank account because you feel anxious seeing the amount left.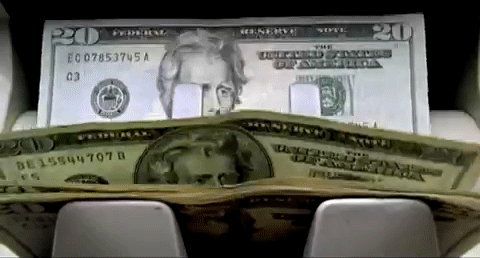 5.Everything at the shopping mall looks too expensive for you.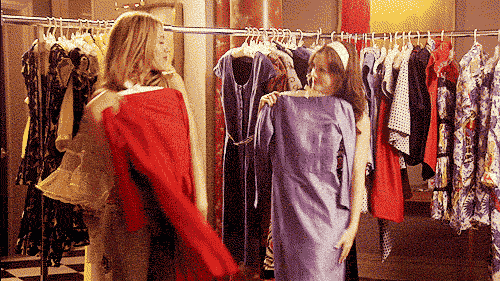 6.You start talking with your friends and parents more because deep down you know, they are the only ones who can help you.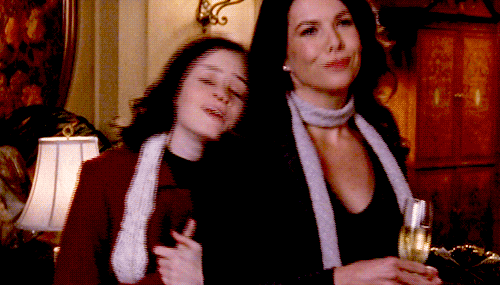 7.Your eyes keep searching for the word FREE everywhere.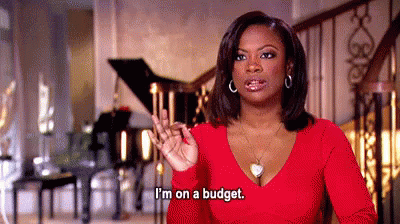 8.Suddenly, you become extra careful about saving things like electricity, water and cooking gas.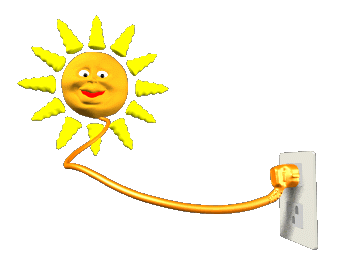 9.You become extremely creative when it comes to gifting things and come up with great jugaads.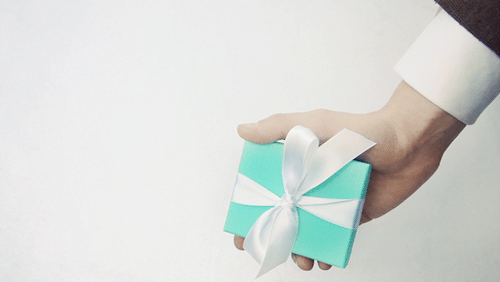 10.Your card gets declined at a restaurant and you act like there is an issue with your bank and ask friends to pay the bill.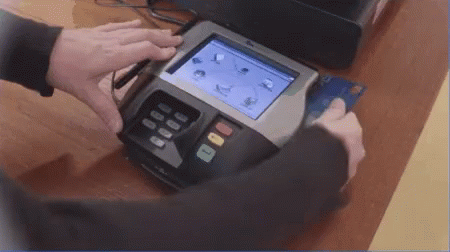 11.You tend to cancel movie plans and prefer web series and YouTube videos to save some money.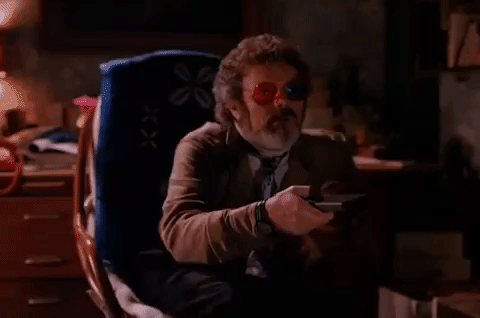 If you agree on any of these, we believe you need something that can help and support you during month ends. If you want to get out of such experiences, you should check out EarlySalary app. EarlySalary offers salaried individuals a banquet of products including salary advances,, interest-free EMI options for booking travel on MMT or Yatra and a line of credit to shop in zero cost EMIs on Amazon/Flipkart and BigBazaar.
Its UI is so easy and user-friendly that you will get money transferred into your account in no time! So, from now on, 'Stop Thinking and Start Living'