News
11-Yr Boy Filed A Petition In Bombay High Court To Demand Ban On PUBG
PUBG or PlayerUnknown's Battlegrounds is a very popular multiplayer battle royale game but it seems that it is going to face many problems in India in near future.
On Thursday, a PIL (Public Interest Litigation) was filed in the Bombay High Court by an 11 years old boy, demanding a ban on the mobile game PUBG. The name of the boy is Ahad Nizam and he has filed the PIL through his mother. The reason given by him for demanding a ban is that this game promotes cyber-bullying, aggression and violence.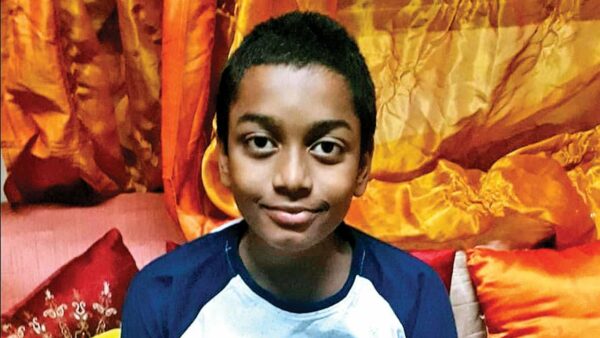 The petition reads that the concerned court should order the state government to ban the game and it also wants that the central government should also be ordered to form an Online Ethics Review Committee for the purpose of doing periodic audits of such violent and aggressive online content.
Most probably, the appeal will be heard by the division bench which will be headed by CJI N H Patil.
How popular PUBG is can be understood by the fact that even Indian Prime Minister Narendra Modi talked about it while he was interacting with students and parents.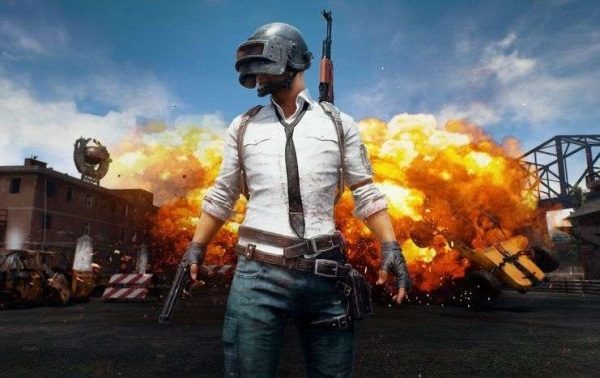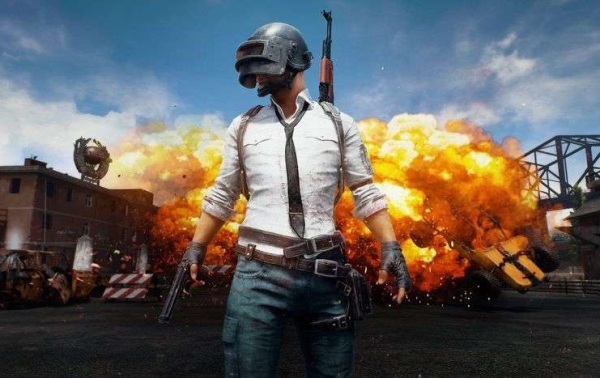 Earlier also such demands have been made as the game is very addictive and it is affecting the productivity and efficiency of people to a great extent. In fact, the Gujarat government has already banned it in the primary schools and just recently, the J&K students union has also demanded a ban on PUBG.
What is your opinion in this regard? Do let us know.
Share Your Views In Comments Below