Safety of women is lacking in India and I am sure you will agree with this statement. Every now and then, there are headlines about women being raped or eve-teased.
It's sad to see that most of the times, women are blamed for the incidents. Yes, their short clothes or their late night timings are held responsible for the same. We can understand common people passing such statements, but it's sad to see that even politicians do the same.
Well, we expect politicians to take some action against these things & punish the rapists, but there are some who have passed outrageous comments on such rape cases. Forget sensitivity towards women, these politicians gave bizarre and weirdest reasons for rapes & simple opted to hold the victim responsible.
Have a look at some of them;
#1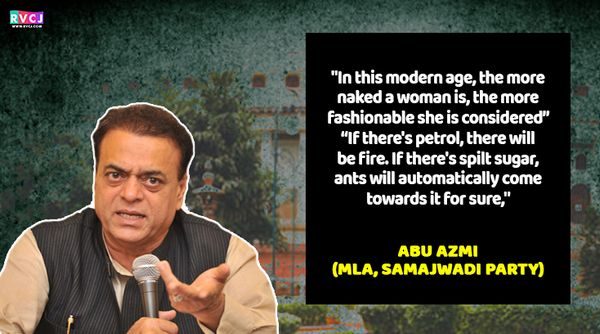 #2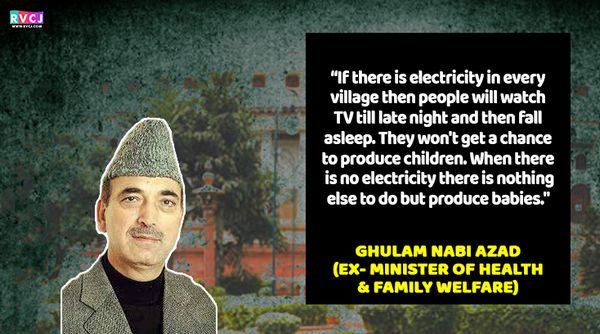 #3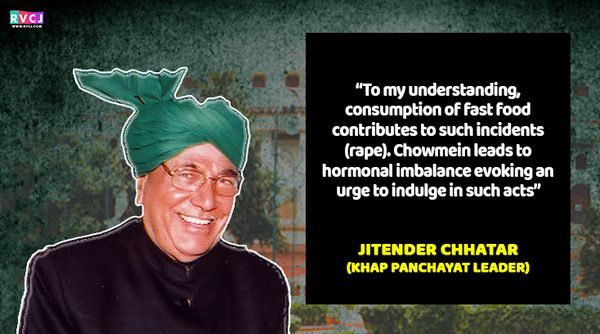 #4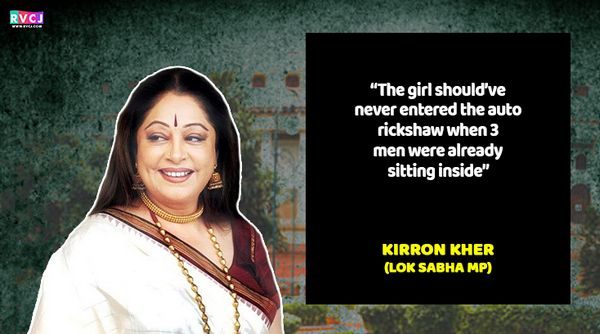 #5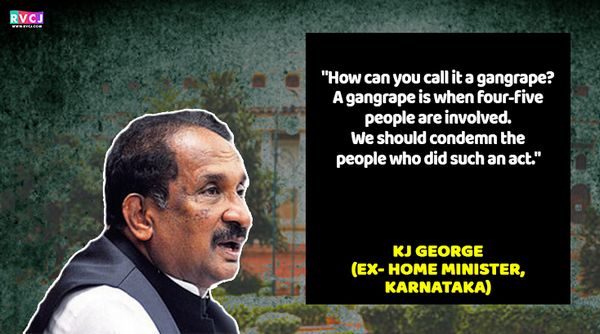 #6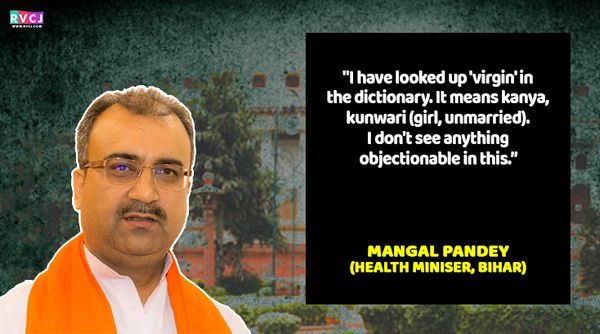 #7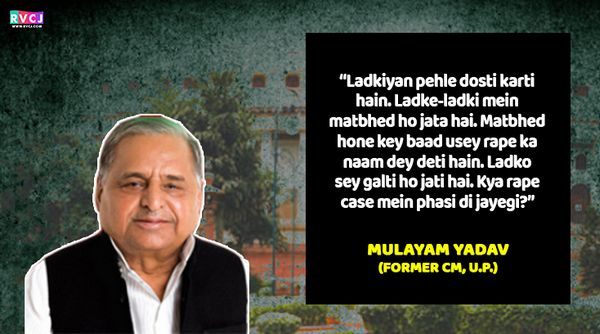 #8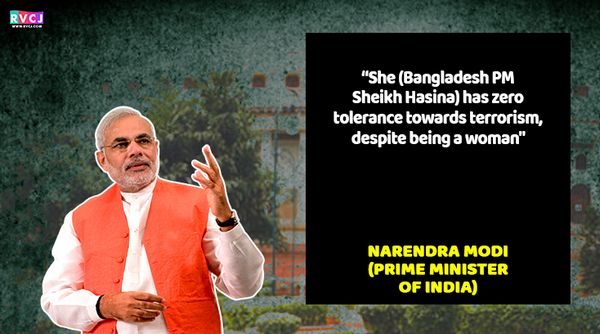 #9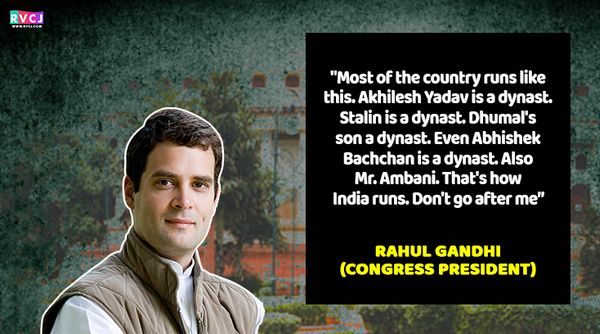 #10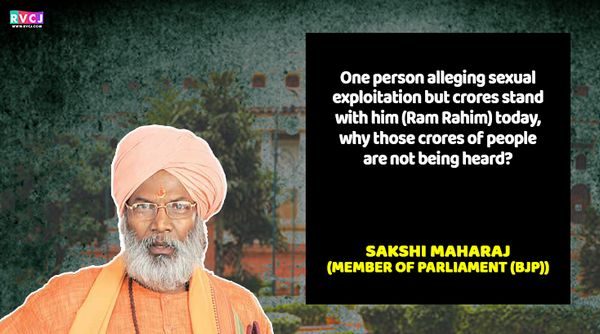 #11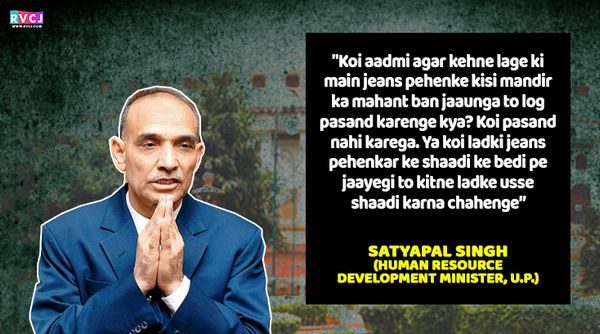 #12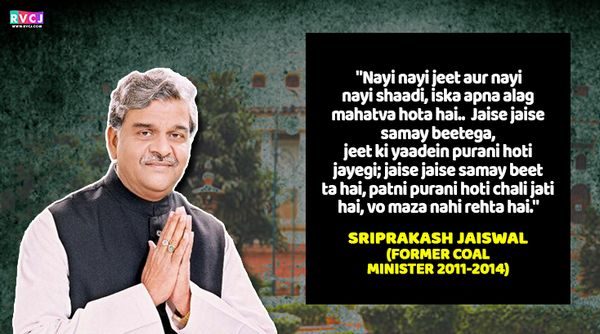 #13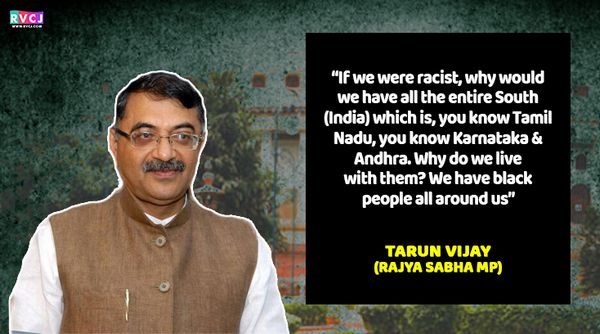 Didn't your blood boil with anger hearing such statements?