Food
15 Food Items Which Every 90s Kid Loved Growing Up, How Many Do You Remember?
The 90s were a fun time, and for most of us who grew up back then, childhood was synonymous with a whole lot of candies and tid bits, which are practically obsolete now.
Remember the sweet, minty candy cigarettes? Or Chocki, which all of us would pine for after school? Those really were the days.
Below, we've come up with 15 food items of the 90s, which made your childhood amazing:
1. Rola Cola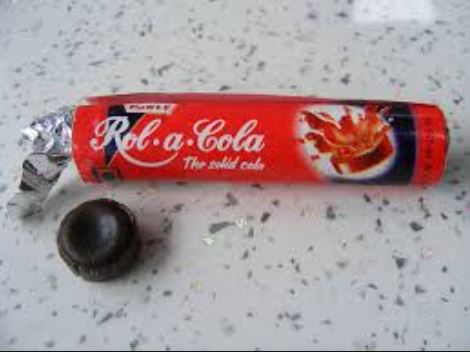 2. Perk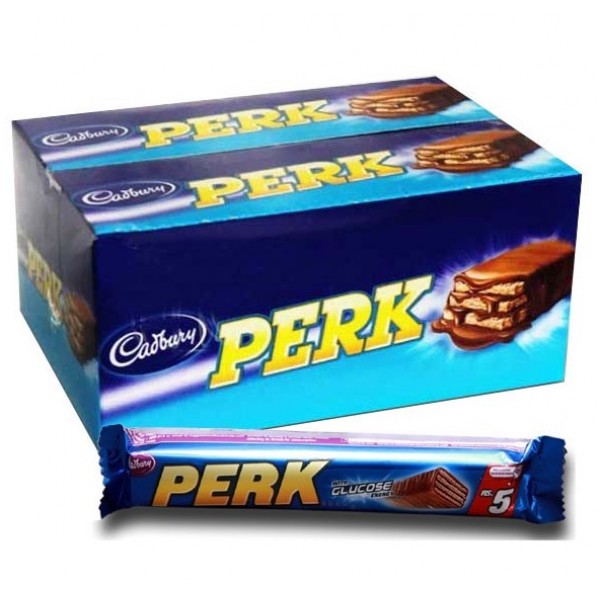 3. Chocki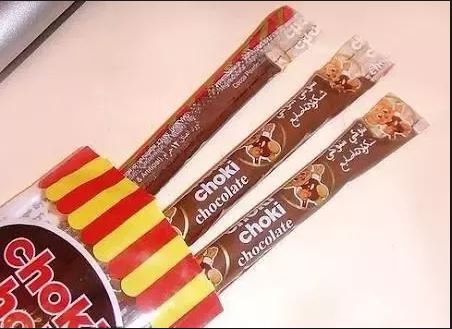 4. Big Babool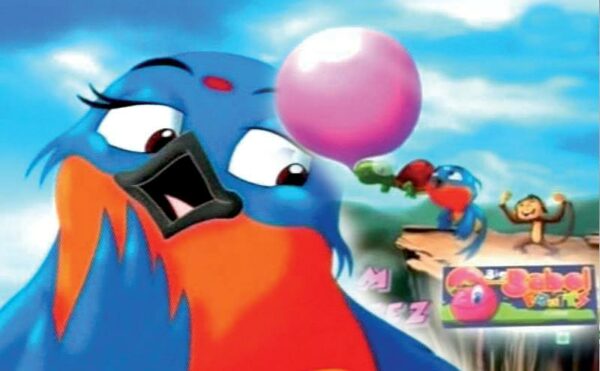 5. Pepsi sticks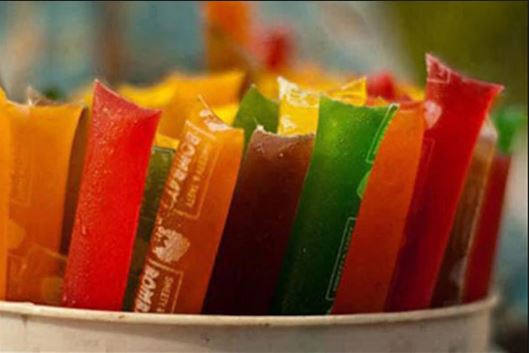 6. Blue Pepsi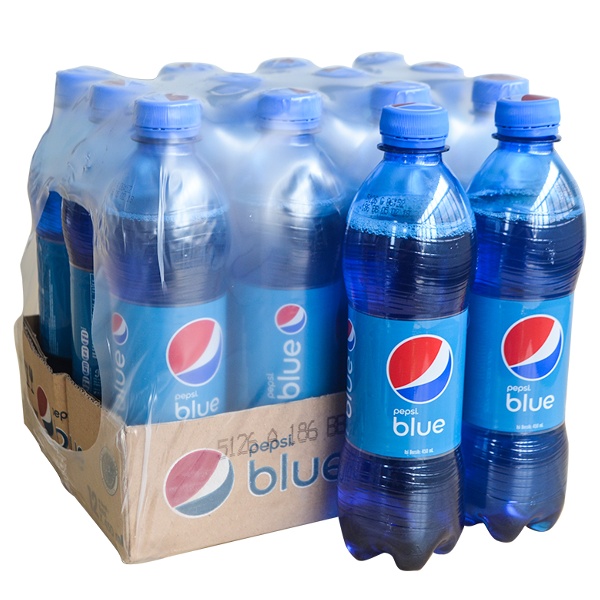 7. Dairy Milk Wowie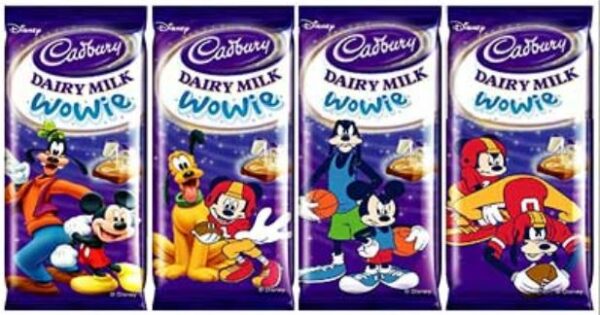 8. Pan pasand candies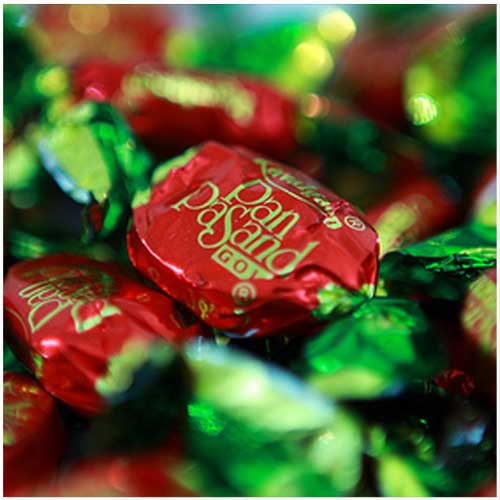 9. Bytes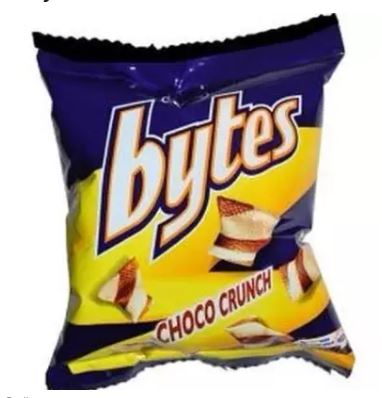 10. Cheetos Whoosh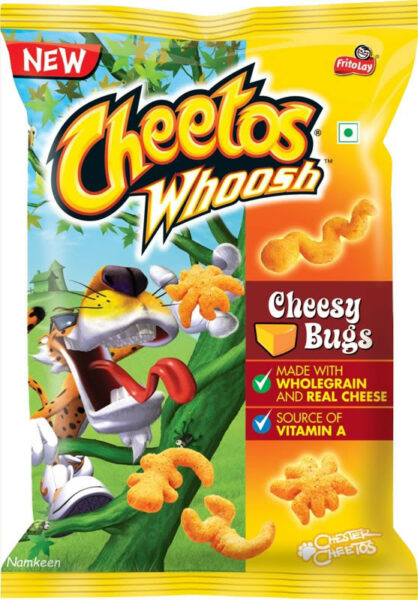 11. Sweet cigarettes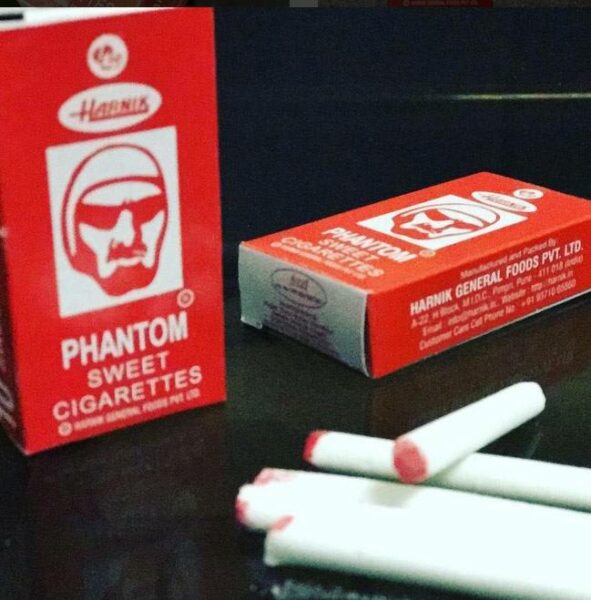 12. Milo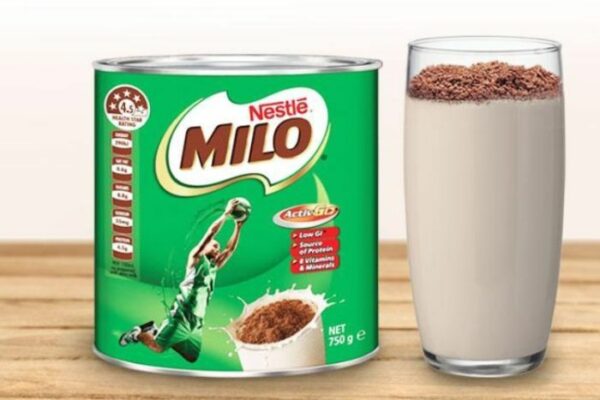 13. Fatafat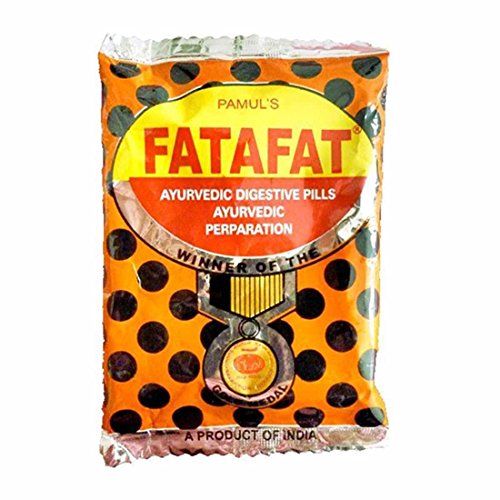 14. Kismi candies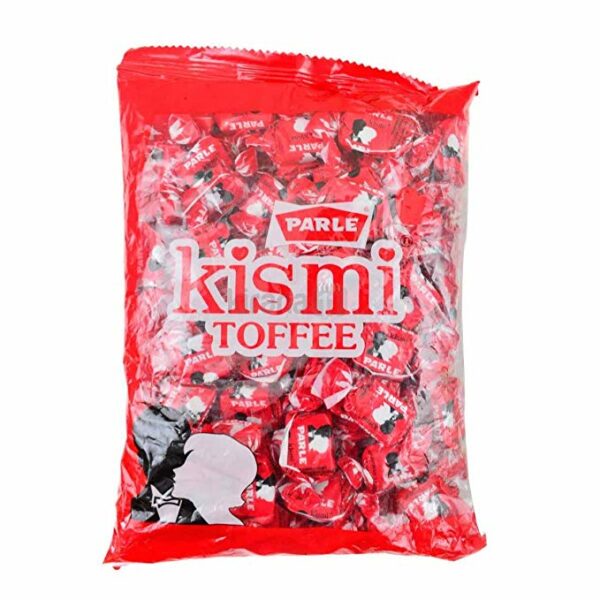 15. Poppins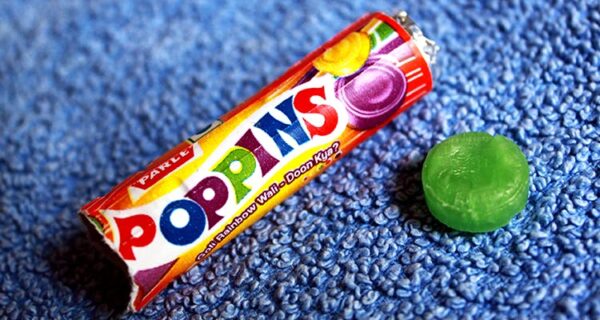 Yes, many of these are still available. But this sure made us nostalgic. What about you?