Lifestyle
15 Toughest Hindi Words Most Of You Have Never Heard About
Hindi is our mother-tongue and many of us claim to be an expert in it; however, at the same time, we have seen that a number of people don't even know complete Hindi Varnamala (alphabets) properly. Be honest and tell us how many of you can write it?
English is the need of the hour and people are getting crazy to learn it. We all have that one friend who leaves no opportunity to flaunt his/her skills on the language and we have often seen individuals trying to communicate in English, no matter how bad they are at it. Agree?
Well, on one hand where Indians are giving enough time in learning a foreign language, they are getting away from Hindi. If you don't agree, here we present a list of 15 such words which most of us are not aware of or don't use in the daily conversation.
Here you go:
1.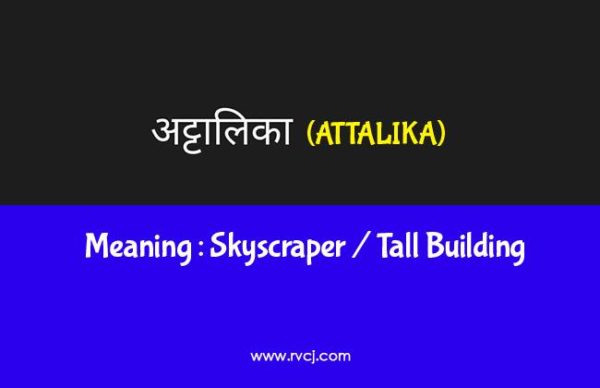 2.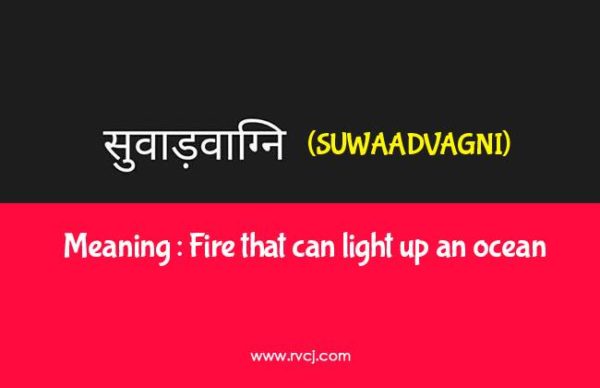 3.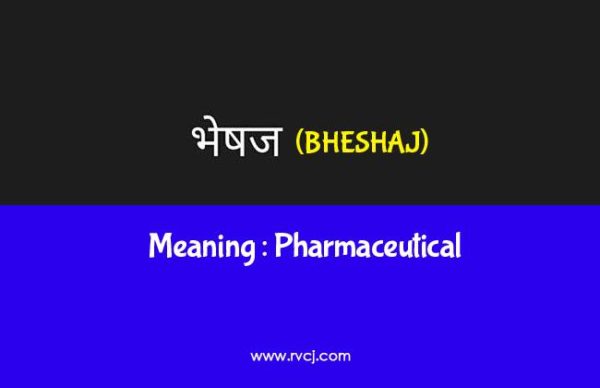 4.
5.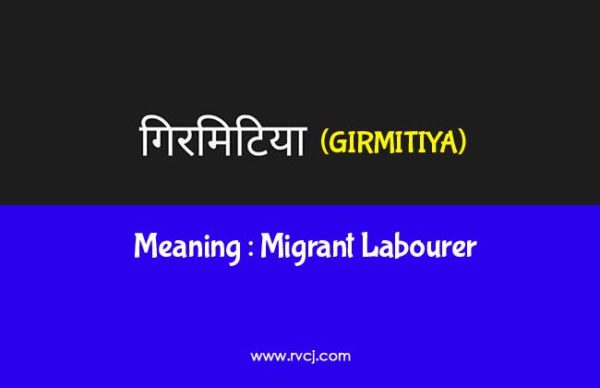 6.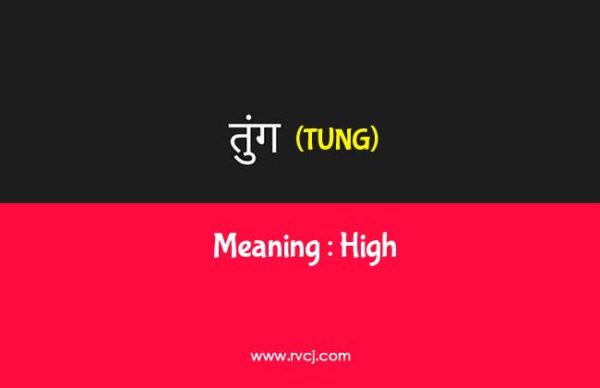 7.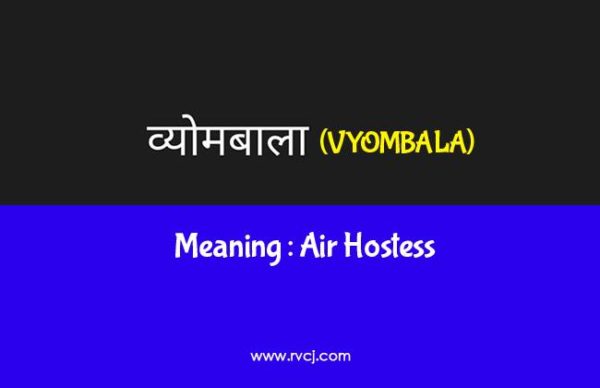 8.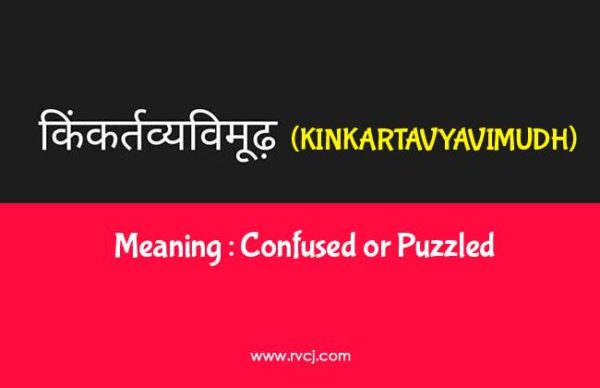 9.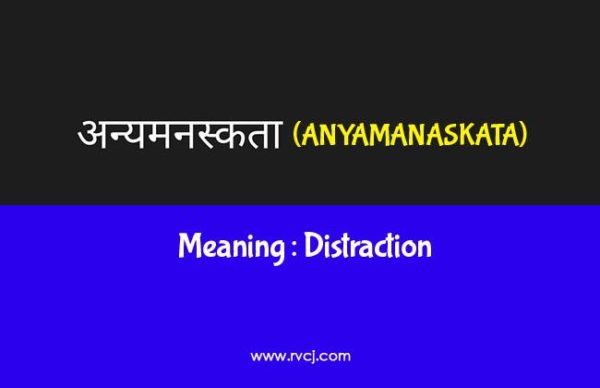 10.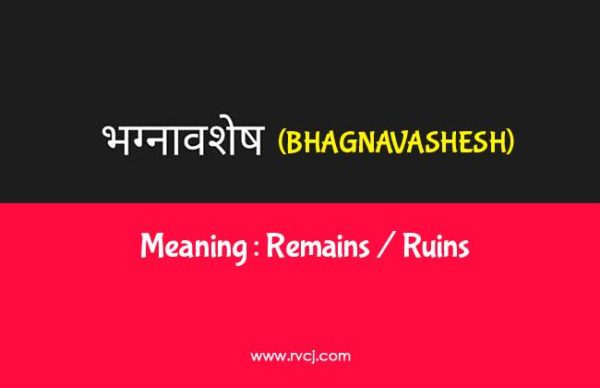 11.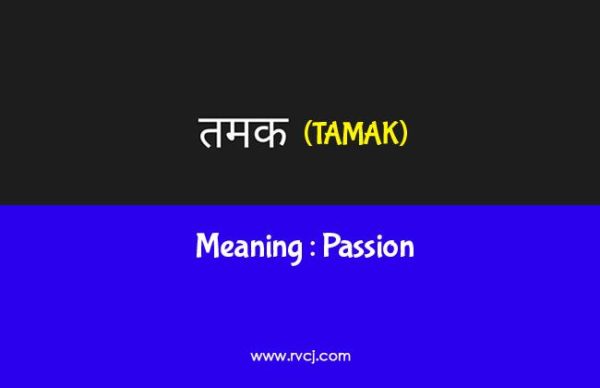 12.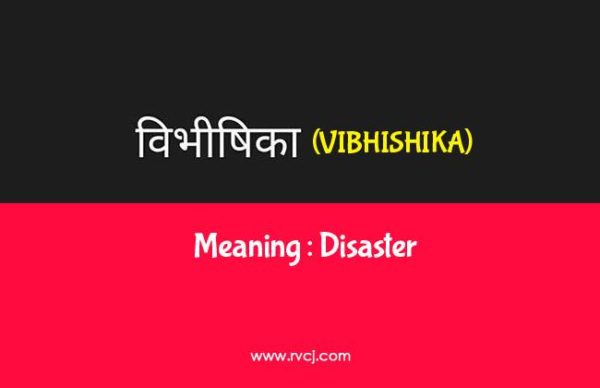 13.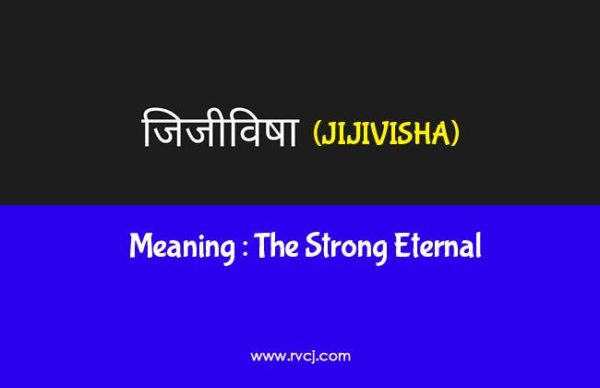 14.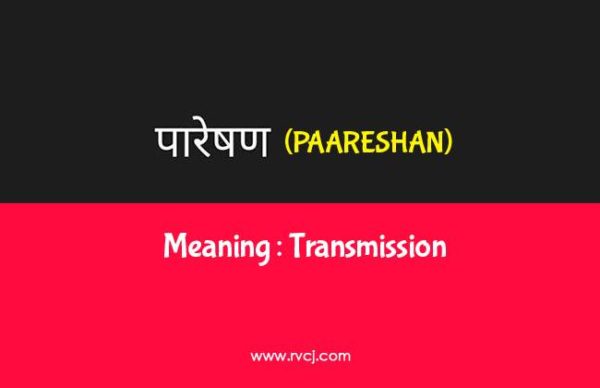 15.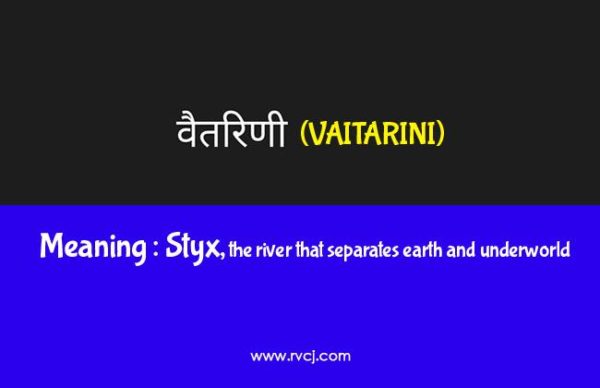 Do you know about more such words? Share with us.
Share Your Views In Comments Below