The nation is just struggling with the grief of terrible Kathua rape case and there's an update on a new but similar incident.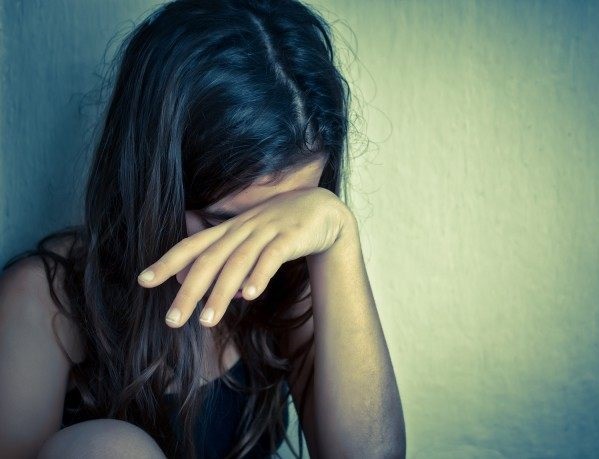 The news of a 5-year-old girl being raped and killed by her 19-year-old cousin has arrived and has left us numb.
The shameful incident happened in Jamshedpur, Jharkhand, on April 4. As per the Indiatimes reports, the accused boy took his 5 YO cousin to an abandoned building where he tried to rape her.
The little girl tried to save herself with all her power and this angered the man so much that he killed her. Reportedly, the man took his knife out and used it to slit the throat of his cousin. After killing her, he dumped the body in a dustbin in the building.
Later, when the family of the girl couldn't discover her they started searching for her. The accused boy joined the group and pretended to support the group in searching his cousin.
Police started the investigation and during the process, they found some of the victim's belongings which included an amulet and two silver bangles. They also discovered the knife that the man had used to kill the girl, from the spot.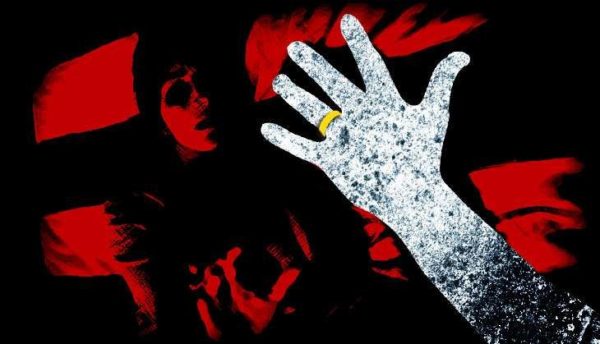 According to Senior Superintendent of Police, Anoop Birtheray, police also found an eyewitness, who claimed to have seen the man come out of the abandoned building on the day the crime took place.
The police picked up the accused man for questioning from his home in Burmamines, Jamshedpur. As per a police official, during the interrogation, he initially tried to mislead the officials, but later confessed to the crime.
This is really shameful and there's absolutely no word to condemn the act. What are your thoughts?