Entertainment
20 Animated Movies That Will Make Your Inner Child Giggle With Joy
We all have child inside us, don't we? And I think we have grown up a little too fast for own good. Besides that I think we need to keep the child inside us alive, be it a little dance in the rain or an ice-gola in this hot summer, or an occasional lapse of childhood movies. Animated movies are made such that I think everyone can enjoy them. It has a little for everyone. Here is a list of the best animated movies that the child inside you deserves.
1. Brave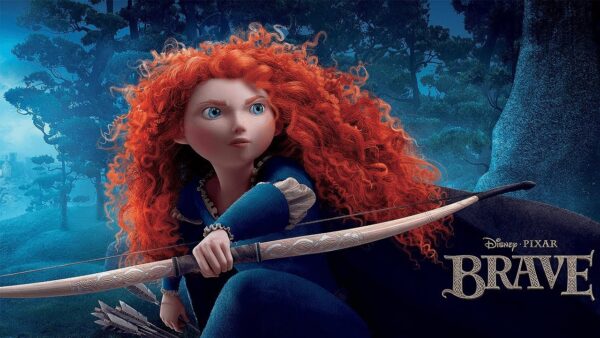 Who doesn't like family drama. A family of six, the king, queen, the triplets and the brave young lady Merida. Merida who loves climbing and horseriding is forced to get married. Things kind of unravel when she goes to a witch to change her mum's decision. The movie promises humor and family pack entertainment.
2. The Incredibles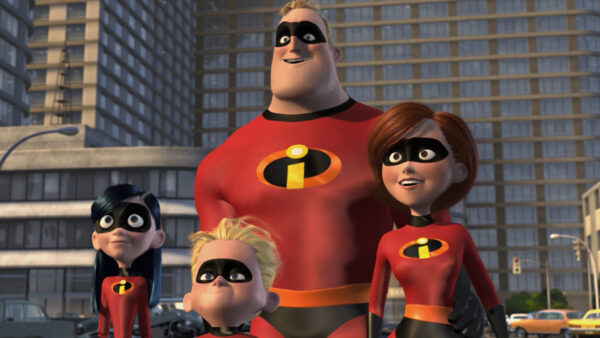 The super-hero family sets out on adventures. That they can only handle as one.
3. Inside out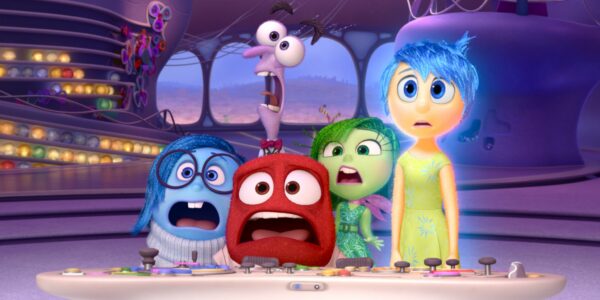 What if feelings had feelings? This movie is all set to remember your childhood and re-create your childhood struggles, fears and joys.
4. Zootopia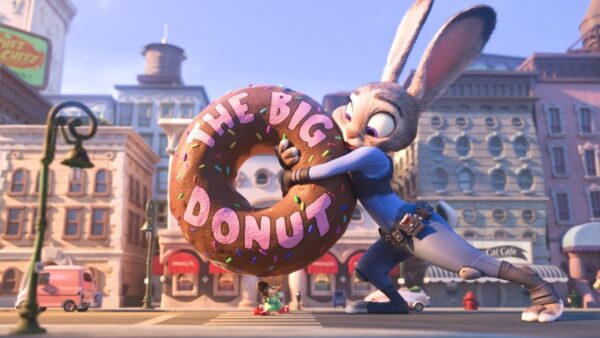 A rabbit set on a journey to make the world a better place. In a nail-biting chase for the bad gusy she questions if people are really what they show or you need to see through them. It's a beautiful story mixed with action, suspense and love.
5. How to train your dragon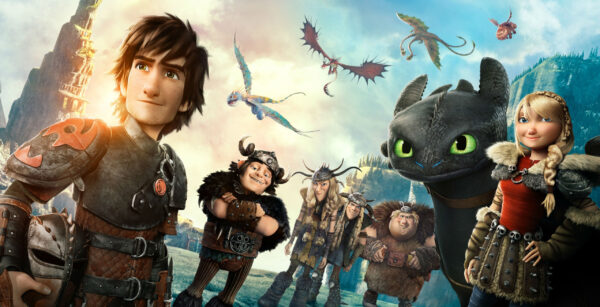 Mythical creatures and a handsome hero, need I say more?
6. 101 Dalmatians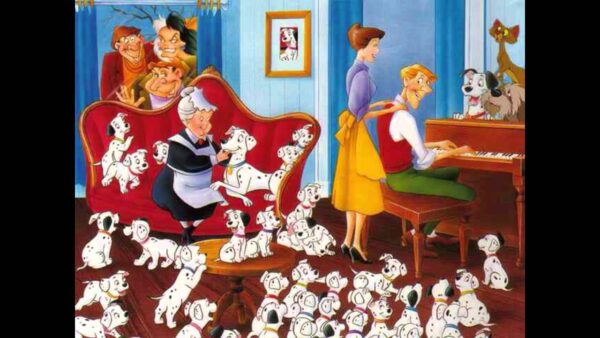 Dalmatians and a lot of them. If you are a dog lover this movie is just for you. the dogs fight against an evil lady who is set out to make clothes out of their skin. Watch the movie at your own risk, too much cuteness involved.
7. Up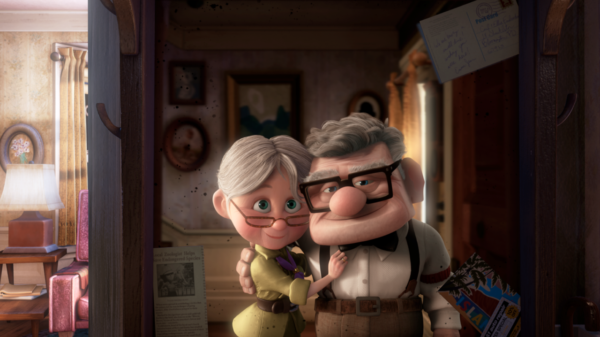 Happy ever after. The story is set on two childhood sweethearts who fall in love and get married and live a long life. What brings and takes them through is the never dying love for adventure. This movie will make you believe in love after all.
8. Toy story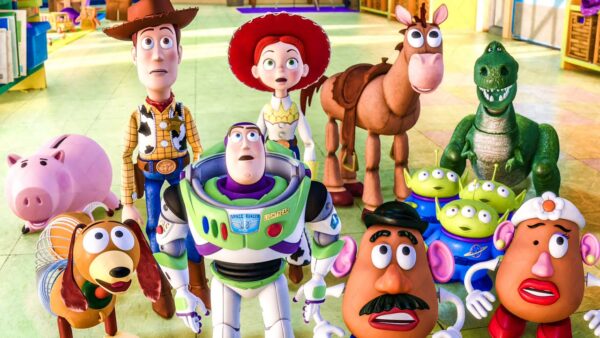 What if toys had feelings? Toy story is beautiful story set on a child's toys and how they come to life when the child goes away. Its an emotional journey through all its part.
9. Finding nemo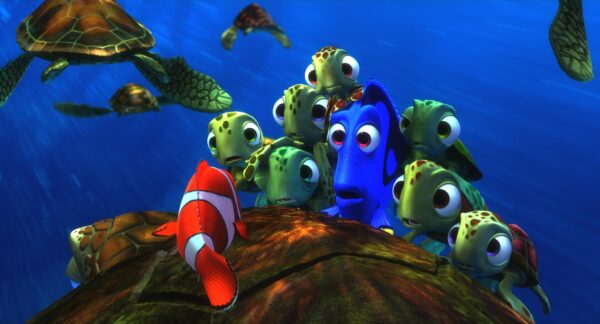 You never give up on family, even it means crossing the dangerous ocean to find your son. This movie is set on the adventures a father has with her friend who has a tendency to forget things in the ocean in search of his son. The movie is beautiful with its ups and downs and a nail biting finish.
10. Boss baby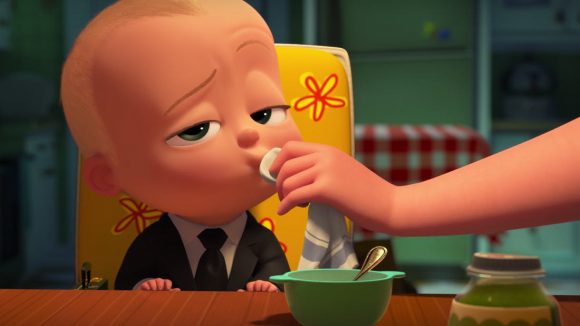 Sibling rivalry put into action. the movie revolves around a boy who poses as a baby and comes to a family from baby company to take action against its threats the puppies. The movie is spin and teaches about love and sharing with its wicked humor.
11. Paddington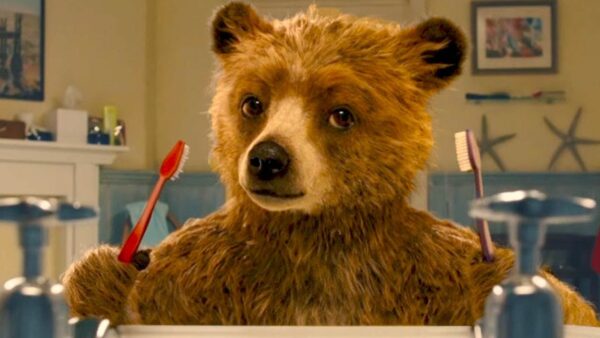 The Movie is based on the adventures of a bear fond of marmalade who comes to London in search of a person. The movie goes about he teaching family values and bringing chaos to cute little family.
12. Ratatouille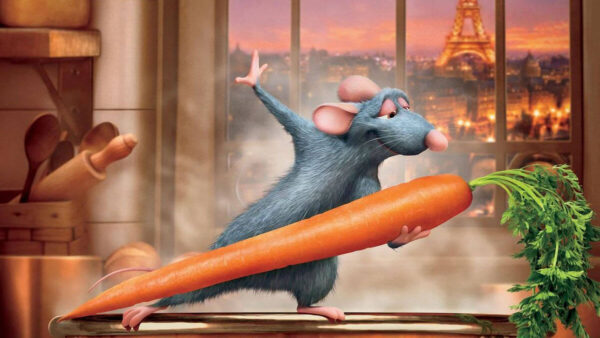 In the movie it is strongly believed that anyone can do anything, the journey of a rat trying to become a chef is endearing.
13. Wall-e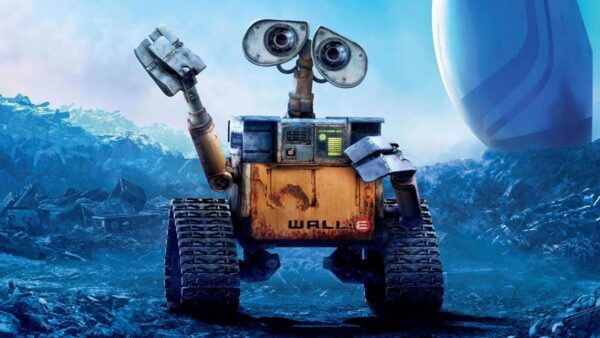 If robots have feelings, its a beautiful journey on how a robot falls in love and saves humanity for evil machines.
14. Monsters, inc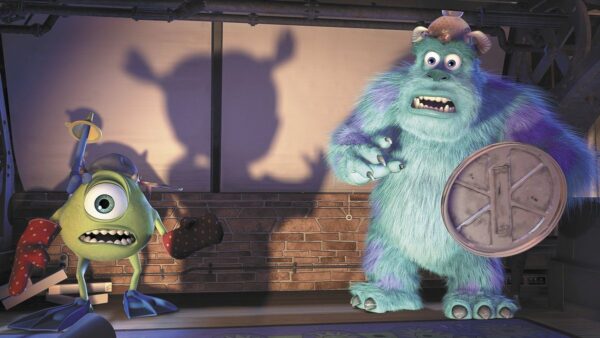 We have all had the childhood fear of monsters inside our cupboards and under our bed this movie is your call. its about the monsters ( really cute ones) who get power for their city through the screams of the children. but secretly they are terrified of them too. Hell breaks loose when a child by mistake comes into their world.
15. Bambi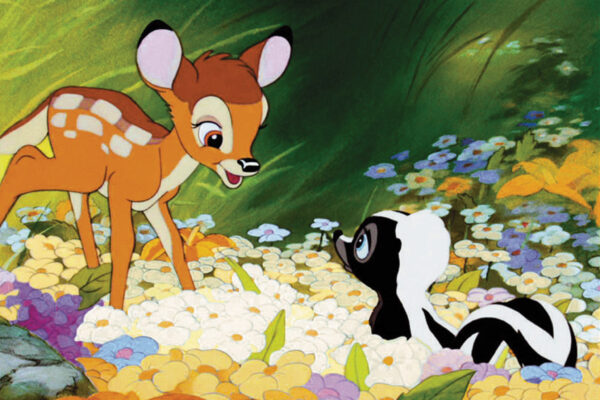 16. Tangled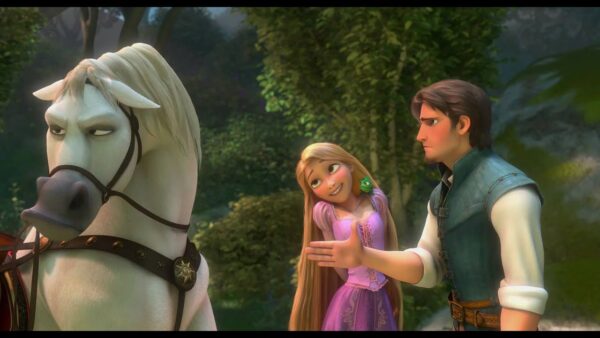 17. Shrek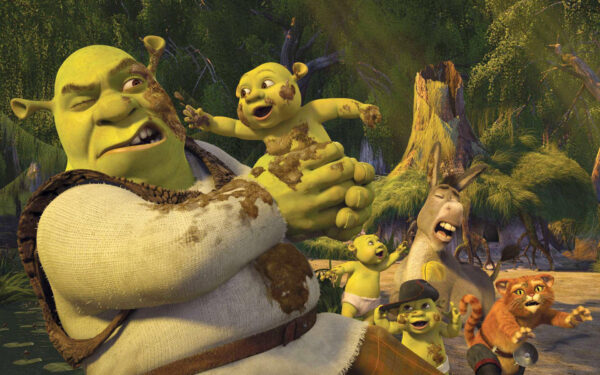 18. Kung fu panda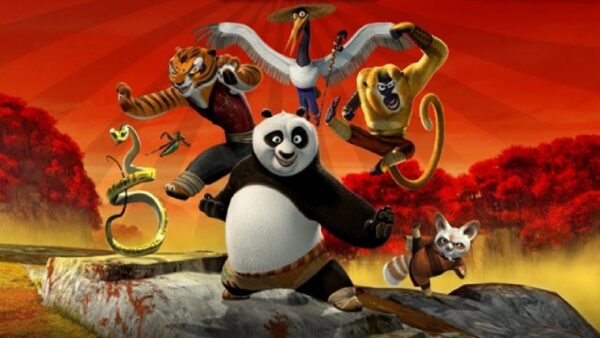 19. Tarzan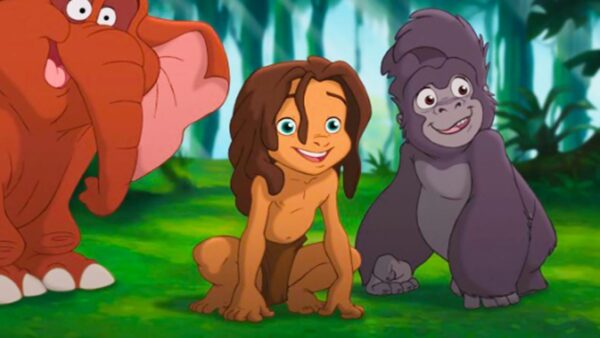 20. Ice age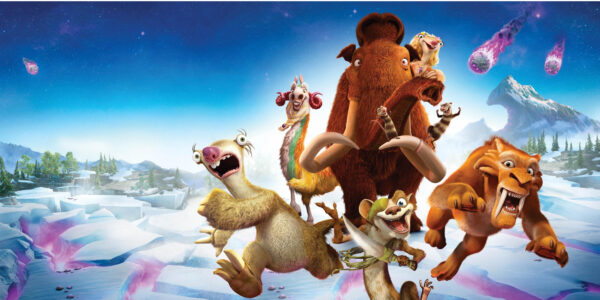 The ice age is one of the most interesting stories of the time. It is about a time before civilizations existed.
The idea of being together as a family no matter what happens stays for a long time.
Share Your Views In Comments Below