90s was a decade after which the technology took over. It was a decade that reflected true innocence and simplicity.
Alongside so many memories another beautiful thing that 90s had in store for us were the cartoons that were on display during the time. So many shows involving clean comedy and beautiful lessons, so many memories and what not.
So let us take a deep dive into the past and remember some of our favorite cartoons from the 90s.
1) Pokemon.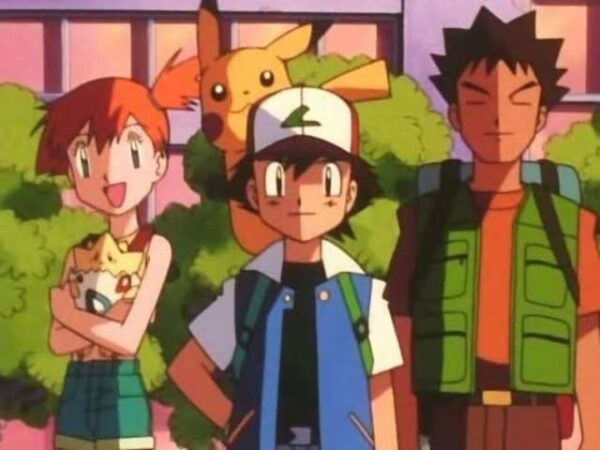 Pokemon was not just a show but a trend for 90s kid. The adventures of Ash, Misty and Brock are the ones that every kid remembered and enjoyed.
Such has been the impact of the show that people still cherish the nostalgia that it brings.
2) Beyblade.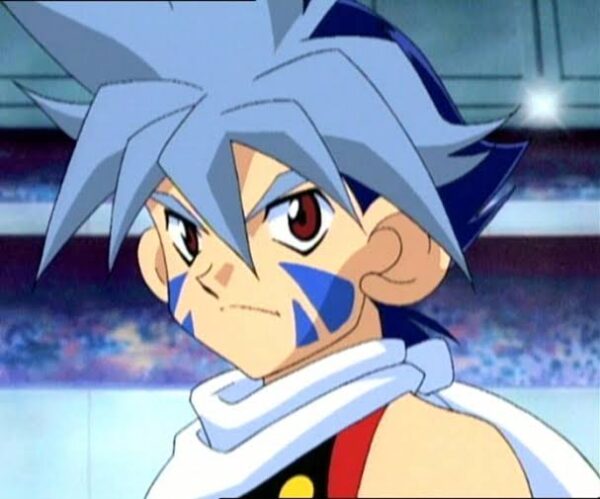 Tyson, Kai, Max and Ray. These were the four heroes, the blade breakers. An excellent shows with amazing life lessons.
The cartoon got everyone to buy their own blades and battle it out.
3) Richie Rich.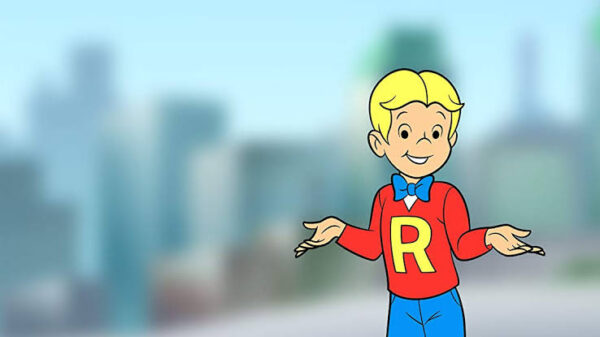 The life that we all wanted at that time, being Richie Rich was every kid's dream. The amazing episodes that kept us hooked all till the end and Irona saving the day every time was such fun to watch.
4) Tom and Jerry.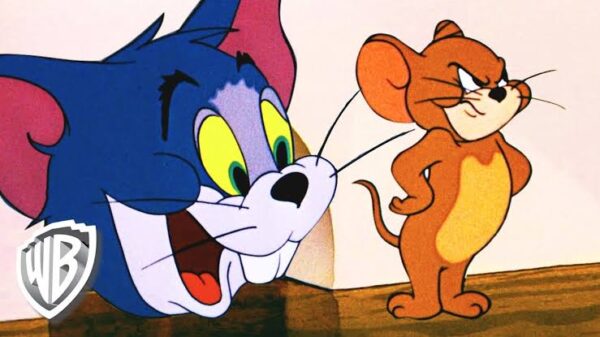 What more could be said about this legendary show. An all time favorite among kids of all generations. A show that even our parents enjoy watching.
Tom and Jerry is an all time memory.
5) Power Rangers.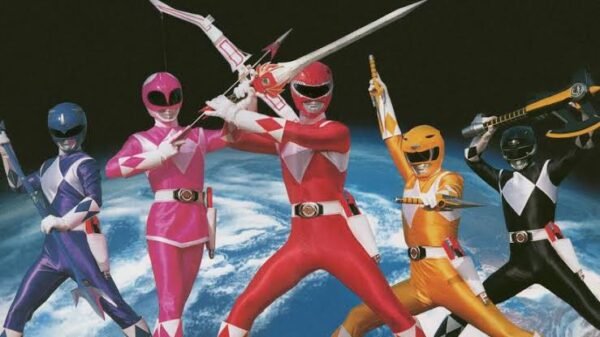 SPD, Emergency!!!. Do you remember these words? The power rangers was an amazing show to watch, it had in it so much action to keep us hooked till the very end.
Every episode had a different mission of which we all felt a part off.
6) Popeye the sailor man.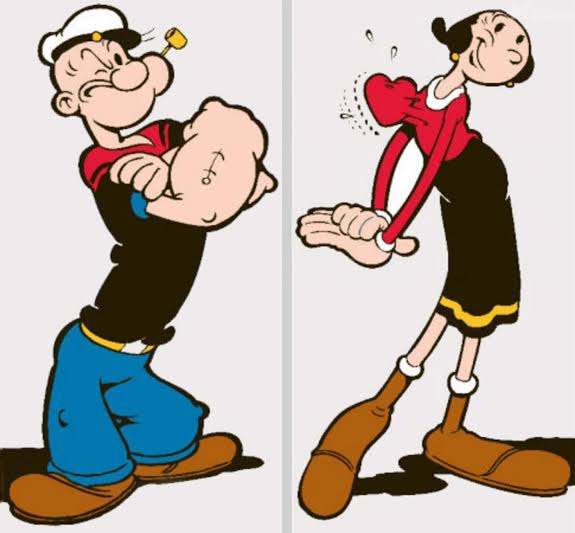 The reason behind us eating spinach was no one but Popeye. The way Popeye's body grew was one amazing scene to watch.
An amazing action show, the characters of which still reside in our hearts.
7) Johnny Bravo.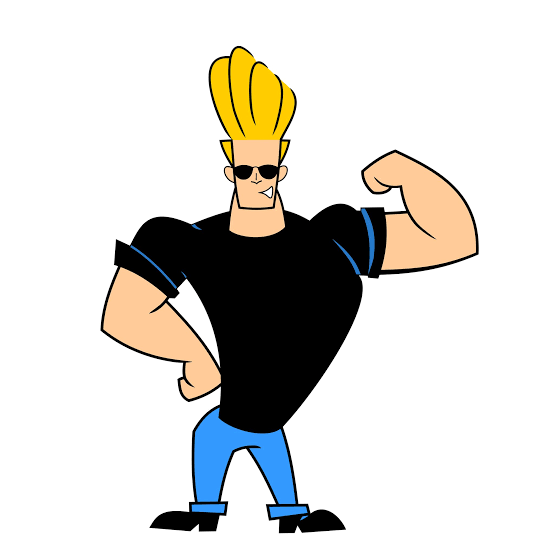 The macho man, Johnny Bravo. That legendary pose, with perfect hair and a perfect body. Johnny Bravo was a show that made our childhood a better experience.
8) Dexter's Laboratory.


A legendary show that showed Dexter working in his lab and doing experiments around which the whole episode revolved.
This was a show that interested almost every kid.
9) Noddy.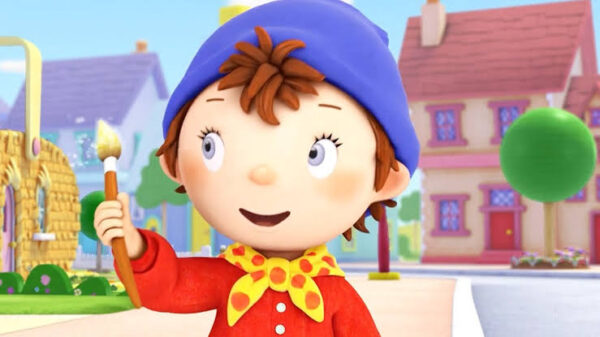 This brings so much nostalgia. Noddy was a show that was one of the favorite pastimes. That familiar tune, those lovely characters, Noddy riding his car, bike, plain and what not.
We all wanted to have a life like Noddy. It was a dream world of which we all wanted to be a part off at least once.
10) Bob the Builder.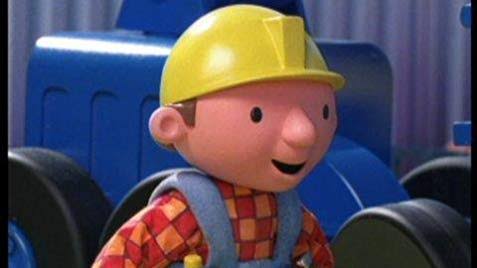 Bringing machines to life, Bob the builder was one of its kind show. It helped us to now different construction machines, different tools. The way they interacted among themselves bought a whole lot of different thinking dimension to our mind.
It opened our minds in a very unexpected manner.
Share Your Views In Comments Below