Extras
30 Photos From The 90's Era That Will Awaken The Lost Kid Inside You
The 90's era was the golden area and all the 90's kid out there would agree. There was something special about that time, the movies, the songs, the dusty playgrounds, gully cricket as we know it and a lot of other things. Children nowadays are missing what fun we had before the technology barged in and snatched their childhood from them! Well, growing up now sure has its own perks, but a choice is given I would always choose our time.
90's kid grew up at a time when TV programs schedule came out in newspapers when there were more games to play outside than stored in the play station. When there were more scraped knees and broken pencils than Tik Tok videos. When there were radio and Walkman instead of phones and I-pods. When there was more of orange candy and ice golas instead of fancy gelatos and ice-cream. And this is not even one percent of the fun we had. The list could go on.
I recently read a post that reminded me so much about our 90's generation and my heart literally melted away while reading it.
You Know You Grew Up in India When… 1) You know the words to 'In-pin-safety-pin' and 'akkad-bakkad' by heart…

Publiée par Shahid Javed sur Jeudi 23 juin 2011
Isn't what he said so true, I miss that time. And if you are a 90's kid, you know you do it too. Now, we are all busy with our lives but for once we can breathe, let it go and relish our childhood. To make things easier for you, we compiled a series of photos of the things that only a 90's Indian Kid would understand. Here we go,
1.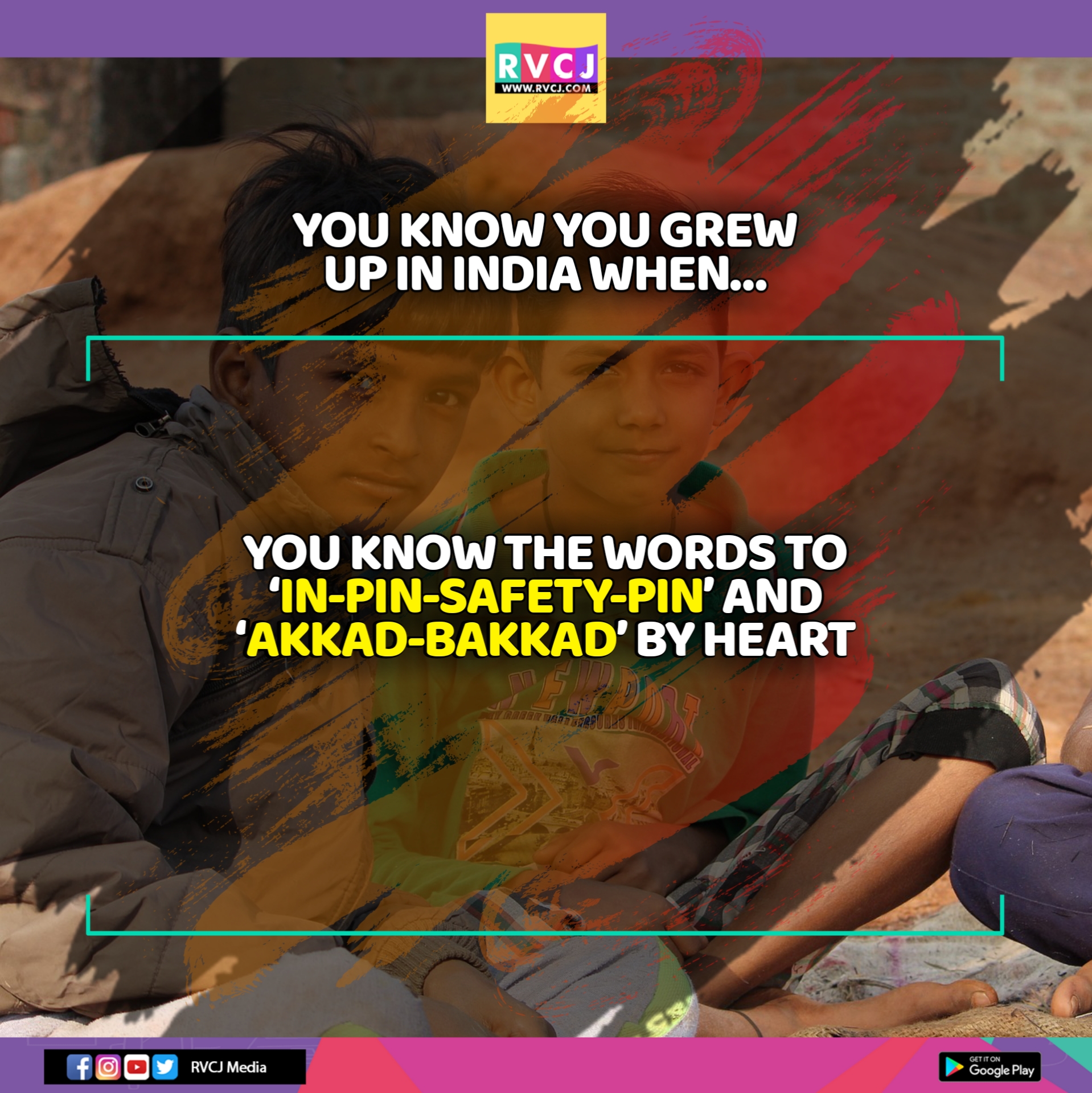 2.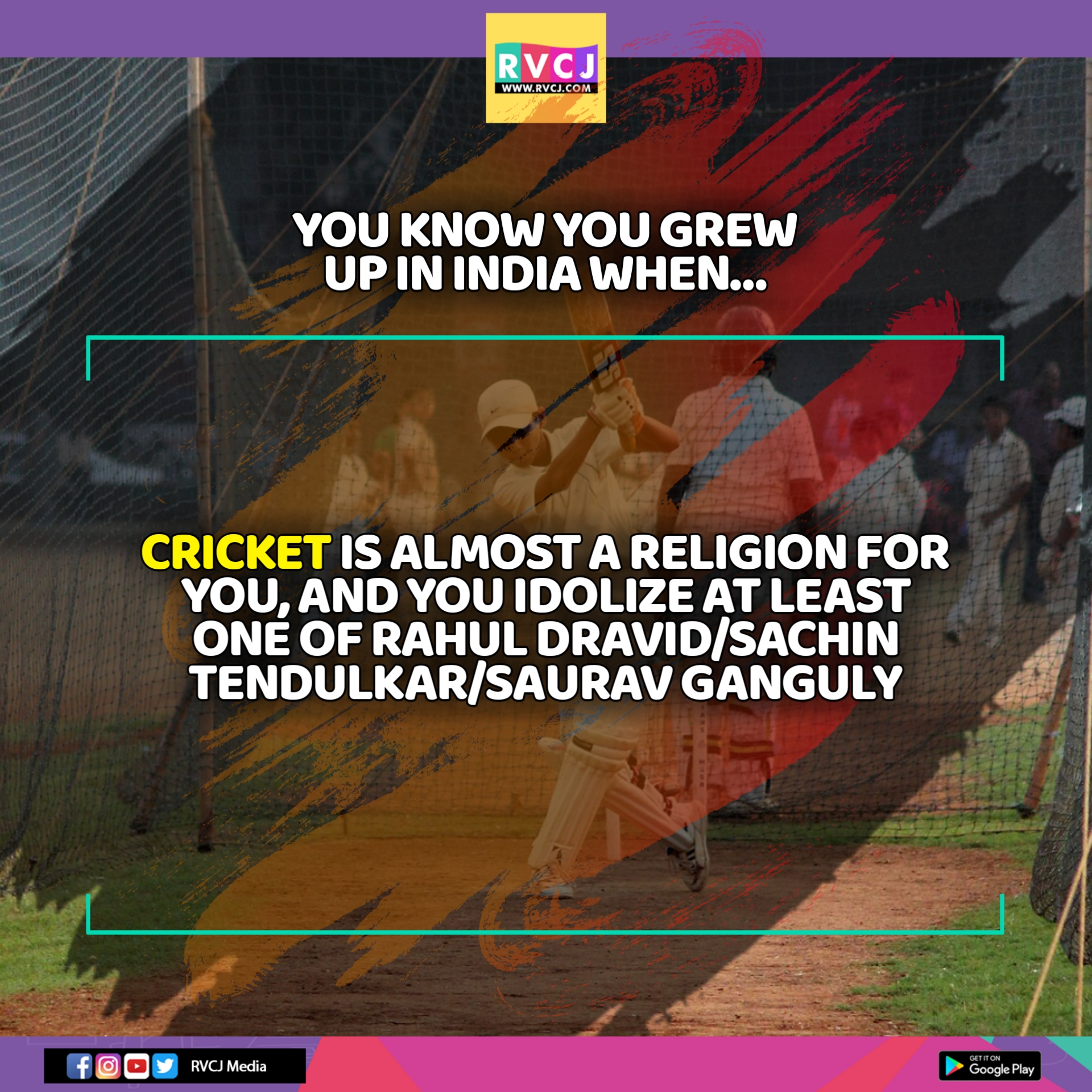 3.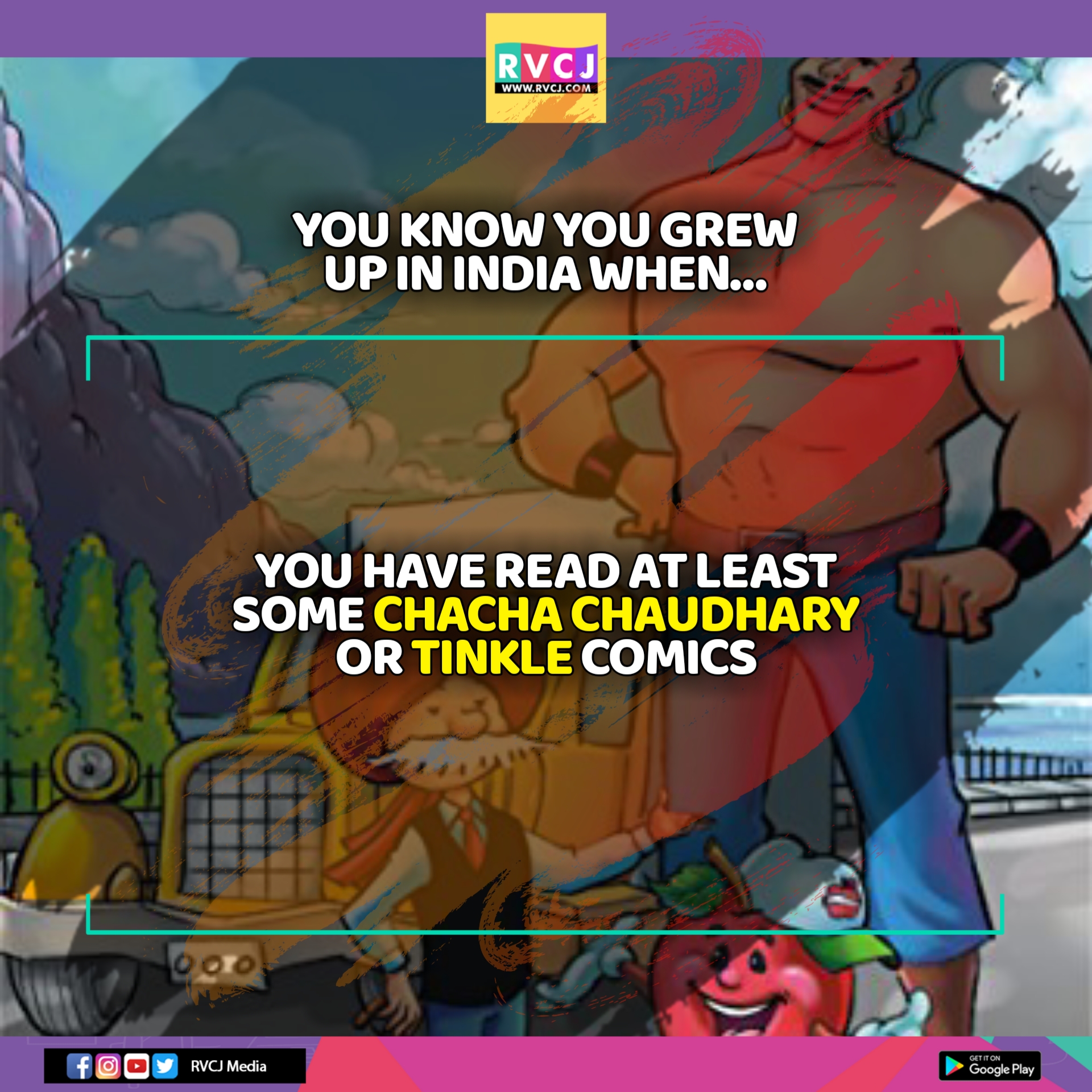 4.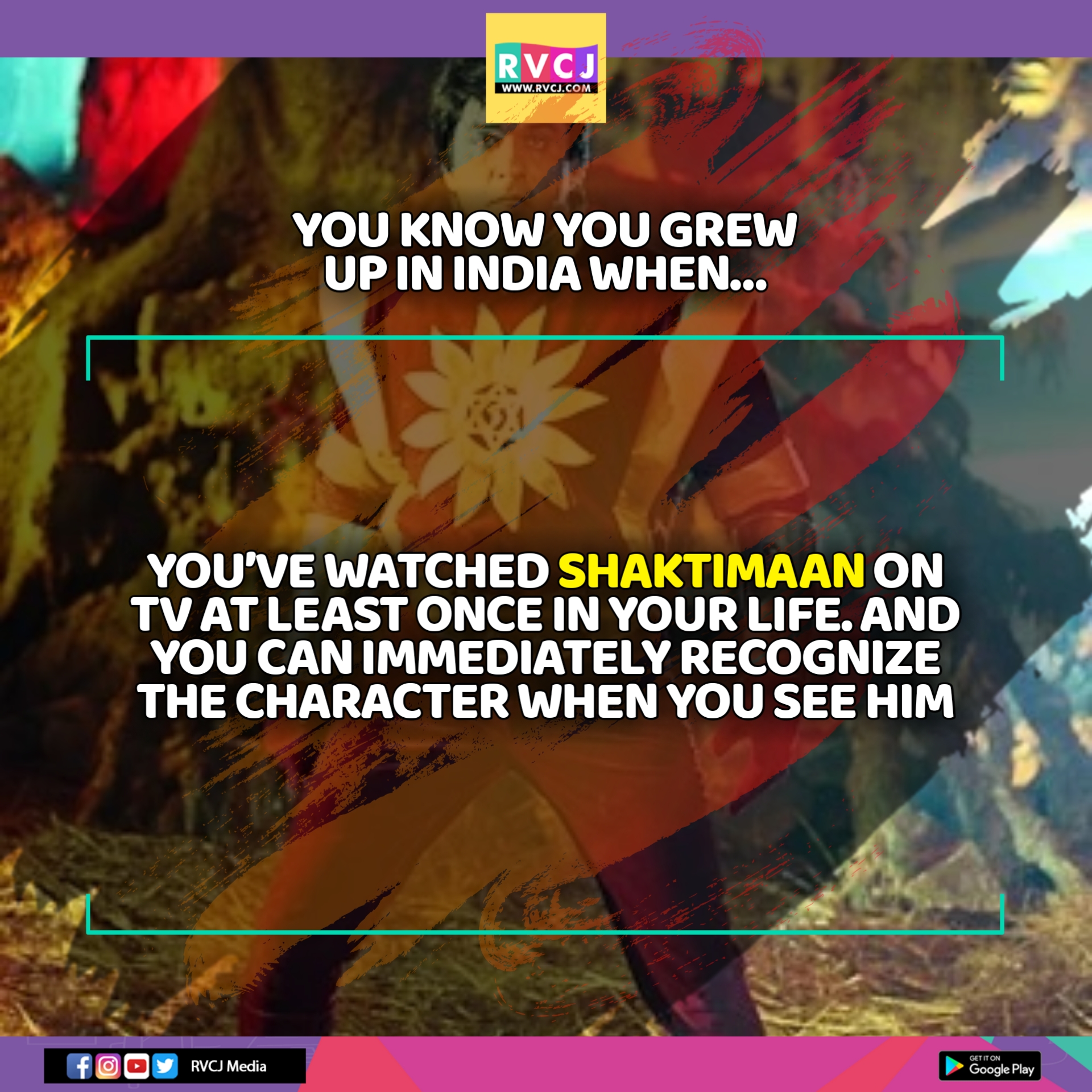 5.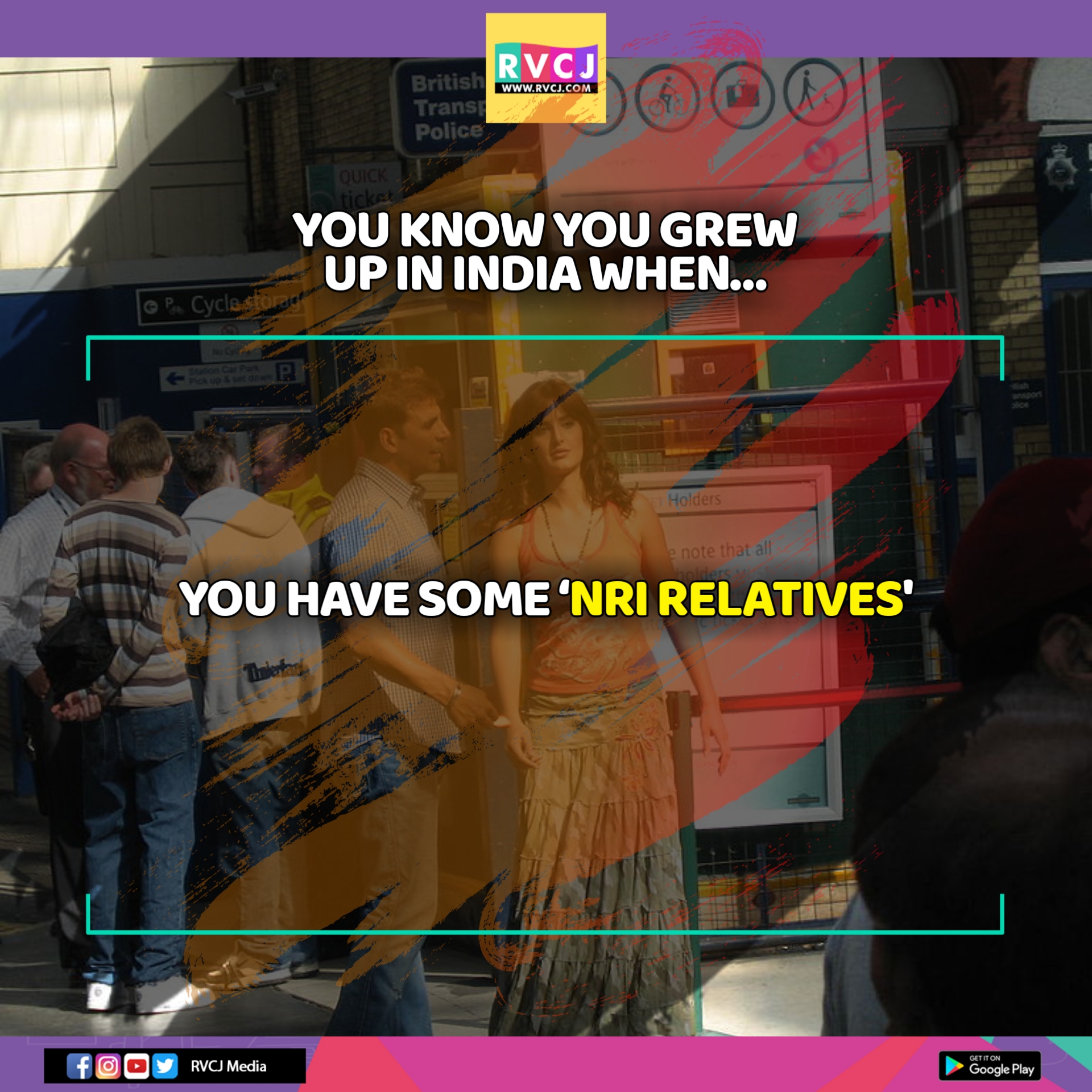 6.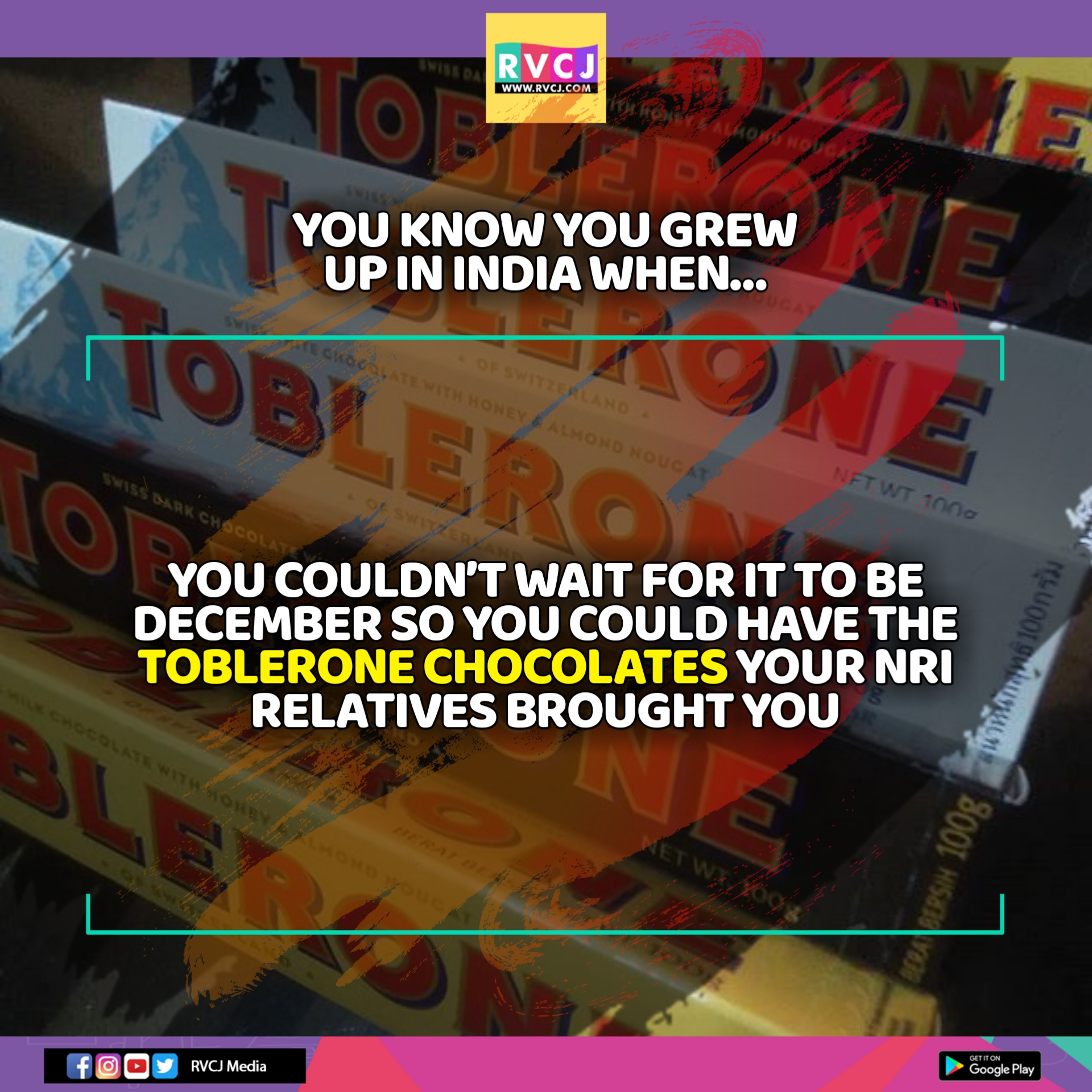 7.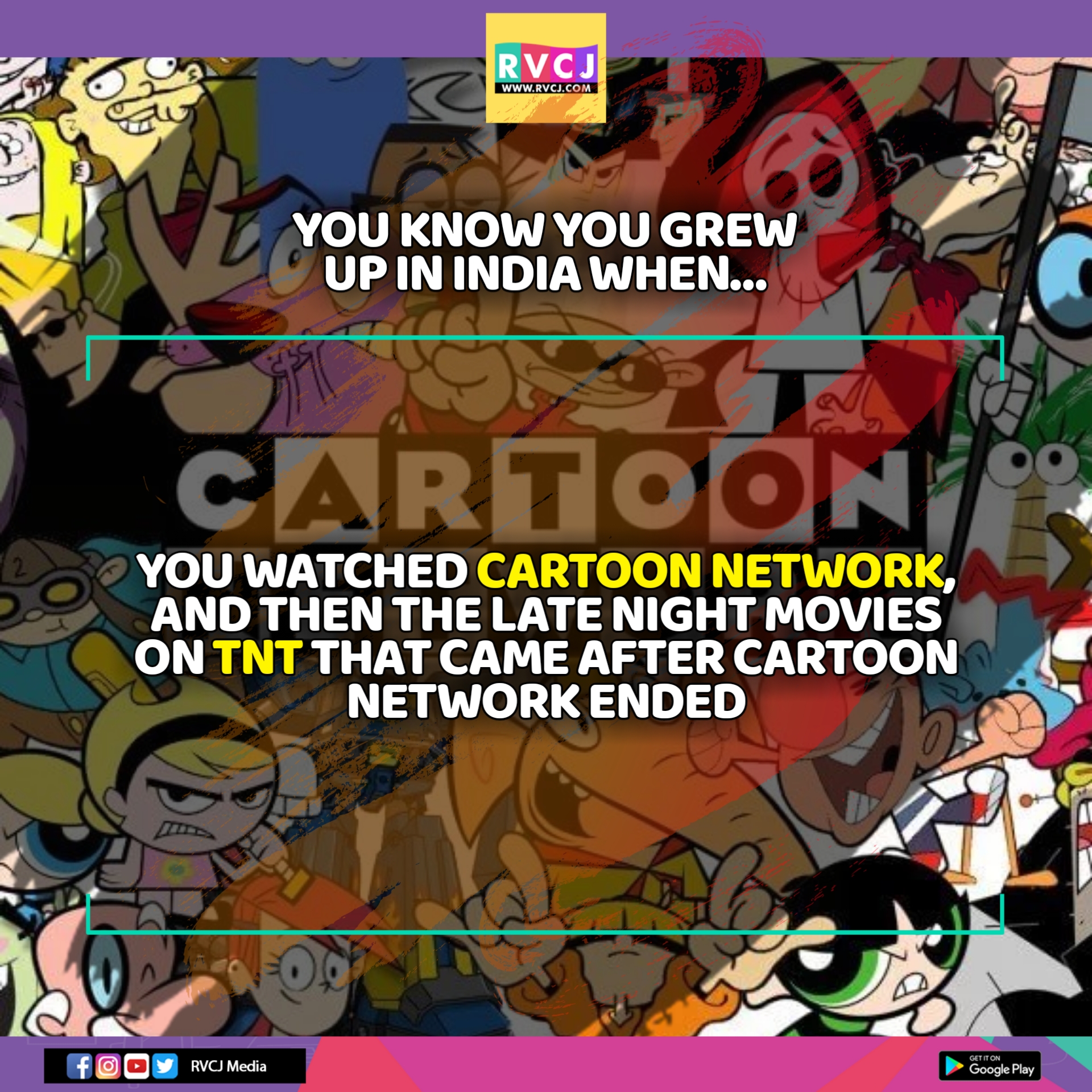 8.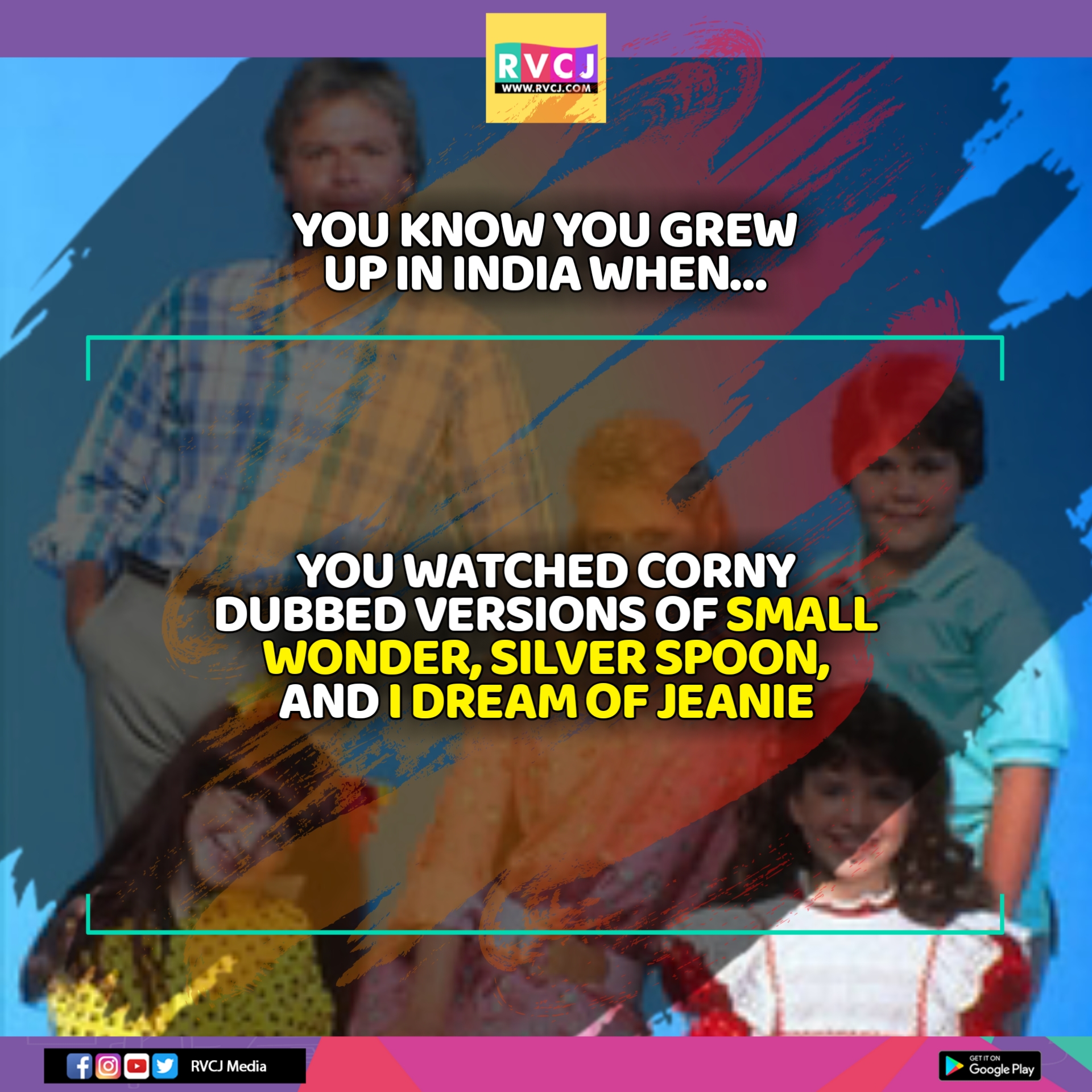 9.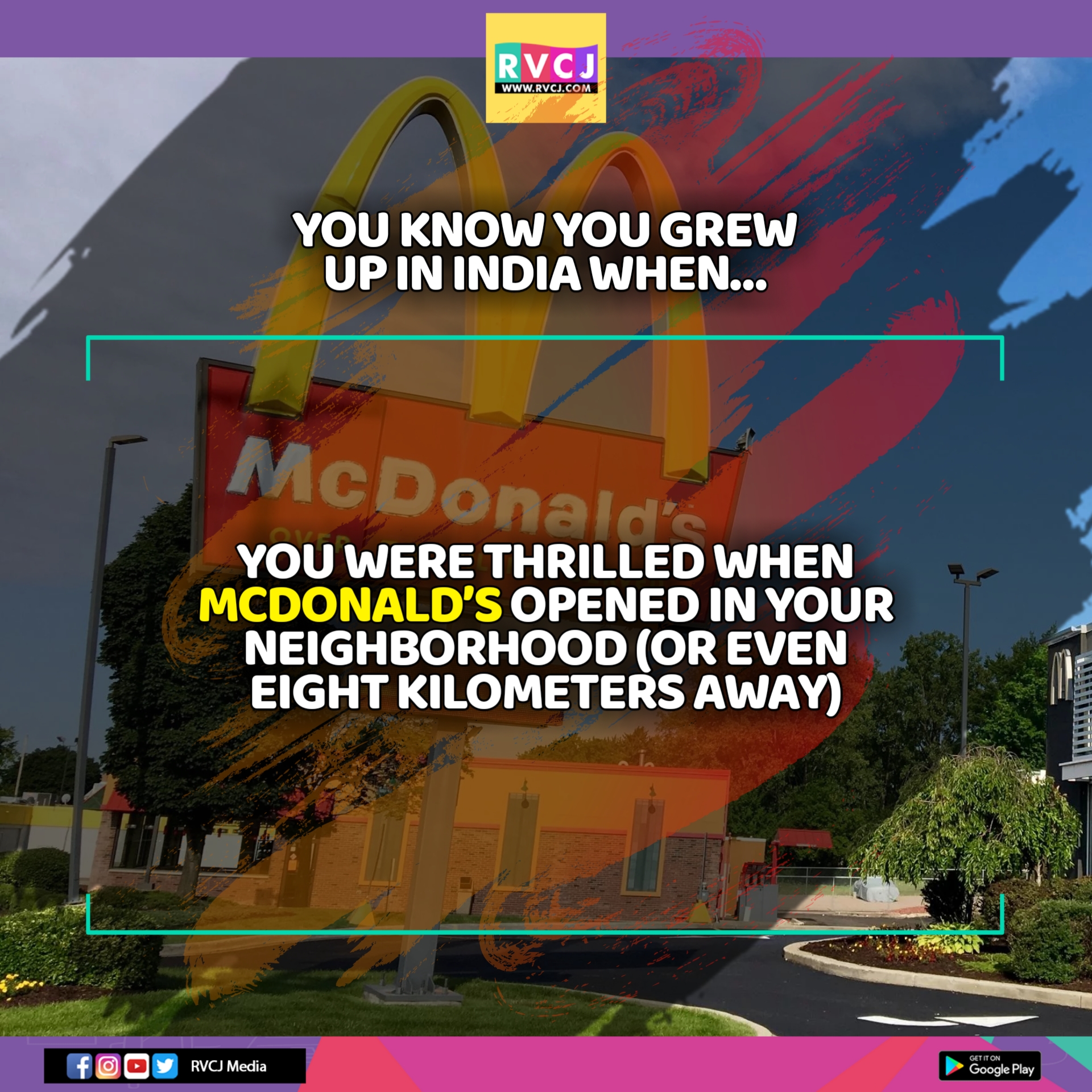 10.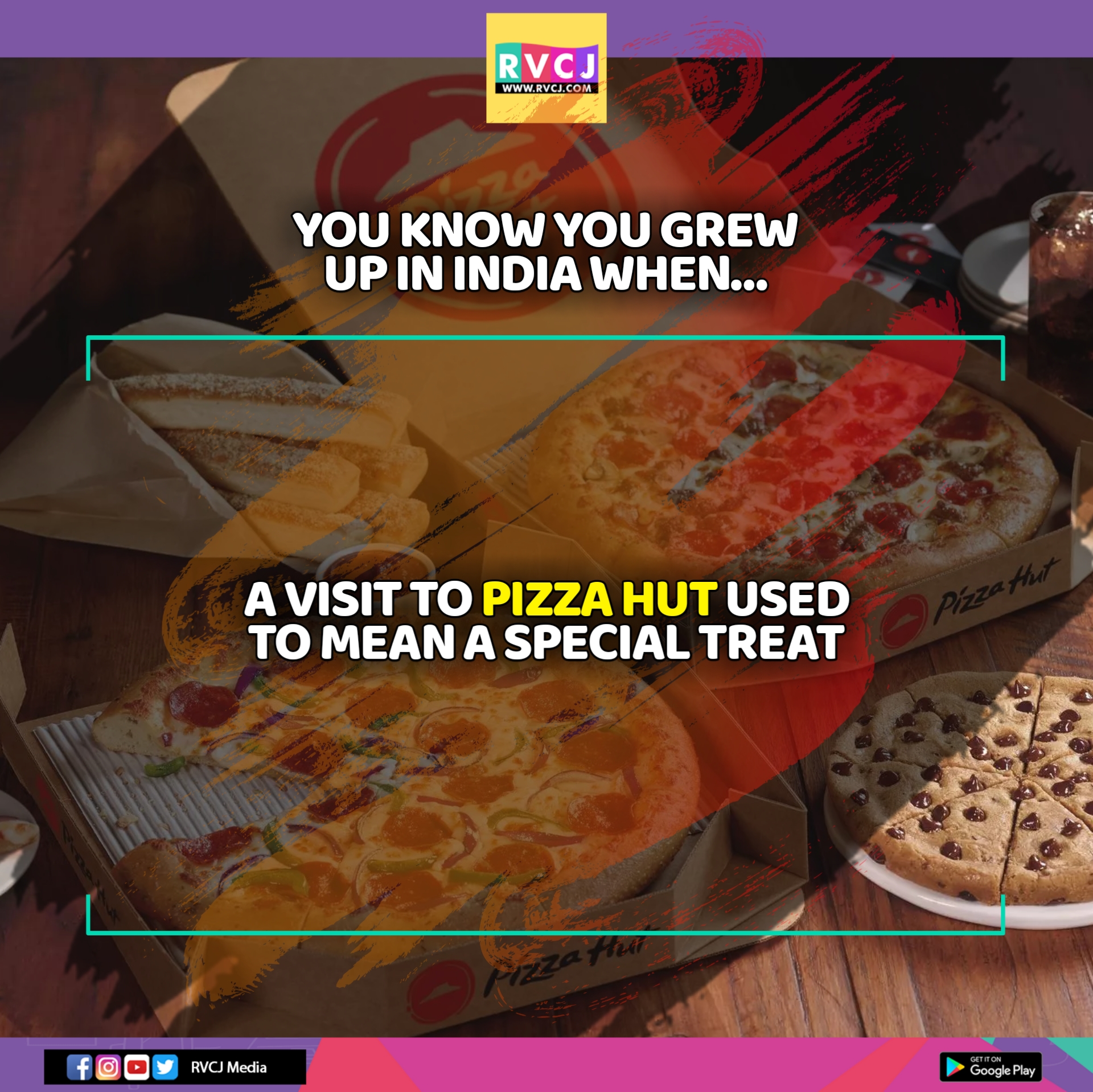 11.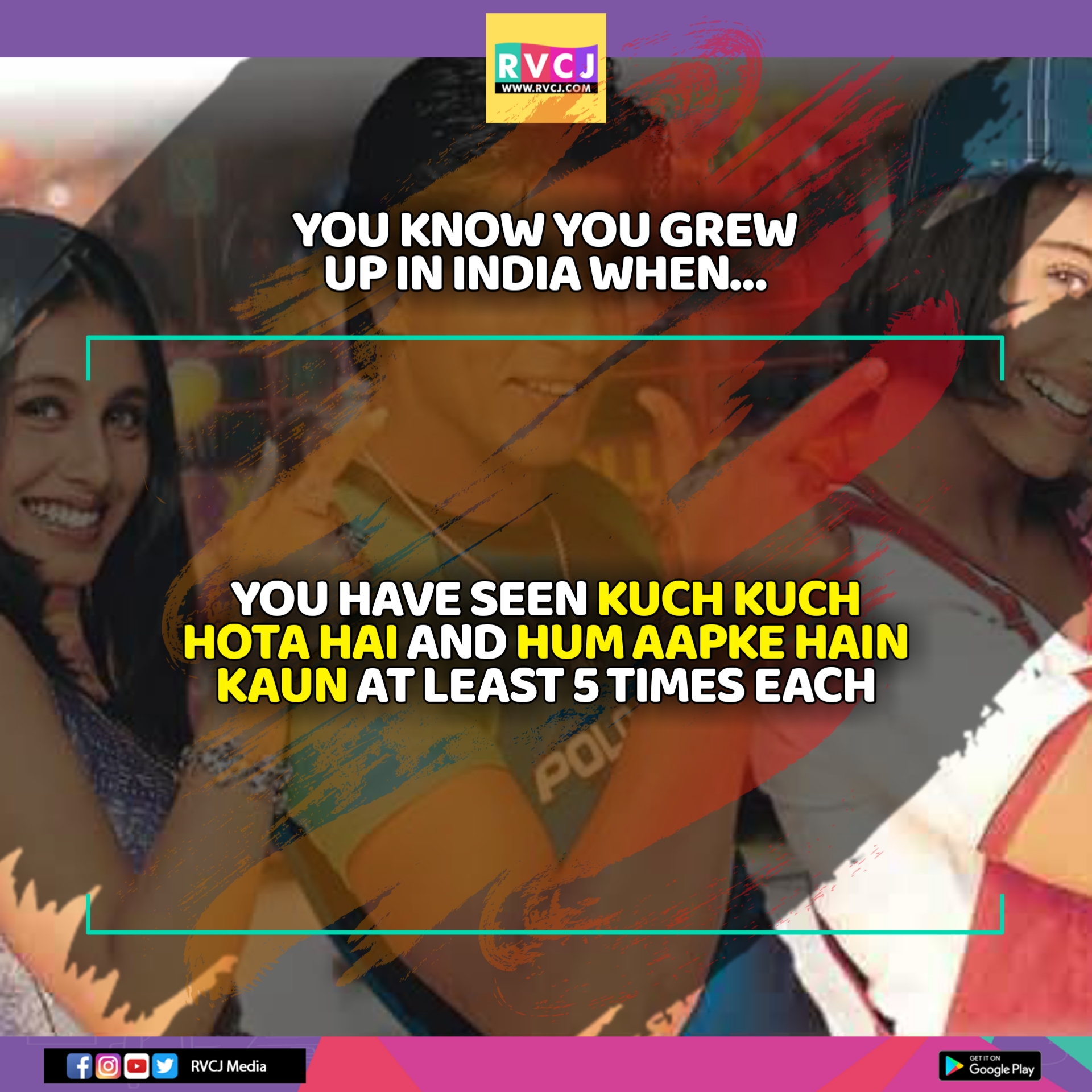 12.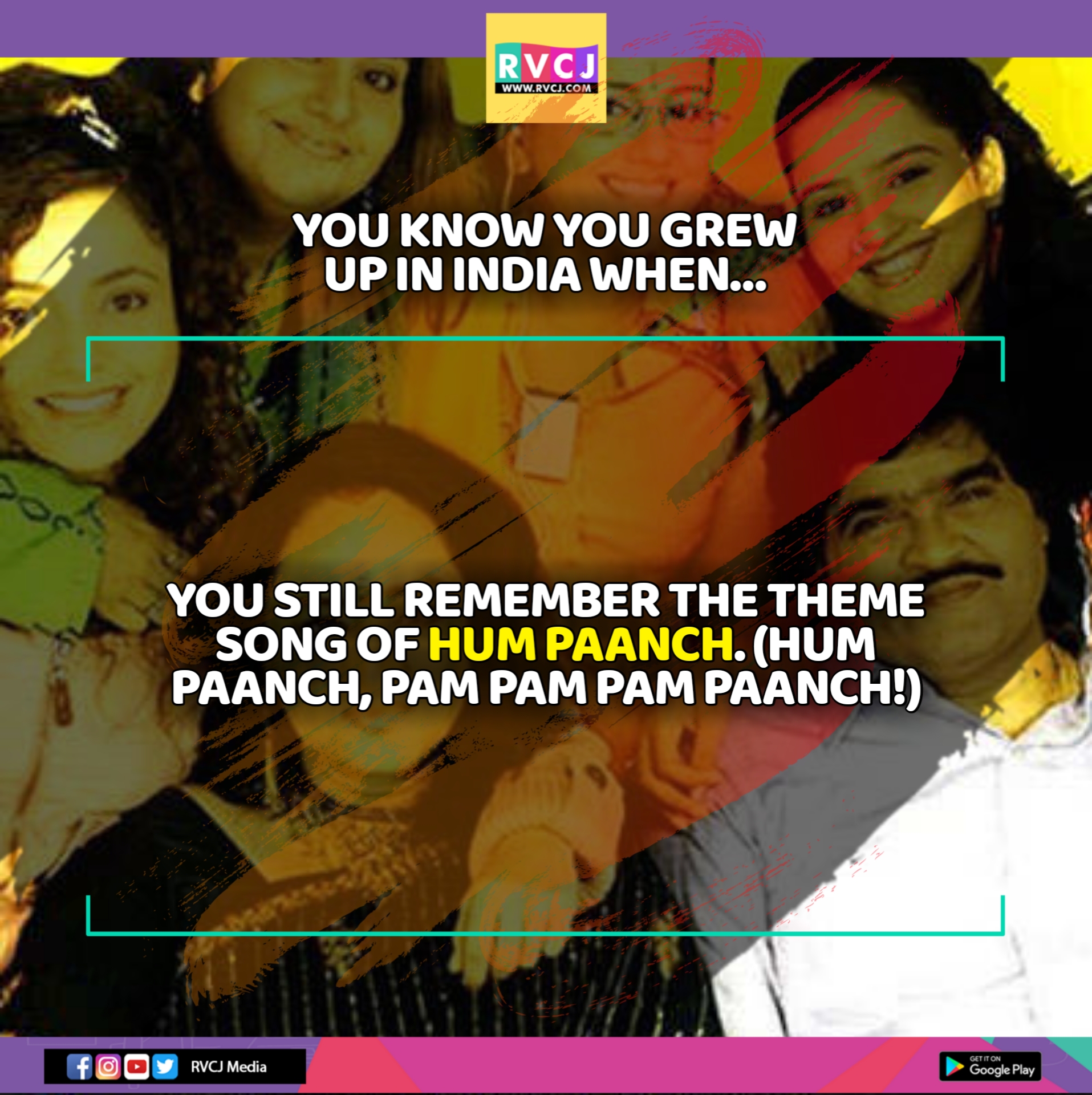 13.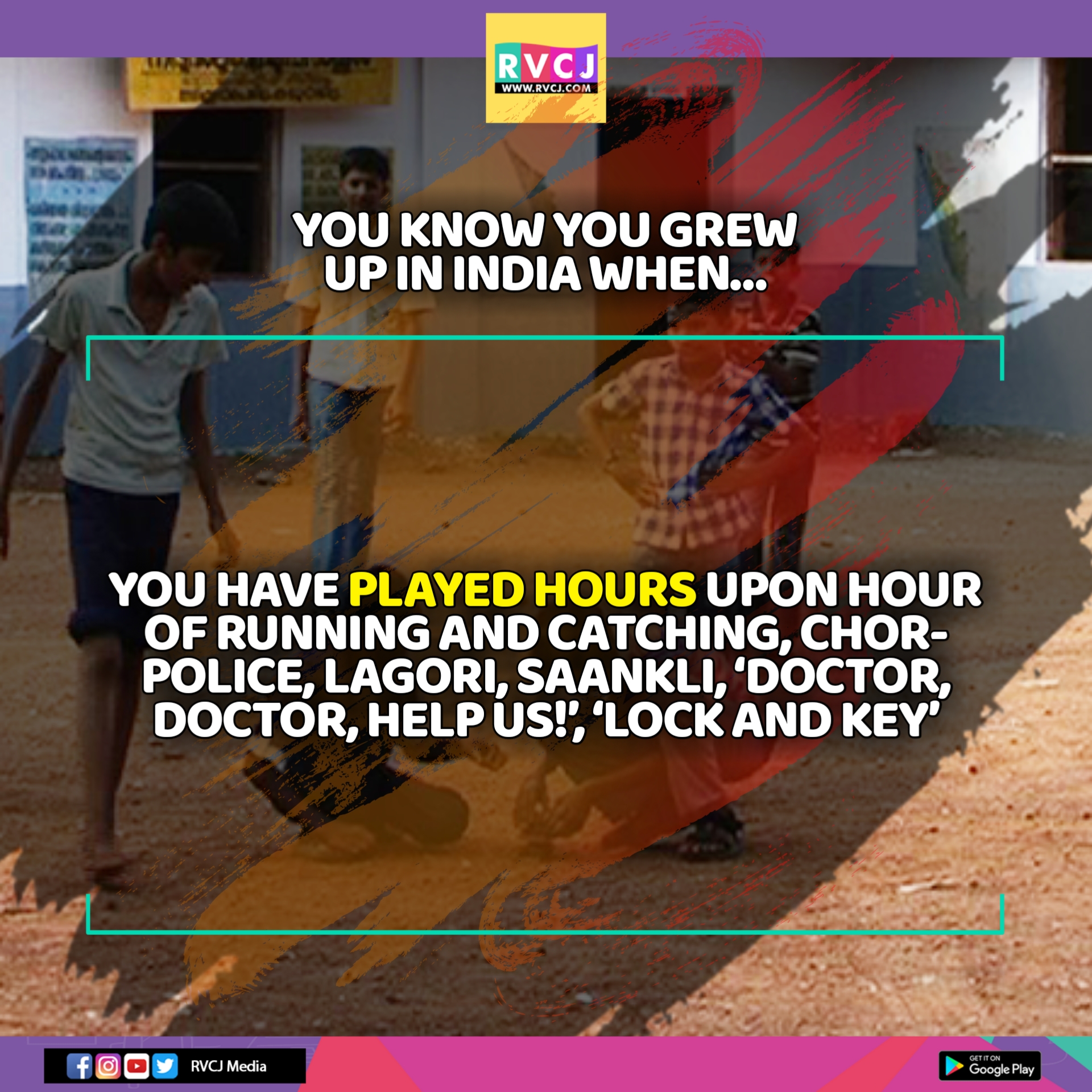 14.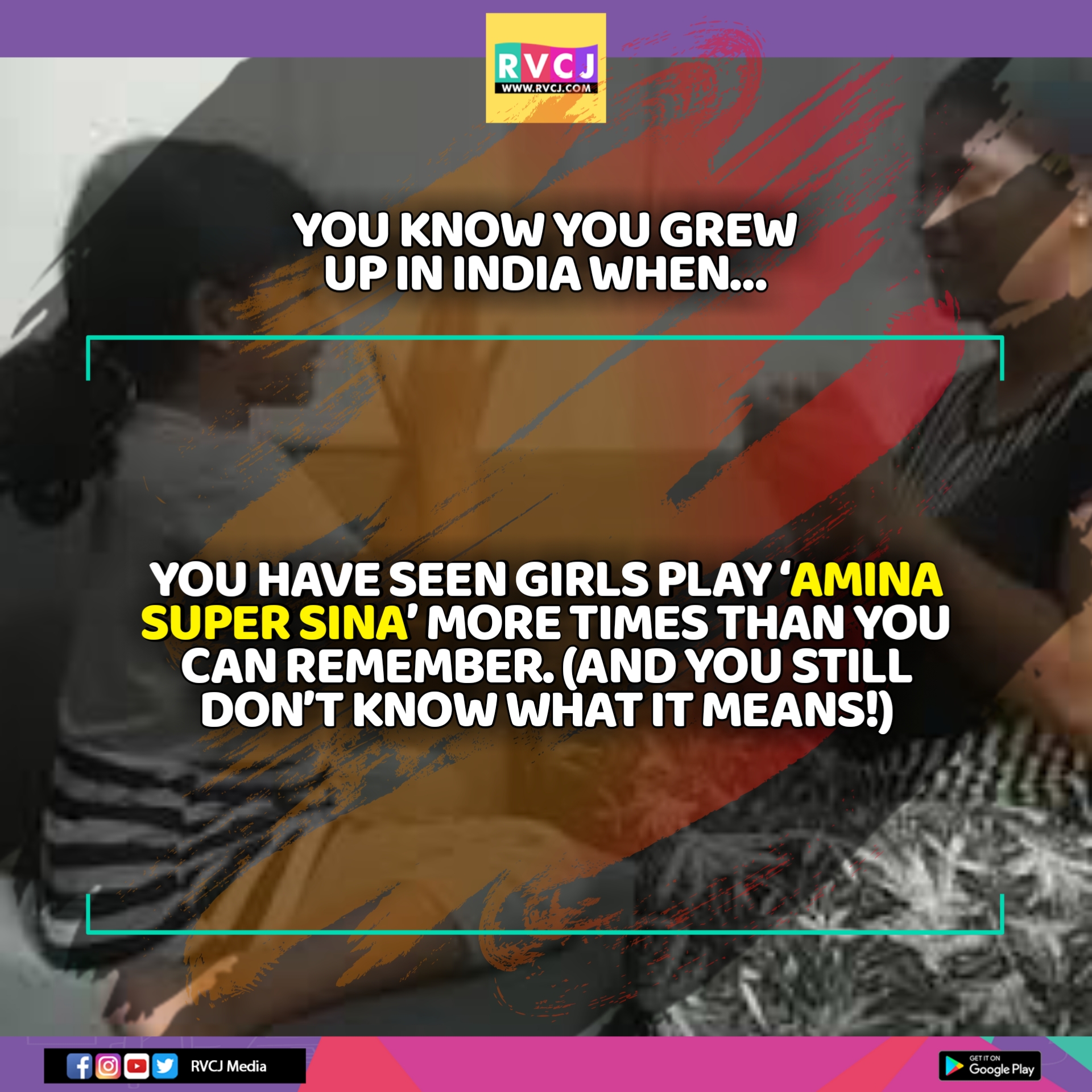 15.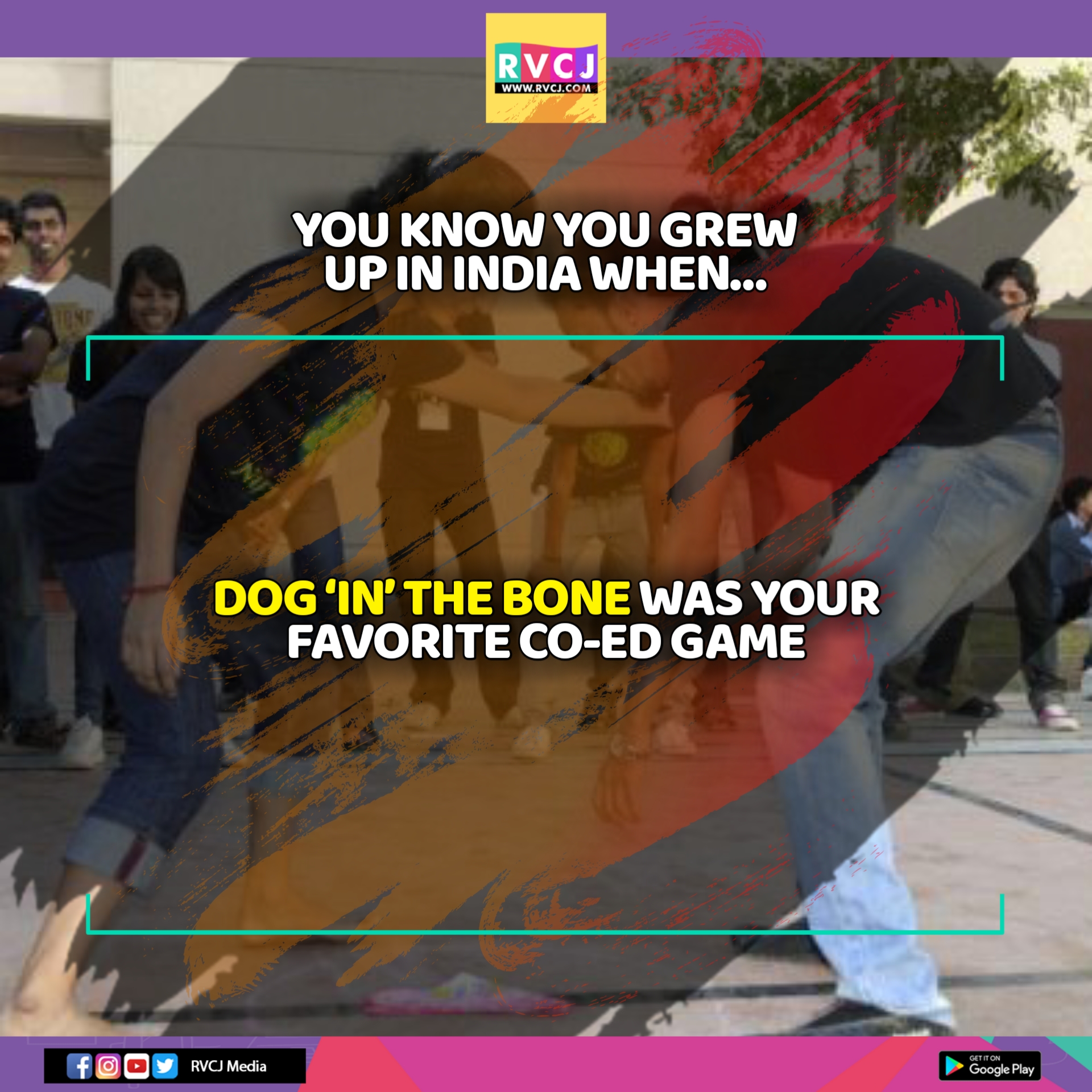 16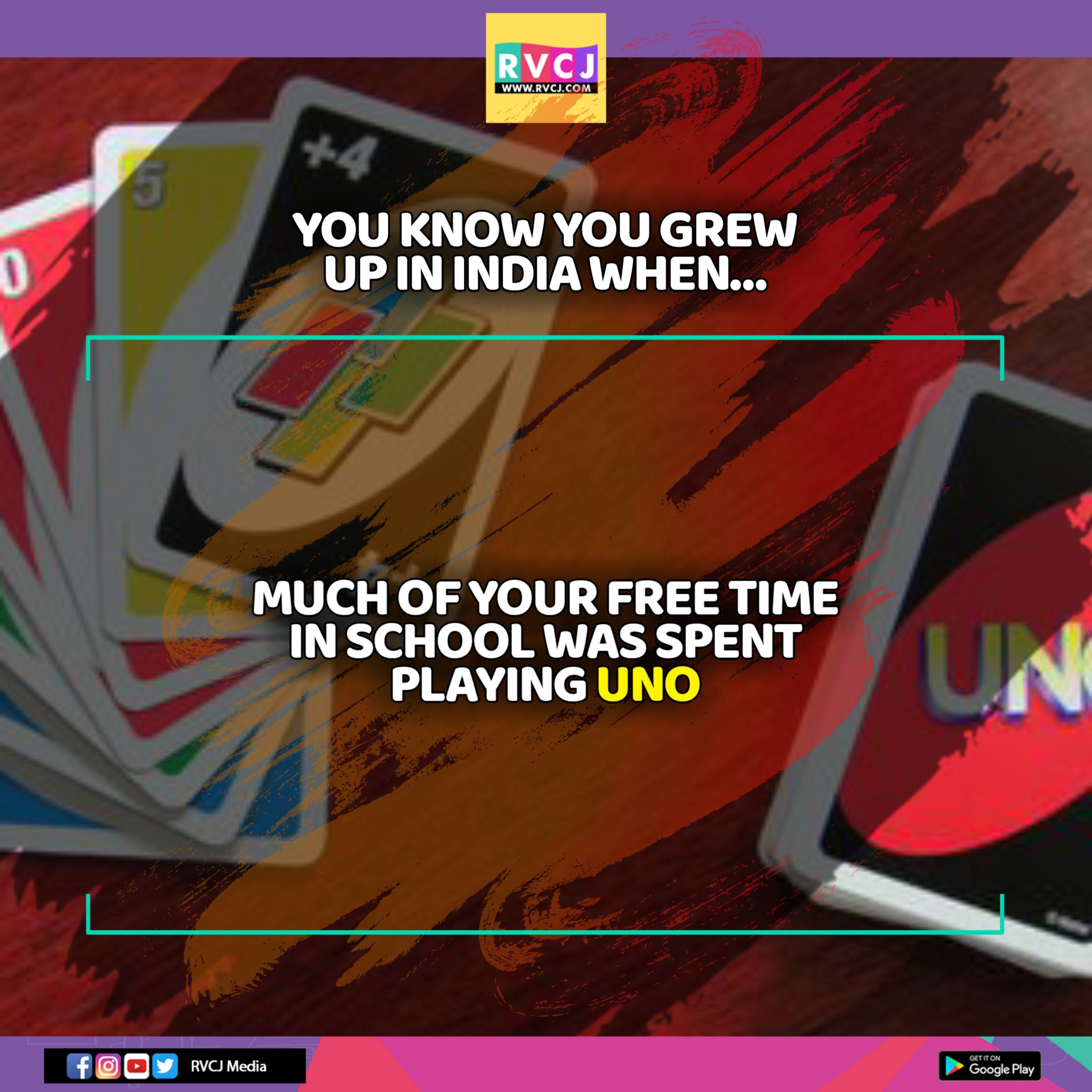 17.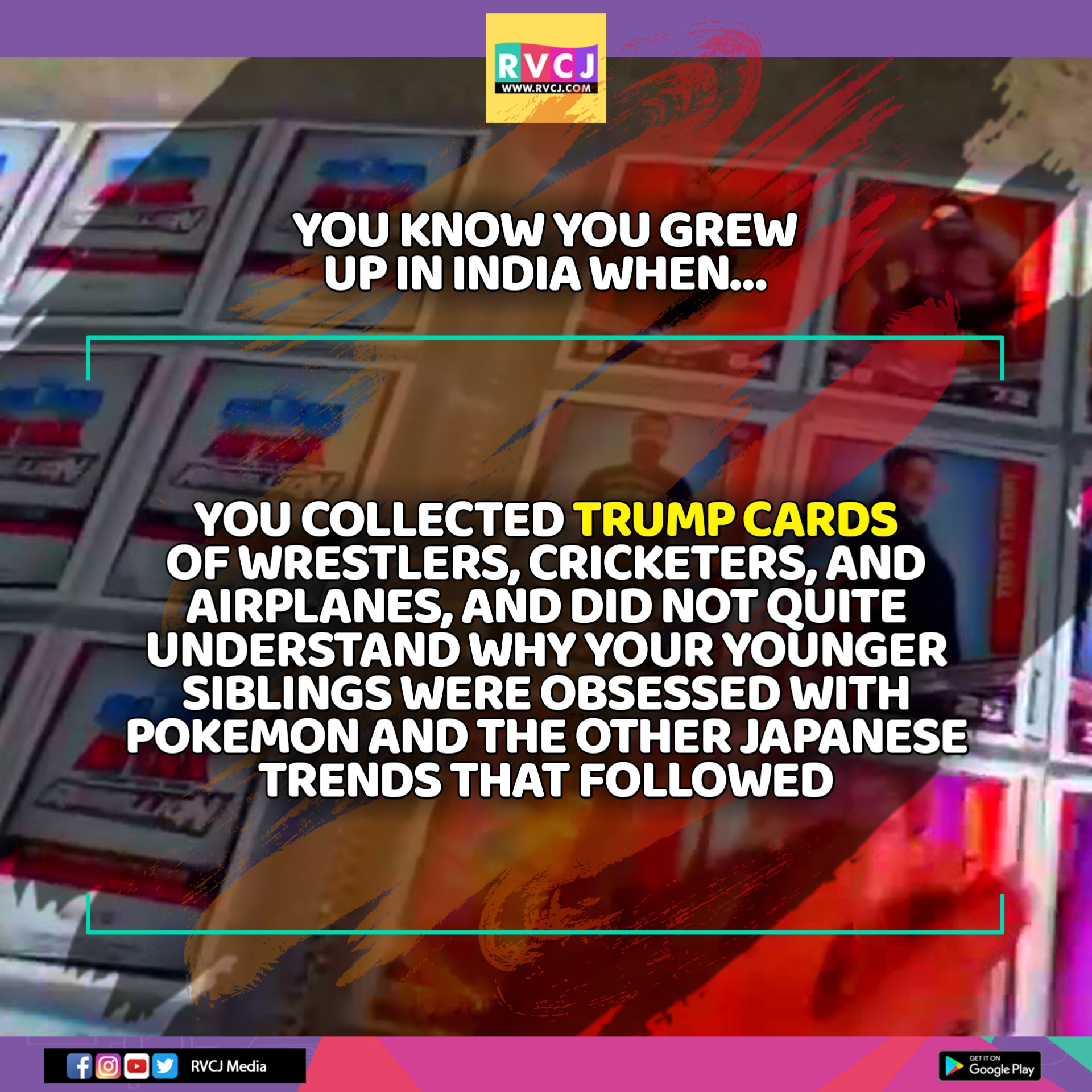 18.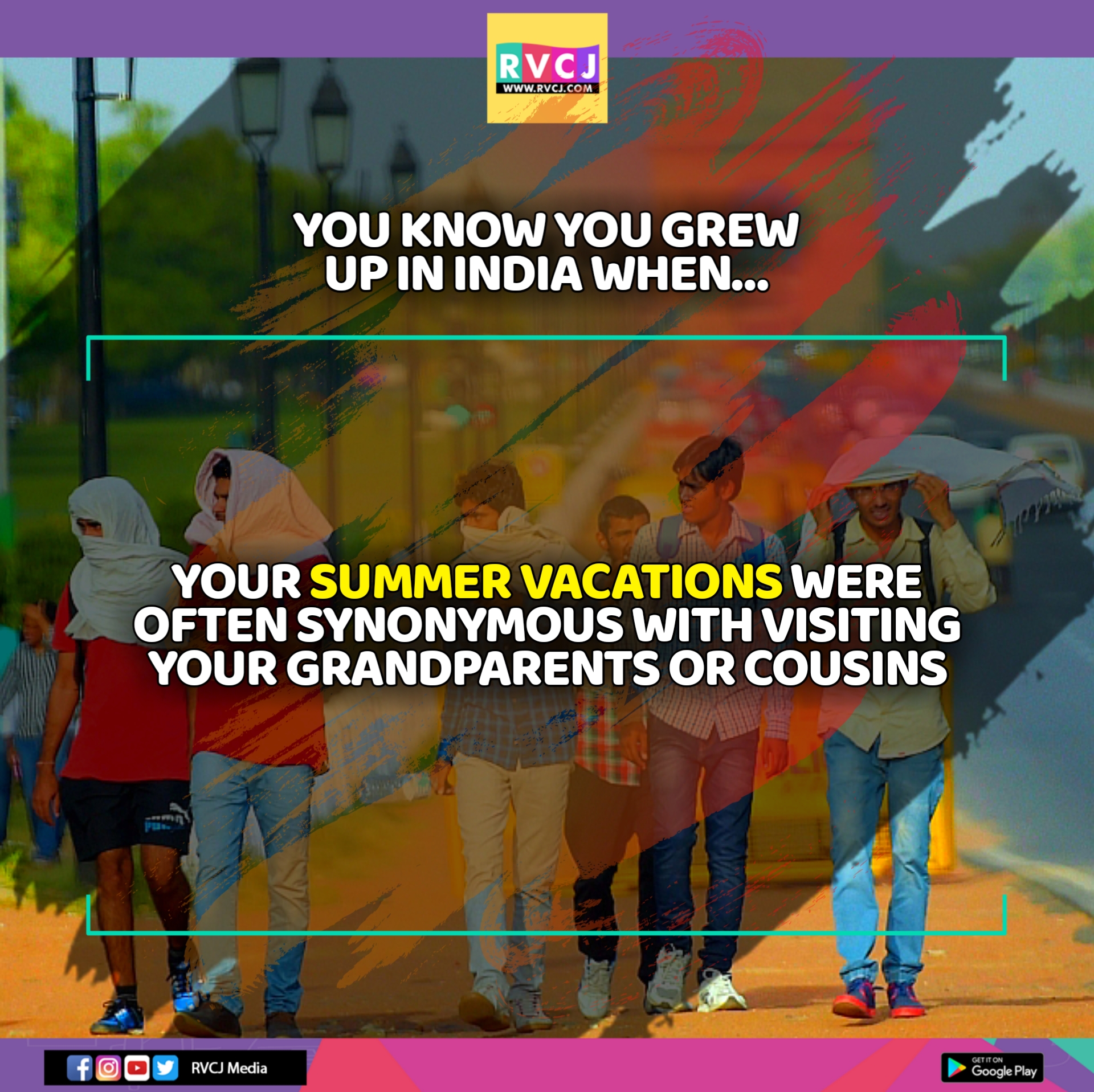 19.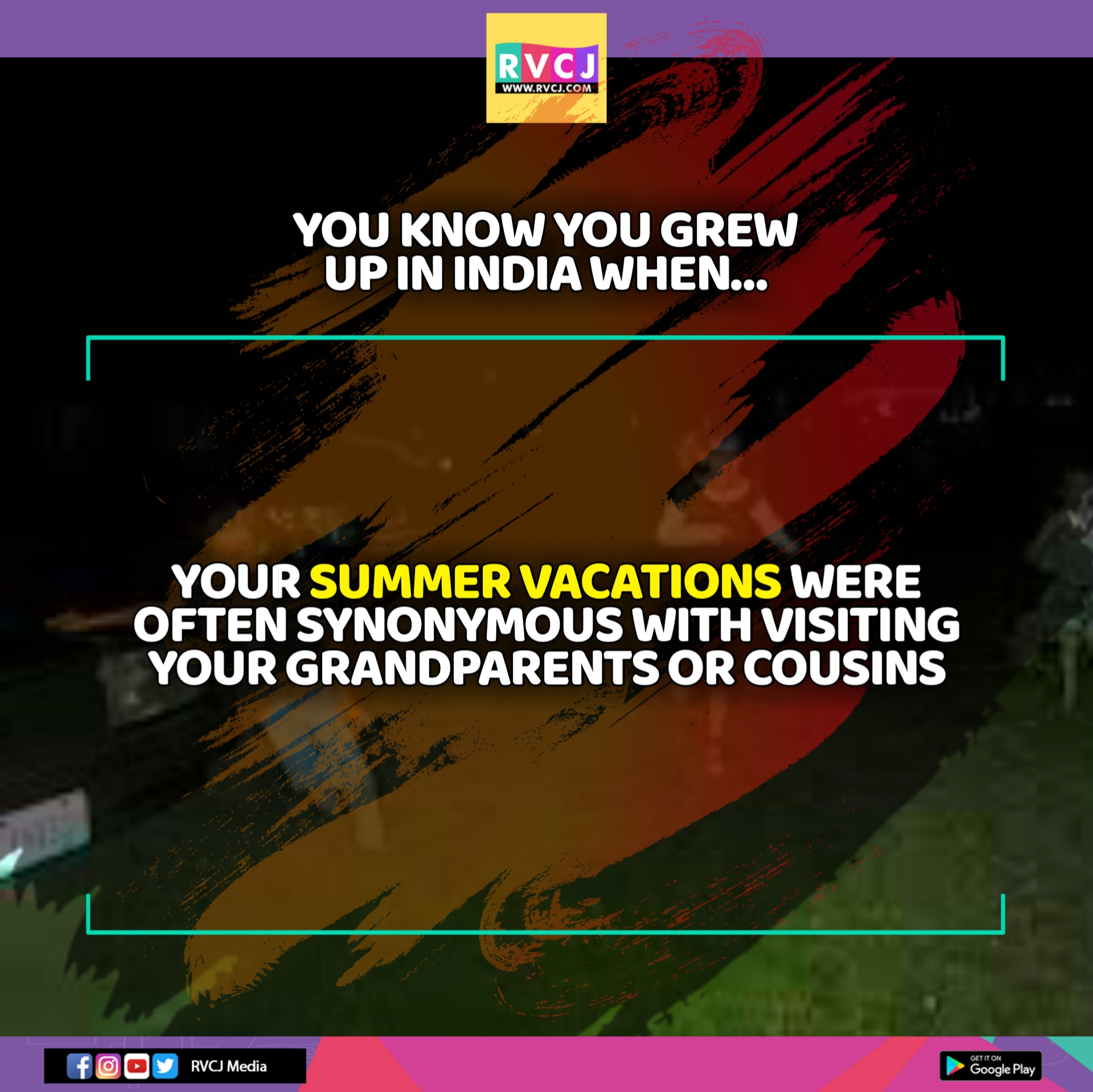 20.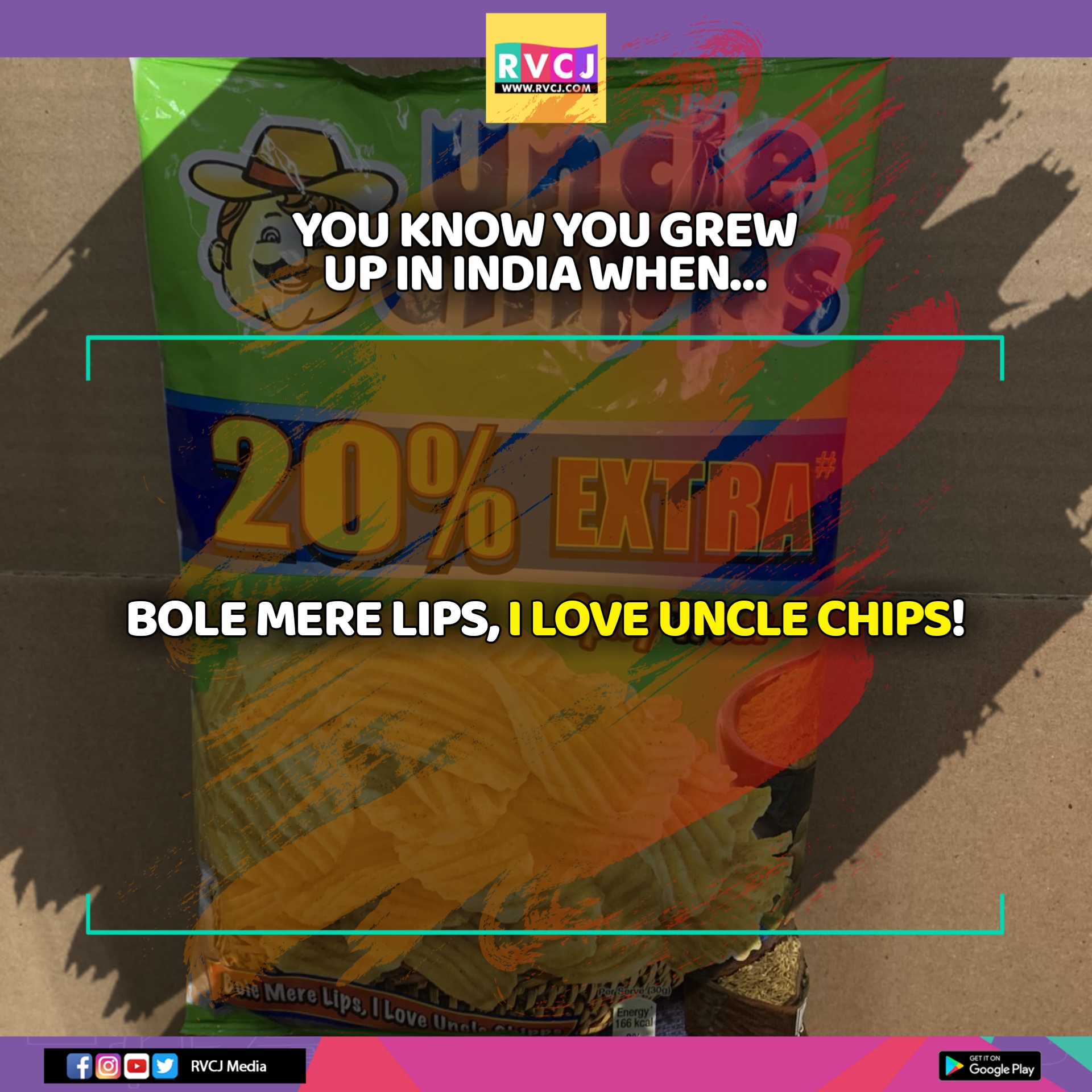 21.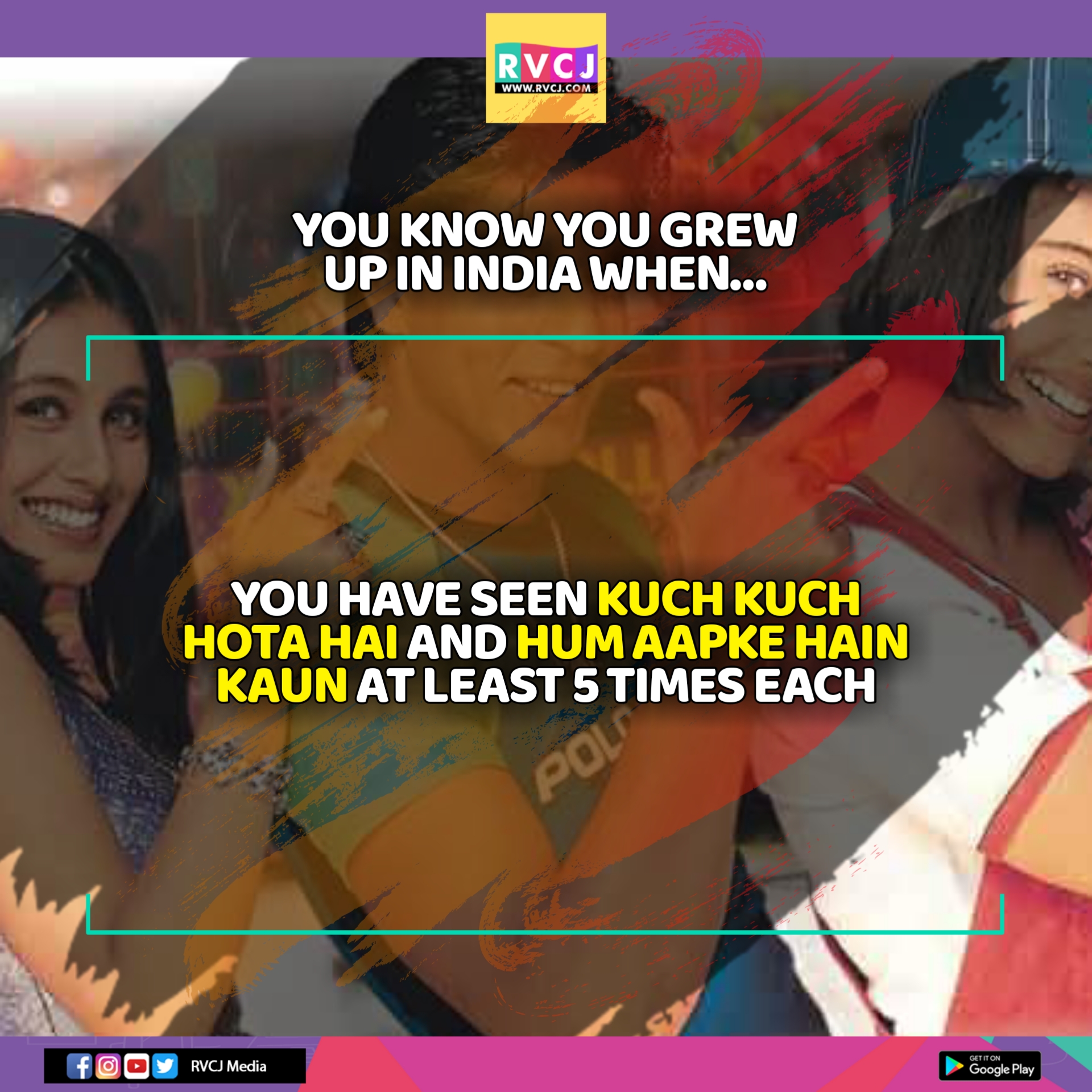 22.
23.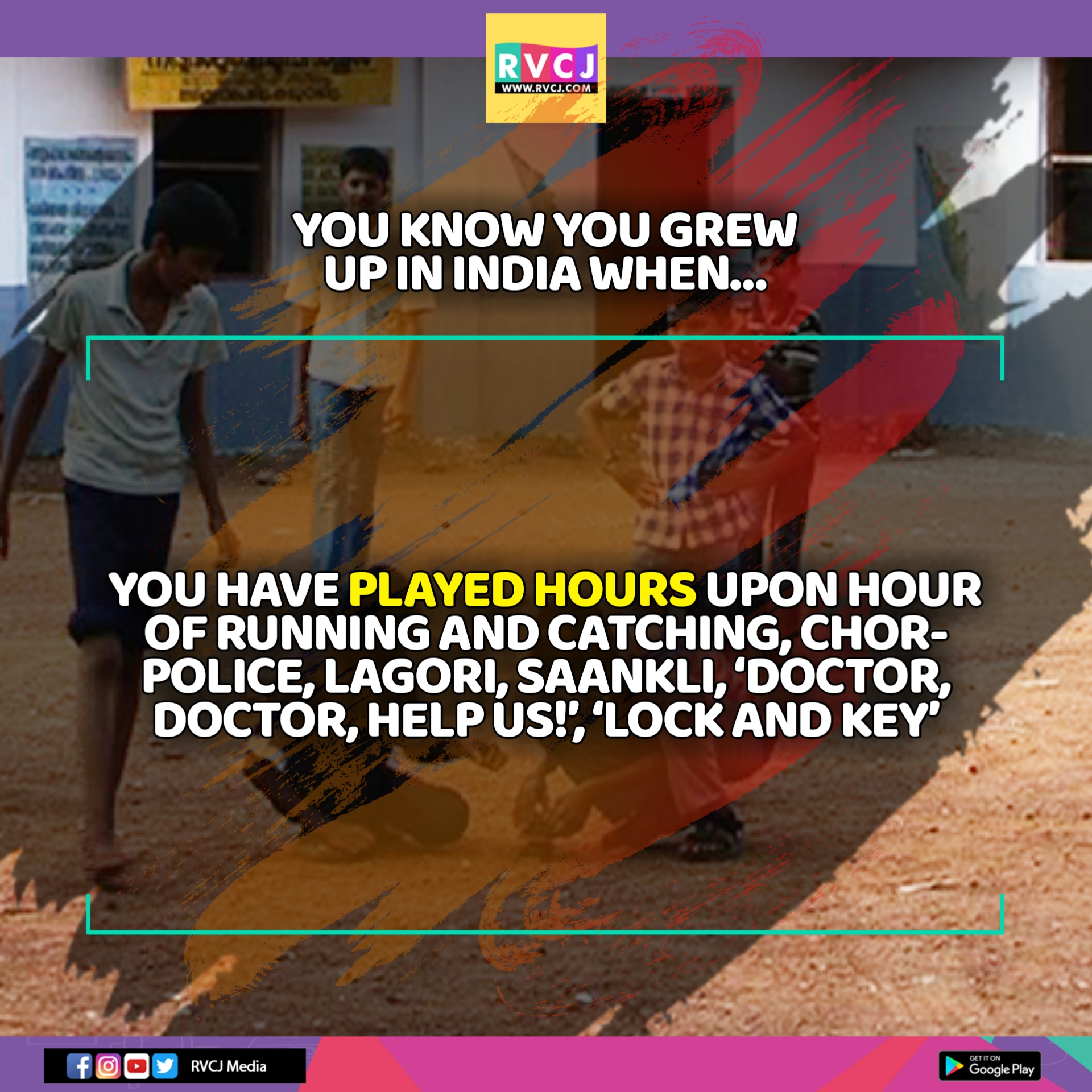 24.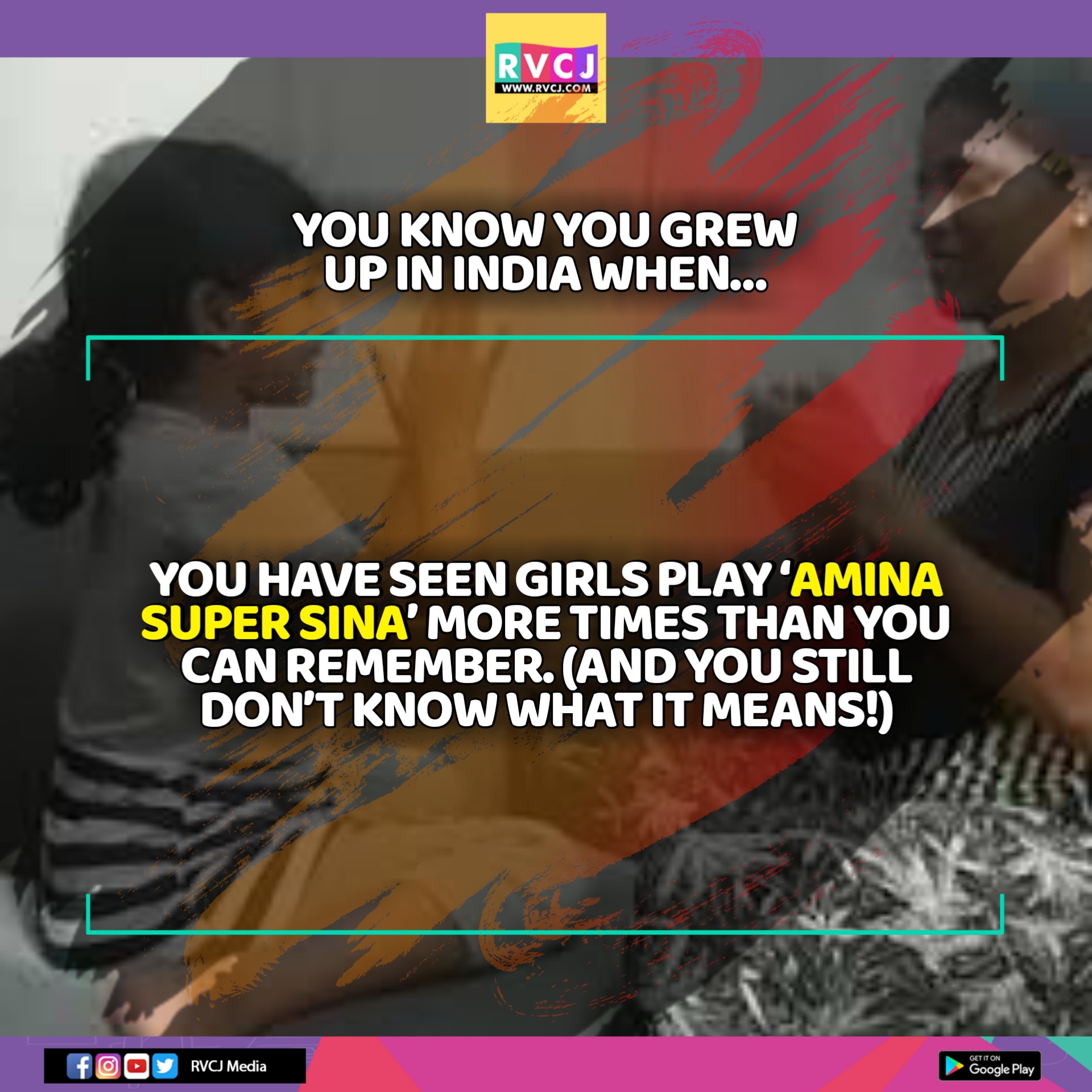 25.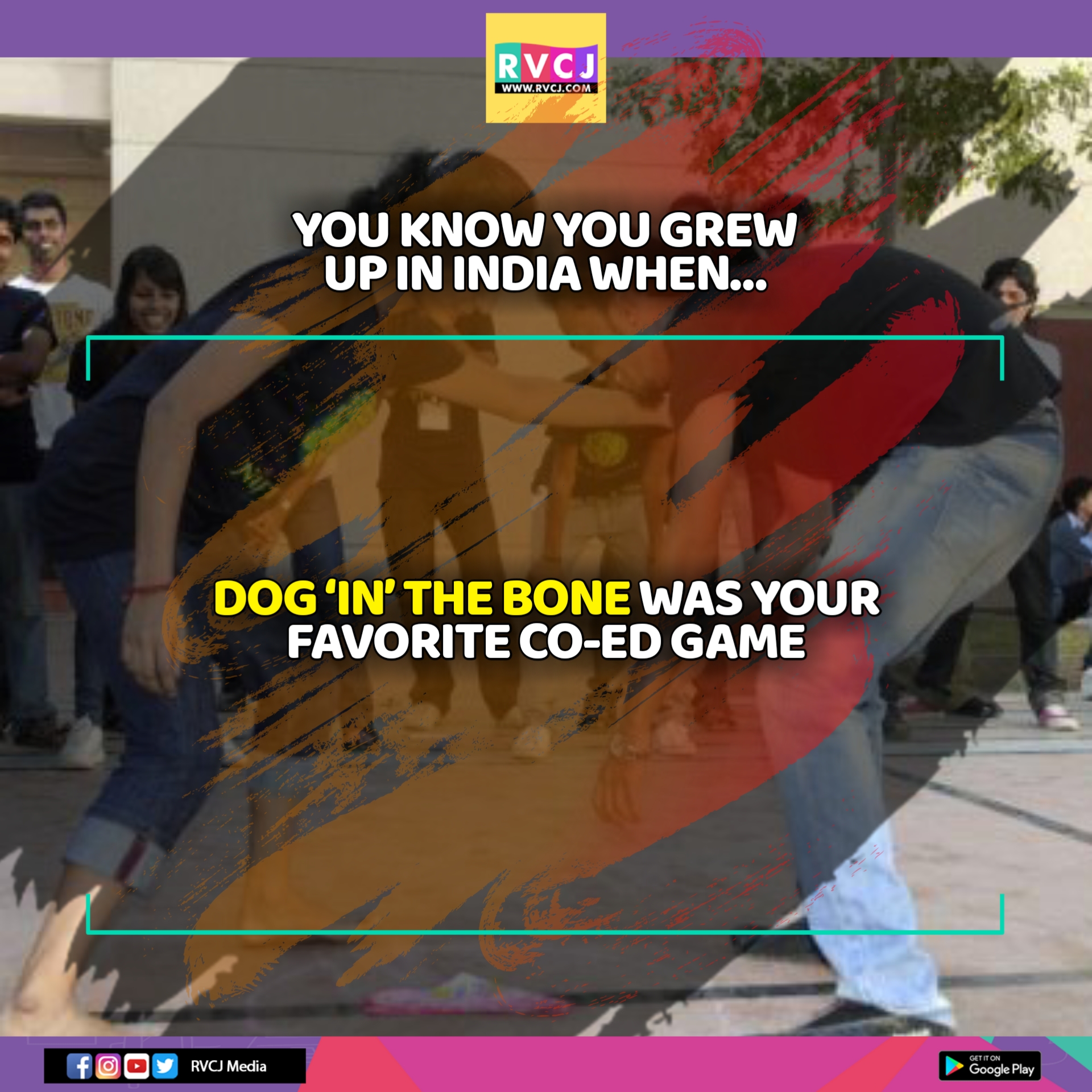 26.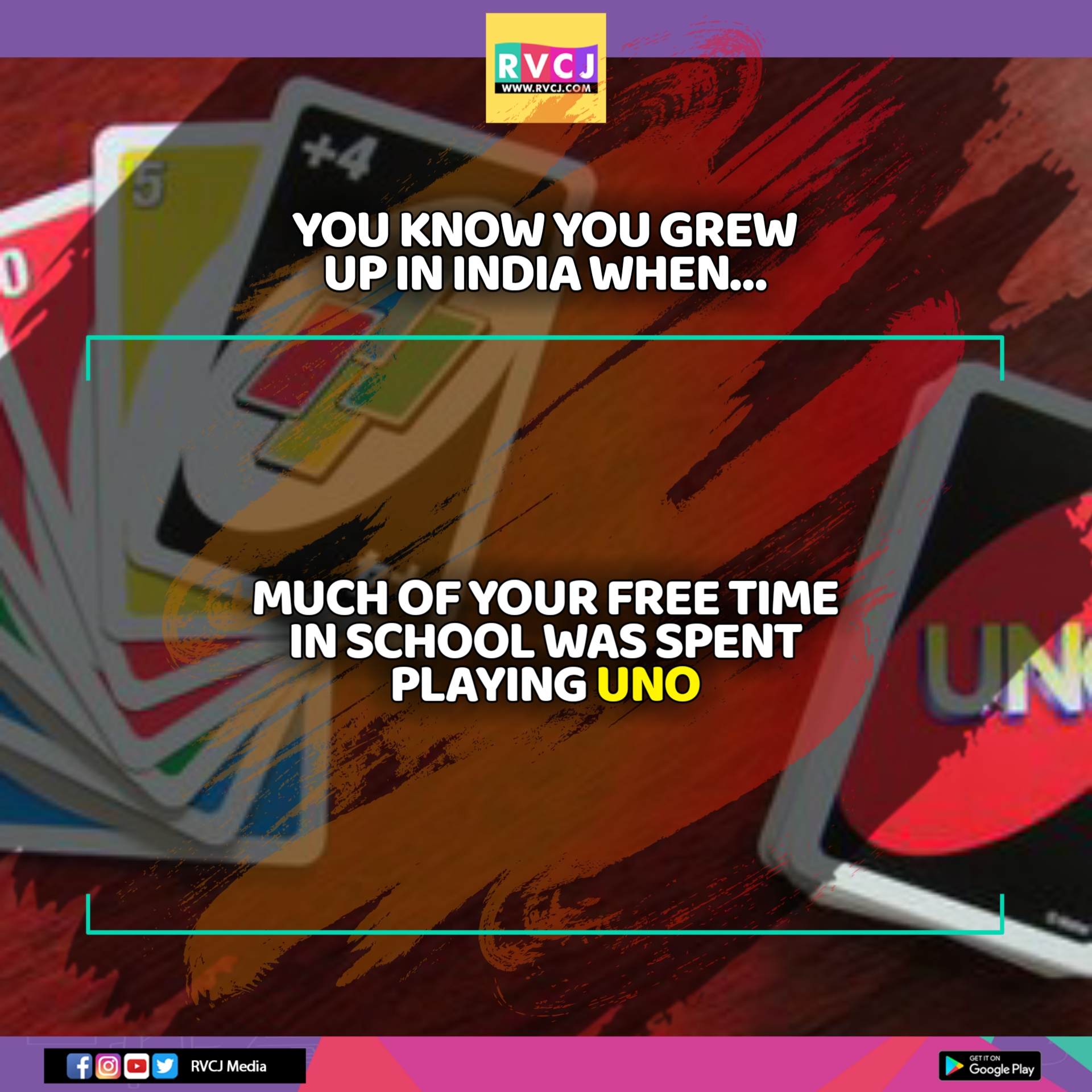 27.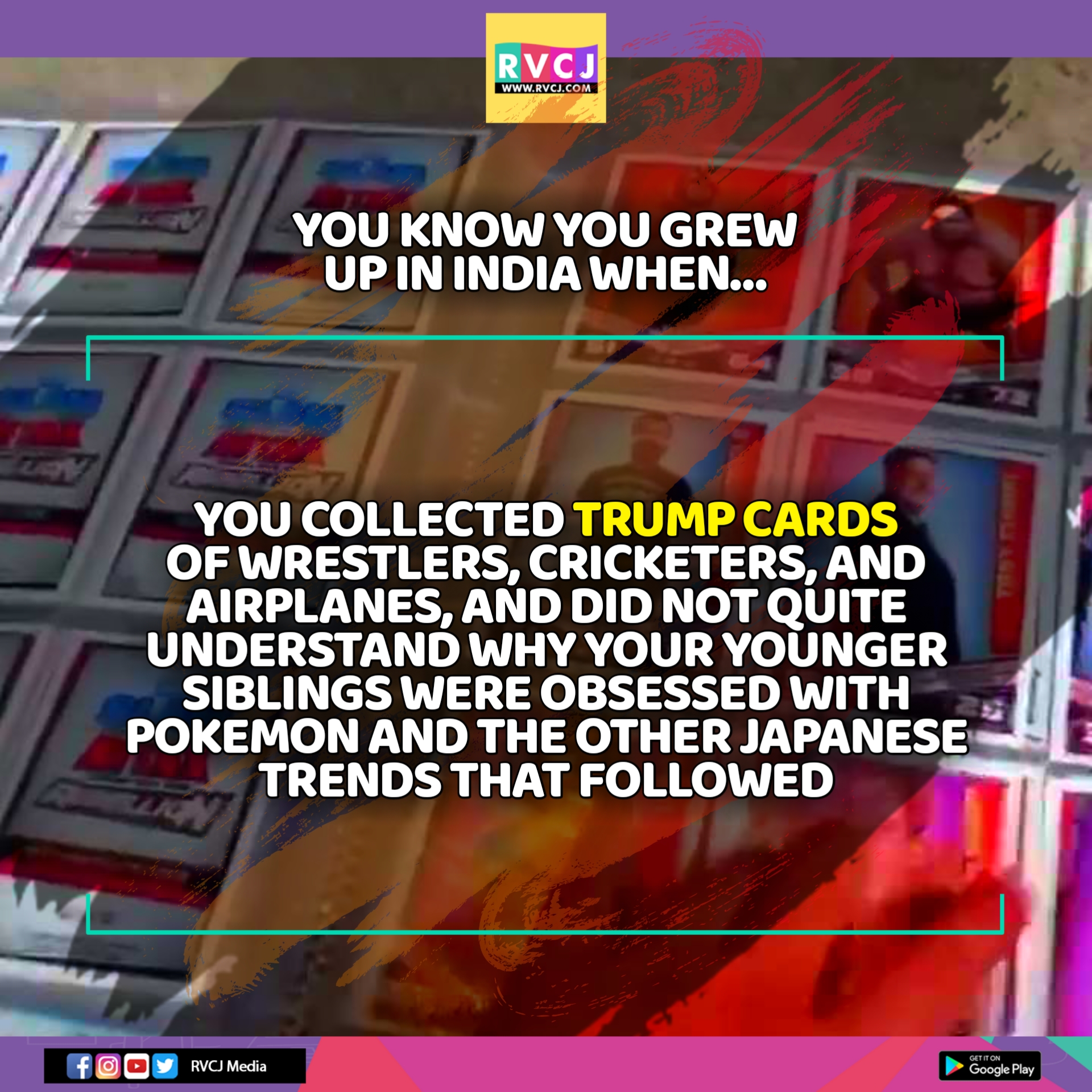 28.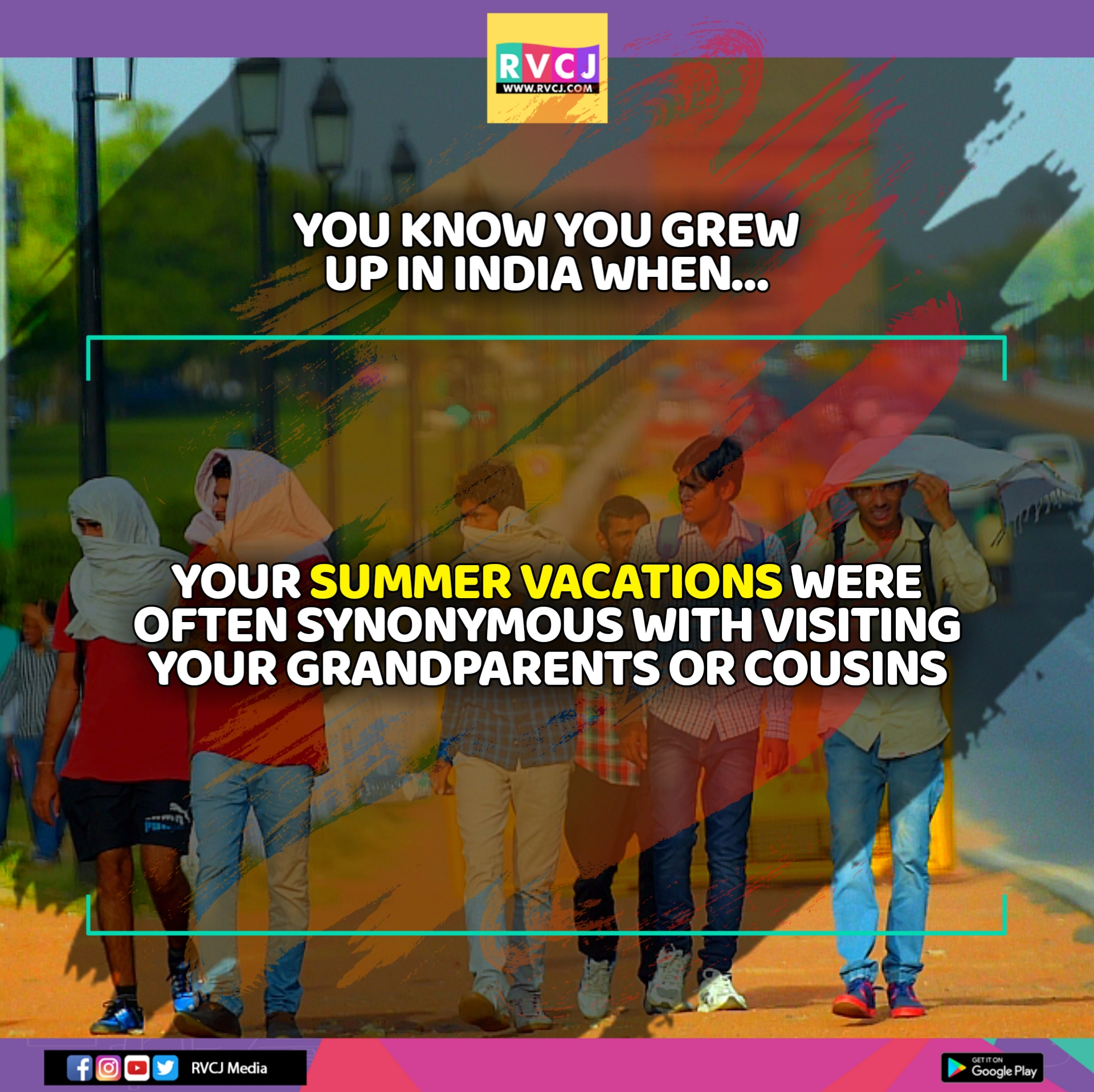 29.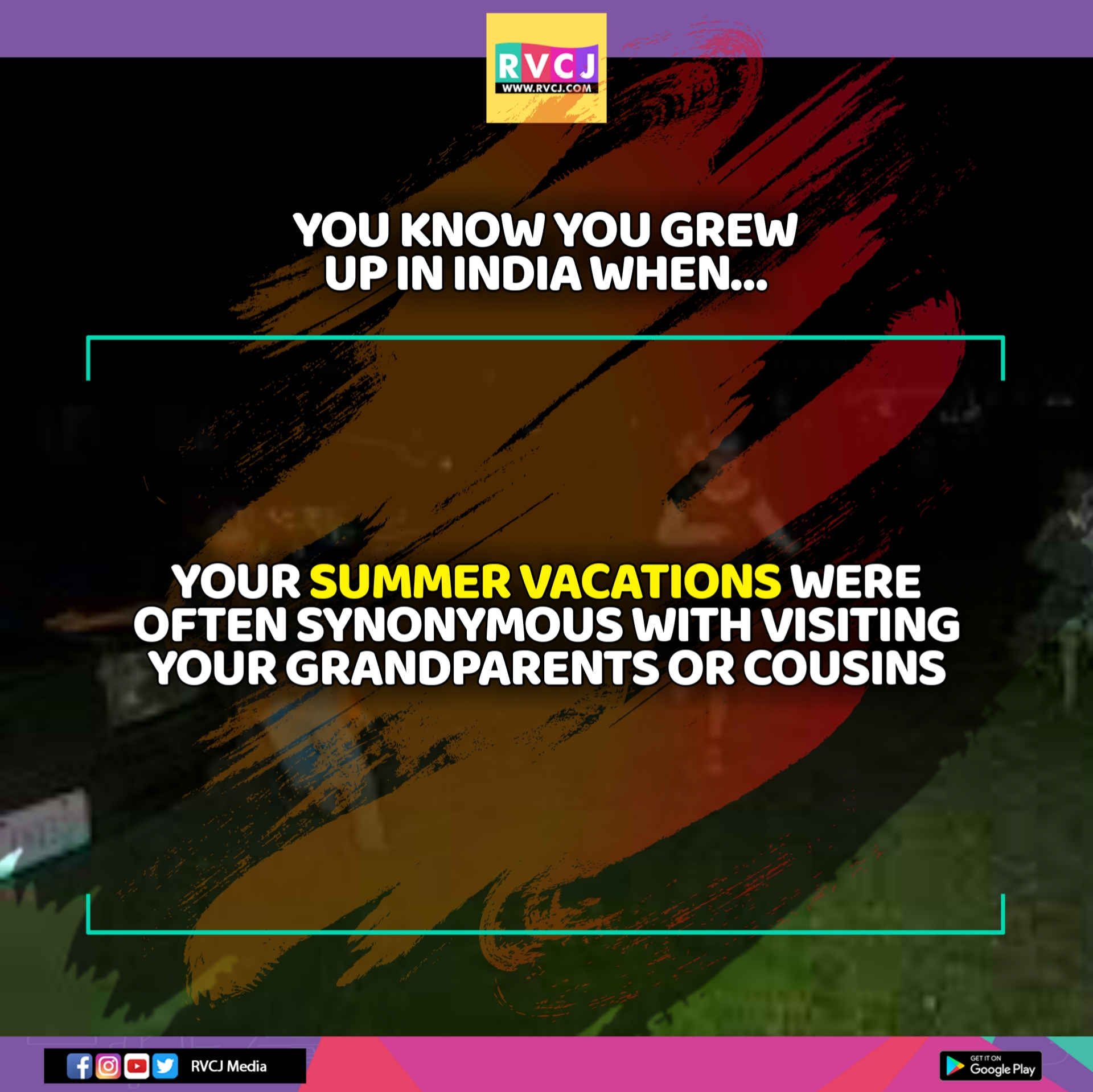 30.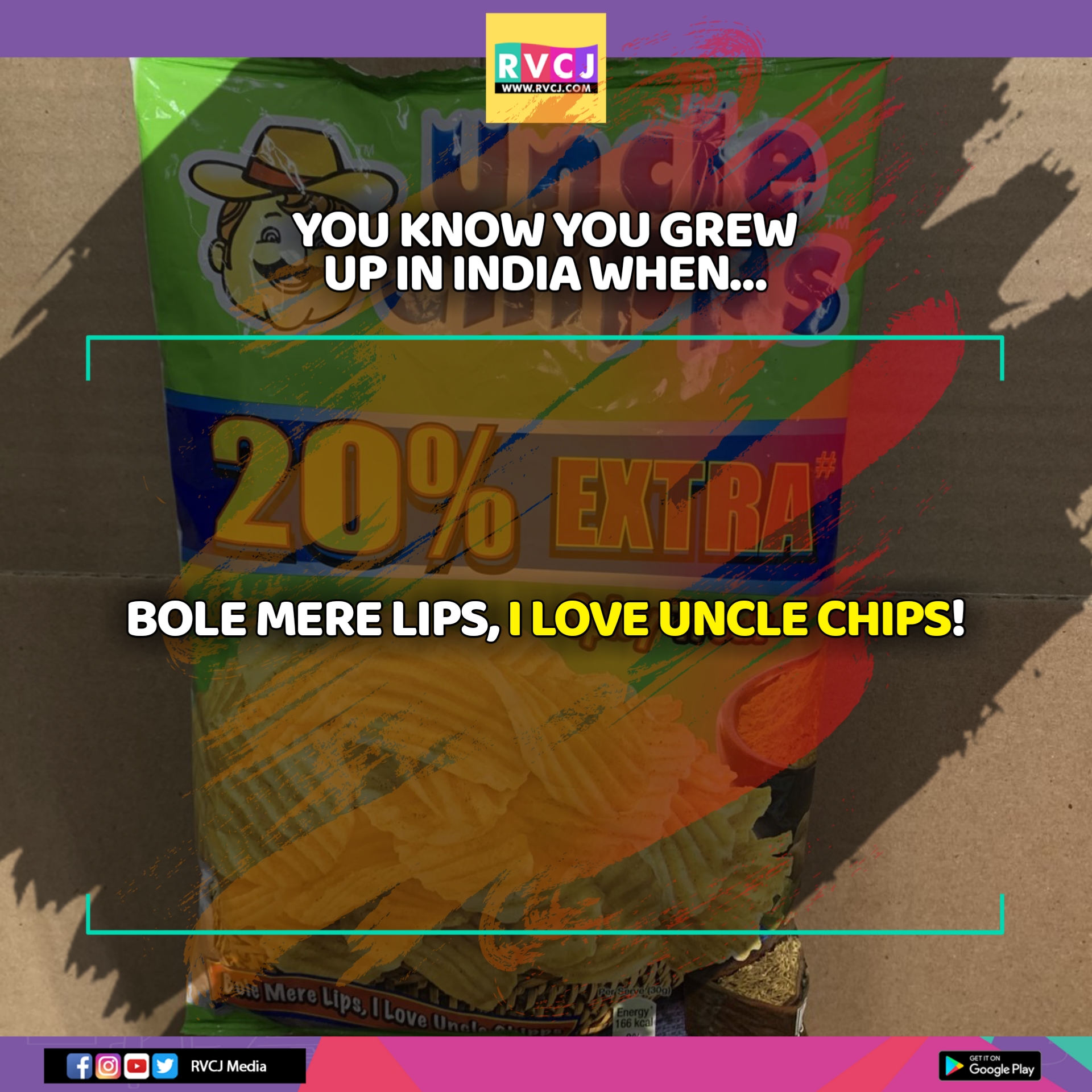 What was your favorite thing about the '90s? Let us know in the comment.
Share Your Views In Comments Below