Bollywood & TV
5 Bollywood Stars Who Were Diagnosed With Cancer In Last 12 Months
Stars in the entertainment industry dedicate their whole life in entertaining the people and making them happier. Therefore, it feels really sad when we see them in trouble especially while struggling with serious sickness.
Last year or 12 months have been bad for some Bollywood celebs as they were diagnosed with serious problems mostly cancer. In this article, we'll talk about 5 celebs who have been diagnosed with cancer recently.
1. Rakesh Roshan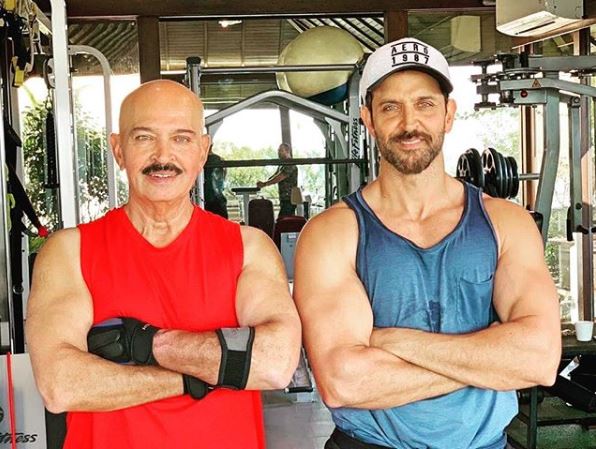 Hrithik Roshan made an announcement that his father and filmmaker Rakesh Roshan has been diagnosed with early-stage squamous cell carcinoma of the throat i.e a kind of throat cancer.
2. Sonali Bendre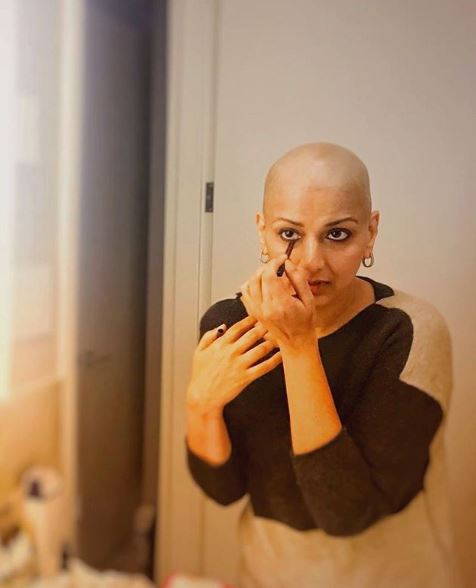 Sonali Bendre was diagnosed with high-grade cancer in July 2018 and has been under treatment in NYC since then. Though she has been diagnosed with such a serious problem, she has fought it with courage and has been inspirational for her fans.
3. Tahira Kashyap (Ayushmann Khurrana's wife)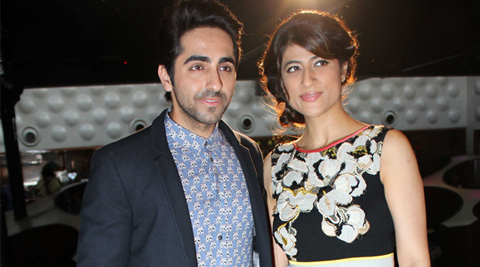 Ayushmann Khurrana's wife Tahira Kashyap was also diagnosed with an initial stage of cancer and she has been fighting with it bravery.
4. Rishi Kapoor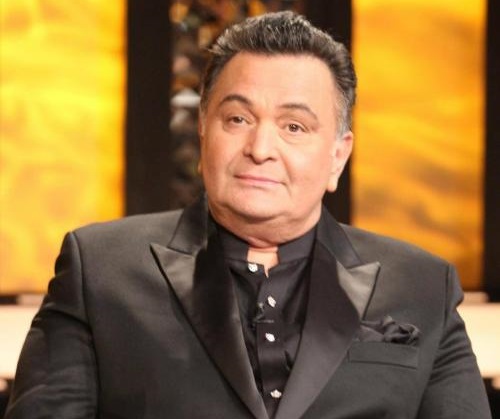 Rishi Kapoor announced on social media that he will be taking a short leave from work to travel to America for some medical treatment. Though he didn't give any clarity about the real issue a recent post by Neetu Kapoor suggested that he might be suffering from cancer. She wrote-
Happy 2019 🎈 no resolutions only wishes this year !!! Less pollution traffic!! Hope in future cancer is only a zodiac sign !!! No hatred less poverty loads of love togetherness happiness n most imp. Good health ❤️❤️❤️❤️❤️
5. Nafisa Ali Sodhi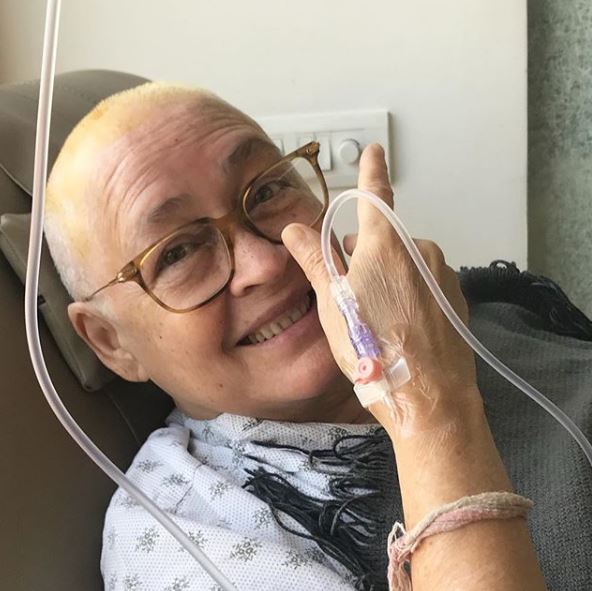 Veteran actress Nafisa Ali was diagnosed with stage 3 cancer and she has been keeping her fans updated about her latest condition actively on Instagram.
We wish for their speedy recovery.
Share Your Views In Comments Below