Featured
5 Features Of Earlysalary App Which Makes It A Favorite During Month End
You know what hurts more than a break up? Craving for a night of fun and the pain of realizing at the end of the month that you're utterly and completely broke.
But then again, there are apps like EarlySalary which are here to save the day. If you feel that you're finding it impossible to cope up with finances, leave it to the experts.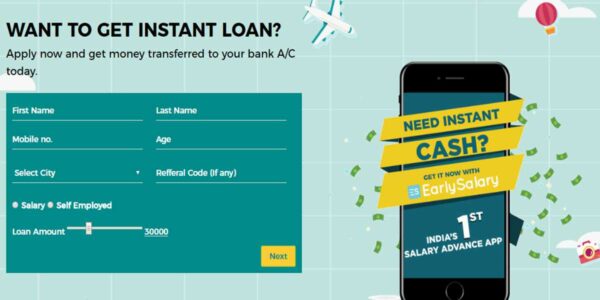 Here are 5 features which would make EarlySalary your BFF at the end of the month:
1. Paperless process
The moment you hear the word "loan" you think of loads of paperwork. And it is usually this paperwork that causes a delay in loan approvals. But not anymore. With the EarlySalary App, you can go entirely paperless. It's faster and much simpler, and ensures that you get the loan on time.
2. Instant approvals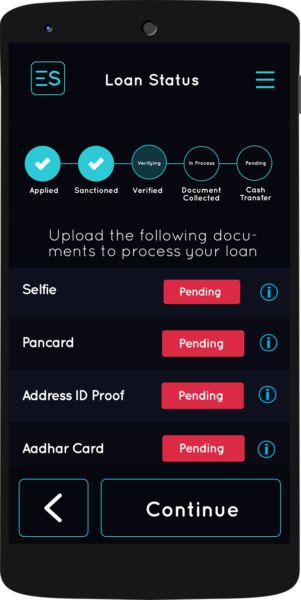 These are short term personal loans, and you don't have to worry about approvals. All you have to do is login through a social media account, inform the executives about the amount you will be requiring, upload a few basic documents for verification and you're good to go.
The app makers have been really smart to incorporate social media into its functioning. For instance, loan approvals would depend on a person's social media account. There is a proprietary algorithm which instantly formulates SocialWorth score which enables providing instant approvals.
3. Same day cash transfer
The app allows for same day bank transfers, which prevents delay and ensures that you get instant cash in hand. In other words, the moment your loan is approved, you'll be receiving the money in your accounts.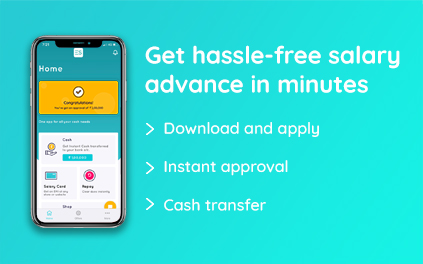 4. Shop or travel using EarlySalary and pay later in EMIs
Ever found yourself in a position where you really like something online or want to travel to your favourite destination, but can't because you're out of cash at the end of the month? EarlySalary can come in handy. The app has a feature which allows you to buy things online on Amazon or Flipkart or book your trip on MakeMyTrip or Yatra by getting instant cash. These can be paid back using zero cost 3 EMIs or low cost 6 EMIs.
5. No prepayment charges on loans
In case of EarlySalary, there are no prepayment charges involved. In most cases, you're required to pay a penalty if you repay the loan before the end of its term. But not in this case. You can repay the loan at the end of its term, or whenever suits you.
The company is new, but has already made a mark in India. At present, there are thousands of young men and women who are struggling to make ends meet with their salaries. This app could be quite a game changer.
You can download the app by clicking on this link.
Sponsored by EarlySalary
Share Your Views In Comments Below