Extras
5 Movie Stars Who Changed Their Names Due To Numerology
" What's in a name?", the famous quote goes unnoticed sometimes. You need to have the perfect package to get into Bollywood and moreover to survive in Bollywood. You need to have good acting skills, good looks and a little bit of luck. After all, we all know how many people are out there struggling to go on the silver screen. Hard work and talent are also important but a little luck can push you up the edges.
Here is a list of B-celebs who changed their names for the luck!
1. Rani Mukherji which she later changed to Rani Mukerji.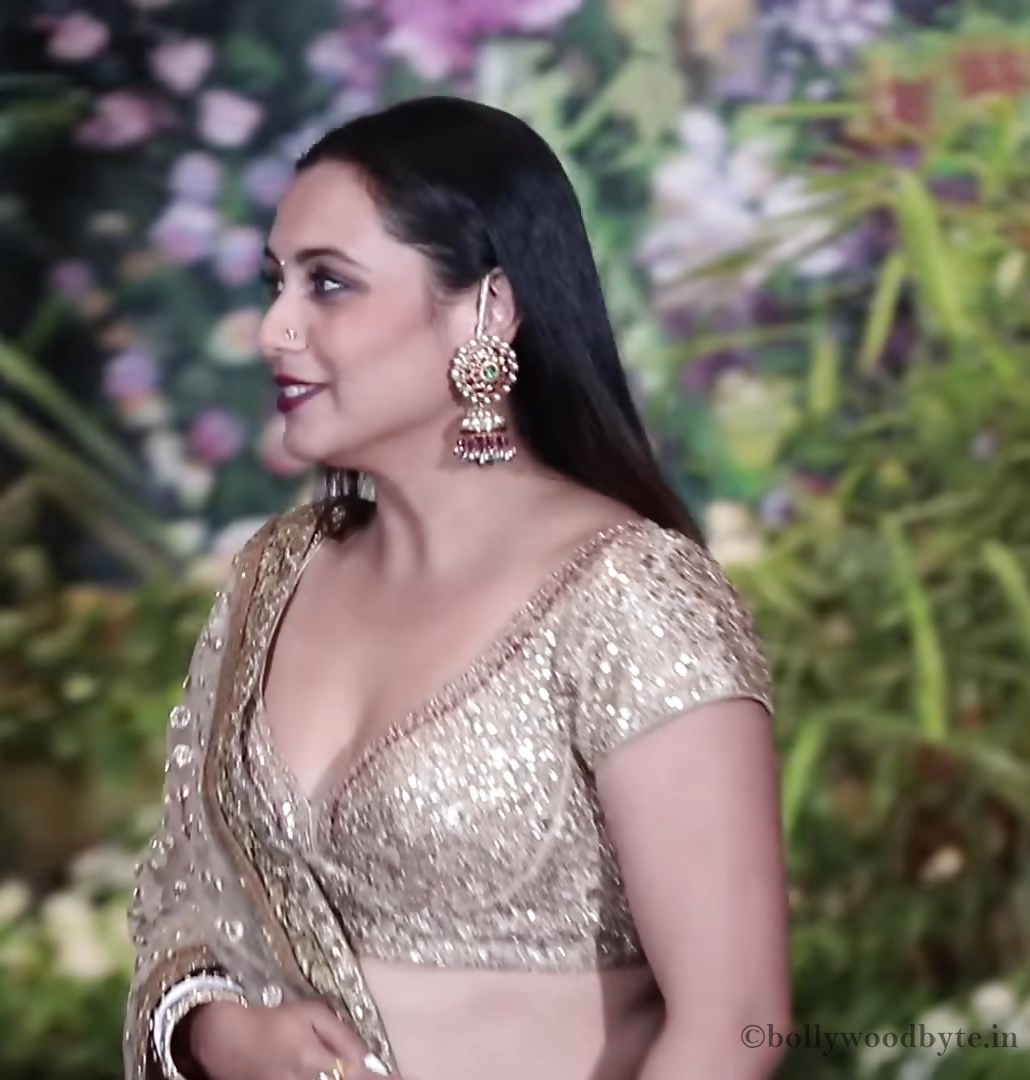 2. Ayushaman Khurana changed to Ayushmann Khurrana
3. Karishma Kapoor to Karisma Kapoor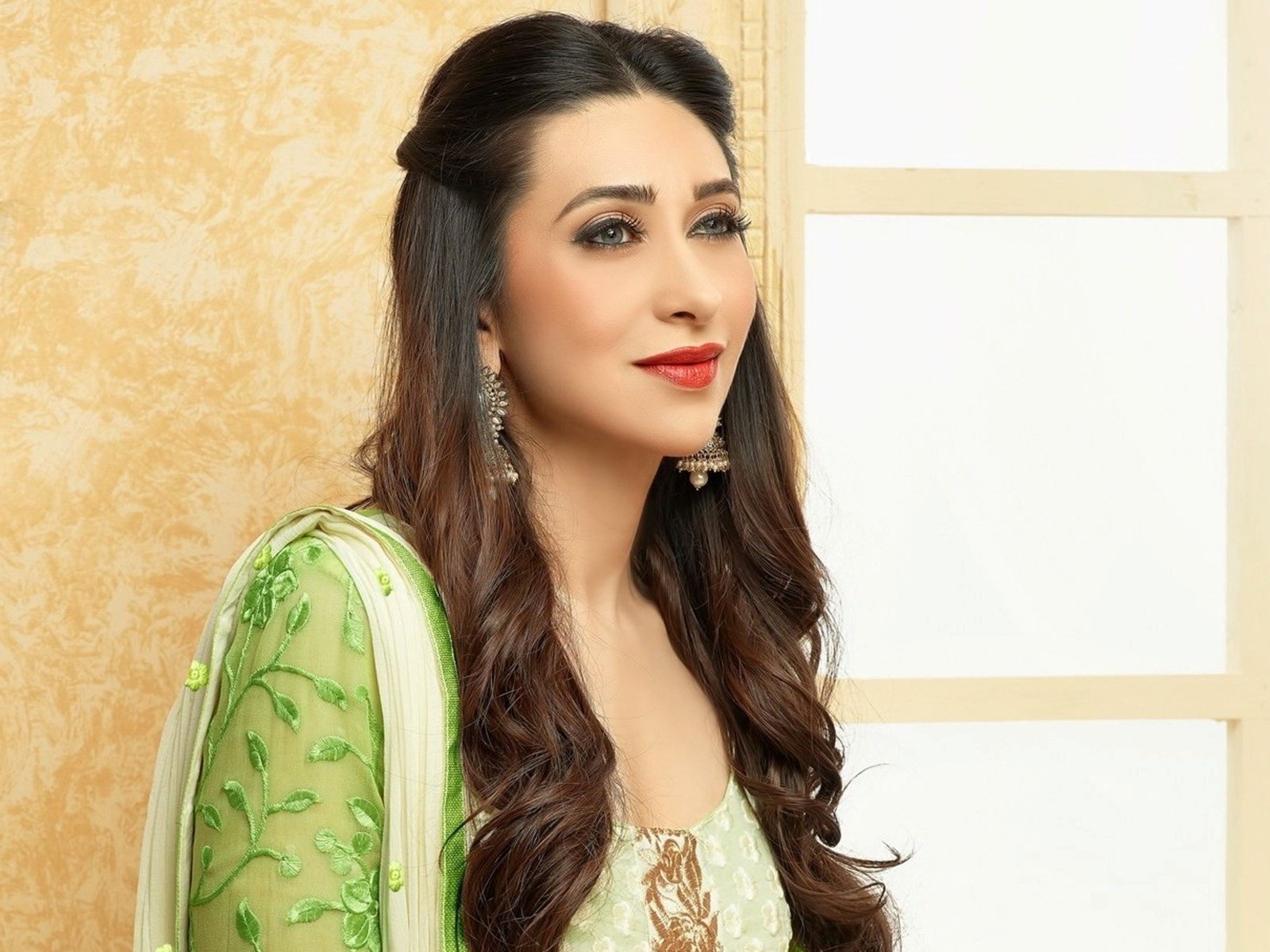 4. From Ajay Devgan to Ajay Devgn
5. Rajkumar Yadav to Rajkummar Rao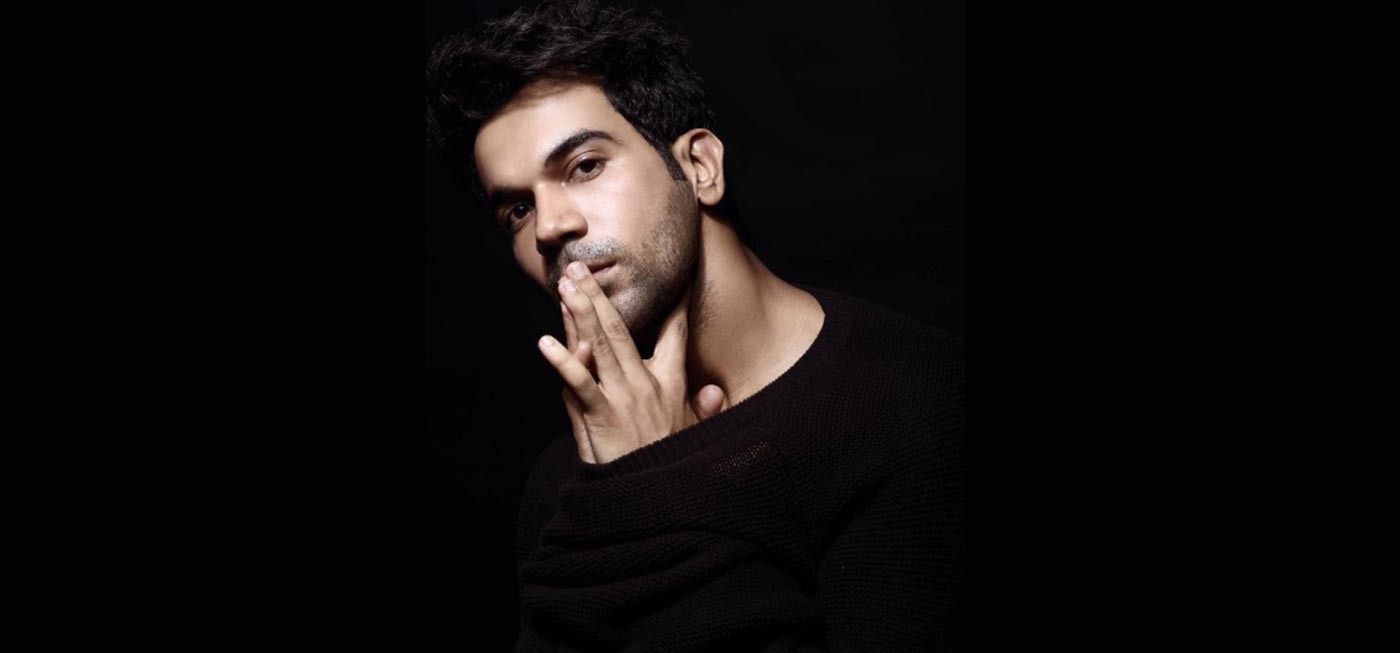 What do you think, do these bring luck?
Share Your Views In Comments Below