Bollywood & TV
Richa Chadha Mocks Bollywood Celebs Who Do Debates On TV, Calls Them The Rejects Of Industry
Richa Chadha, the beautiful Bollywood actress, has a huge fan following because of the superb performances that she has given in her movies but there is one more reason for the vast popularity that she enjoys and that is her straightforward attitude.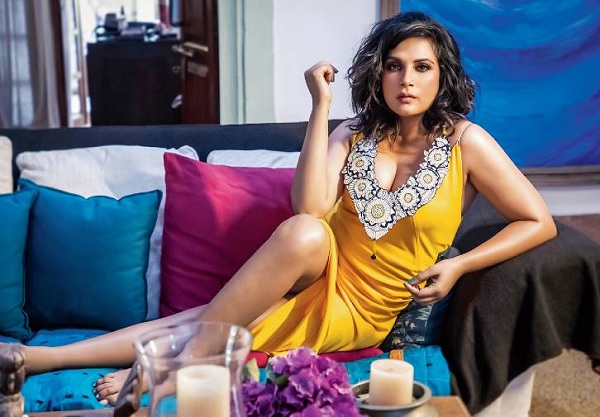 Richa Chadha is one of those few B-Town celebs who don't mince their words to please someone and speak their hearts out on every matter. She also has a strong online presence which further helps in clearly expressing herself to her followers in regard to issues related to movies and social causes.
Recently Richa Chadha has given an interview in which she talks about the Bollywood celebs who take part in the debates related to Bollywood or the Indian film industry on news channels. She states that she doesn't take such people seriously because they have no credibility.
The "Fukrey" actress further says that she won't take their names as she is in no mood to give them any importance because it is what they crave for. As per Richa, these celebs are the ones who are the rejections of the industry and she also reveals that her friend Mini Mathur has given them the name of khurchans (scrapings that get stuck at the bottom of the pan after the dish is cooked).
Richa Chadha further talks about these celebs and says that they are not the real insiders, in fact in her opinion, they are the ones who are standing outside the room and curse the Bollywood people for not letting them in. She says that these people are holding grudges against the film industry since 1952 and she won't prefer to talk about the polarization as it would be opportunistic.
Do you also agree with Richa Chadha? Let us know your views in this regard.
Share Your Views In Comments Below