Partner
5 Reasons Why Oppo F9 Pro Is A Must Buy
iPhones are often considered the finest phones on the market with their superior build quality and enhanced iOS optimisations. But the $1000 price tag is what puts most people off, and it should, especially if you're getting a similar phone with similar performance at 1/3rd its price. Meet the Oppo F9 Pro, your budget iPhone Xs. Launched in August, the F9 pro comes with a variety of features that spears it ahead of its competitors.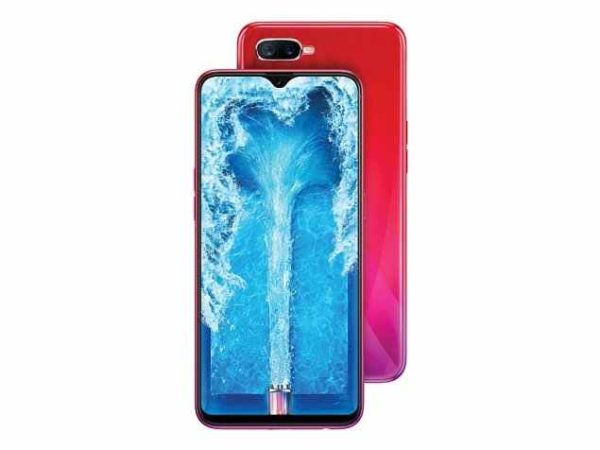 Here are 5 reasons why the Oppo F9 pro is the new budget iPhone Xs.
1- Design
Oppo's design and build quality is unrivalled at its price point. With a beautiful notch and a gradient design, the F9 pro looks excellent alongside its glass back panel. It comes in variety of colours like starry purple, twilight blue and sunrise red.
2- Display
Equipped with a 6.3" TFT panel, the F9 pro boasts a resolution of 1080×2340 and an aspect ratio of 19:5:9. The phone is also Gorilla Glass protected which makes sure that the phone survives more than a couple of falls.
3- Cameras
The phone comes with rear dual camera set-up of 16 MP and 2 MP respectively. The front camera is powered by a 24MP sensor which should help you take some of the best selfies possible.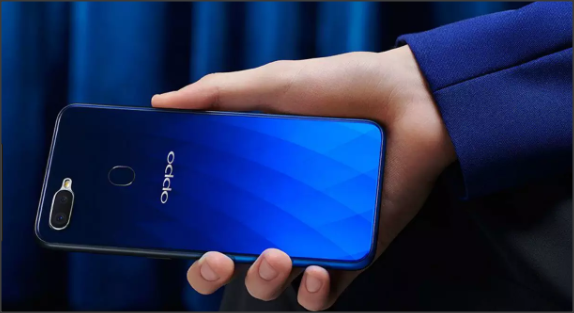 4- Processor
Oppo f9 pro is powered by MediaTekHelio P60 processor, which runs at a clock speed of2GHz. The processor has eight core set-up which is assisted by 6GB ram. The F9 Pro is one of the highest ranking units on the geek-bench score in its price segment. The Helio processor had developed quite the buzz around itself during its initial launch period. The processor is a cheap alternative to otherwise costlier competitors like the Snapdragon 630 and above. Due to Helio P60's cheaper price point and battery efficient performance, the mobile processor has been in high demand among the manufacturers since its conception.
5- Battery
The battery of OppoF9 is excellent as it charges super fast. On charging for 40 mins, it gets 75% charged and if charged 5 mins, the talk-time lasts 2hrs. The battery capacity is 3500 mah, which is at par if not more than its competitors.
The Oppo F9 pro is packed with specific features like Smart Assistance and Smart driving mode, which are there to make your life easier. Apart from this the phone is available in 3 different colours and an expandable storage, upto 256 GB. Oppo F9 pro's current market price starts at ₹21,775.
Share Your Views In Comments Below