Featured
5 Reasons Why The Hilarious New Marathi Show, 'Padded Ki Pushup' Is A Must Watch
If you're like us, you're probably fed up with the typical saas-bahu melodramas that you usually see on television. The Indian audience is now craving for something new, something unique and original, and this web series titled "Padded Ki Pushup" is just that.
Check out the trailer if you haven't:
For More Videos, Subscribe Us Now
Starring Aniket Vishwasrao and Tejashri Pradhan in their digital debut, this show focuses on the struggles of a man who has just eloped and gotten married without a stable source of income.
He finally manages to secure a job as a lingerie salesman, but must hide his profession from his wife and mother in law.
This hilarious new web series is revolutionizing Marathi content, breaking down one stereotype at a time.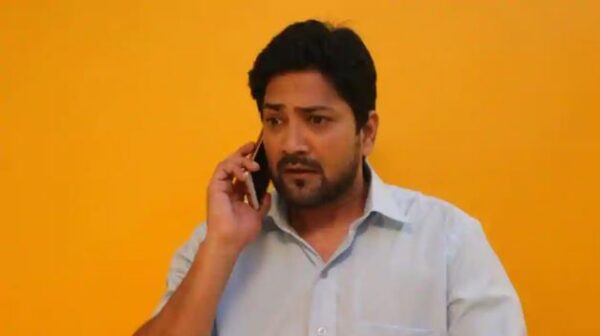 Here are 5 reasons why you simply cannot afford to miss the show:
1. Fresh, new content!
Lingerie has always been a hush – hush topic on television. Yet, the show, directed by Akash Gursale and produced by Cafe Marathi and Hungama Digital Media, takes a bold move by having a newly married man sell lingerie in the show.
2. Shattering stereotypes!
Men are always considered to be oblivious when it comes to lingerie. But here, we have a man, Aditya, who is desperate to make an honest living and is ready to go to any length to earn money for his family. If this is not breaking stereotypes, we don't know what is!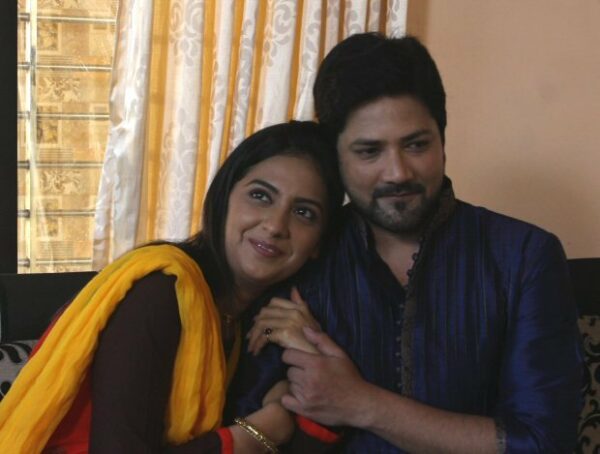 3. Saas – Damaad Rivalry, But With A Twist!
Mother-in-laws are usually cast in villainous roles in television shows. But Padded Ki Pushup takes a hilarious new approach to the age old concept, and the comic timing between the three main characters is bound to have you in splits.
4. Aniket Vishwasrao In A Comedy Series
Aniket Vishwasrao! His acting in the show is commendable, and you won't be able to take your eyes off of him. His weird expressions, comic timing, his desperation to hold on to his job, his hilarious efforts to shield his job from his family – all of this makes you laugh, but at the same time you can't help but pity the poor guy.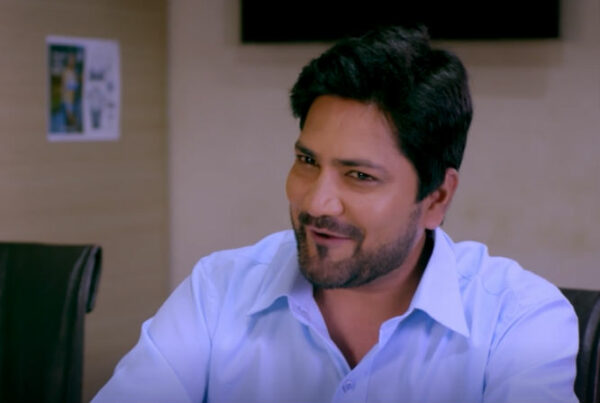 5. A Laughter Riot!
If you still need another reason – here goes. The show is unlike anything you have ever seen on television. This is a hatke new concept, which has bowled us over. The show is real and full of unadulterated fun!
You don't know what you're missing out on, if you haven't seen it yet. Download the Hungama Play app to watch the show today!