Bollywood & TV
5 Reasons Why We Simply Cannot Wait To See Don Raghu On TV
January 2019 is certainly a time for new beginnings and fresh starts. Colors also has a rather interesting line up for us, with a number of fresh new TV shows in store for you.
Gathbandhan, starring Abrar Qazi and Shruti Sharma, is the one we are looking forward to the most. A romantic drama, the serial features the love story between Don Raghu Jadav, a Marathi and Dhanak, an Gujarati IPS officer.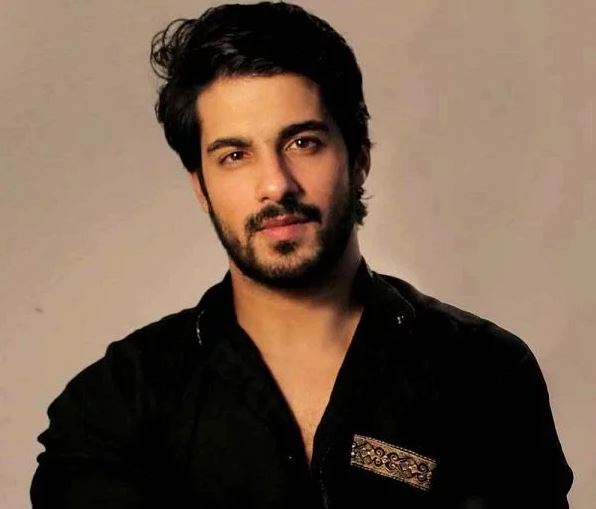 But to be honest, we're really excited to see Abrar is this avatar. Of course, we won;t give you spoilers on the character, that would take out all the fun! But here are 5 reasons why we cannot wait to see him on the small screen:
1. We absolutely loved Abrar in Laila Majnu which released in September 2018 and was directed by Sajid Ali. He is quite the romantic hero and we are sure that he would bring the same charm and charisma to the role of Raghu.
2. Raghu is the classic Marathi mulga, and from the trailers, it seems that Abrar is right in character. Rugged and the stereotypical angry young man, Raghu is your dream hero who falls for the strong, independent IPS officer.
3. Raghu is fiercely protective of his family, and would do anything for them. But will the love of Dhanak soften him? That is what we cannot wait to see in the serial.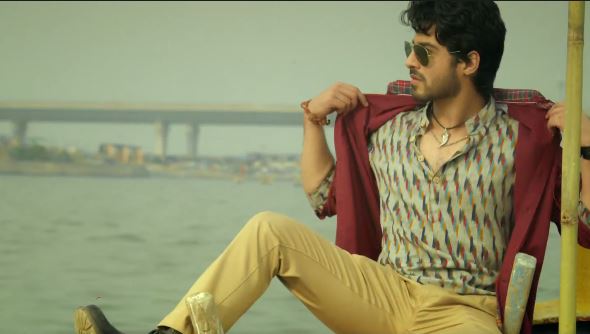 4. Dhanak and Raghu signify good and evil respectively, and the show chronicles the victory of right over wrong. But what happens to Raghu when he actually ends up falling for the woman who might be his biggest enemy? This is going to keep me hooked to the screens for sure.
5. This is Abrar's first time on the small screen. His chemistry with Shruti Sharma, who is also making her debut with the serial, has already caught our attention. Will they manage to become the hottest jodi on screen? I think so!
Intrigued? We'll just have to wait and see. Tune into Colors from 15 January 2019, Monday to Friday, from 9pm to know more about Raghu.
Share Your Views In Comments Below