Featured
5 Things You Can Expect From A DON And IPS Officer's Jodi In Gathbandhan
So, there's a new show on Colors, and it's not your regular love story, guys! Gathbandhan has a brand new concept which immediately appeals to the Indian audience.
A dashing hero, with corrupt morals. A beautiful but righteous police officer. What happens, when they fall in love?
Well, the heart wants what it wants.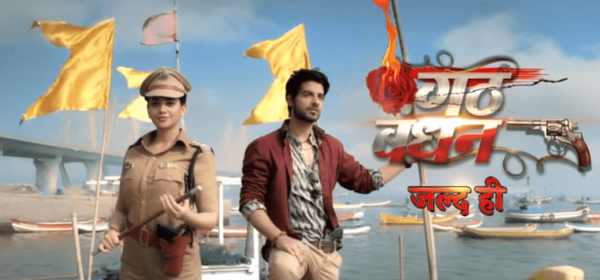 The show which will air from 15th January on Colors, will see Abrar Qazi as Don Raghu and Shruti Sharma as IPS officer, Dhanak.
Of course, we know what happens next. But here are 5 things you can expect from their Jodi –
1. Abrar Qazi As A Romantic Hero Is What Every Girl Dreams Of!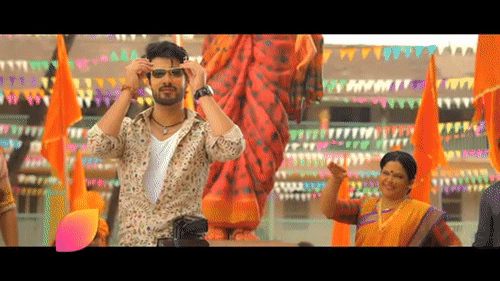 This is Shruti's debut and Abrar's first time on the small screen. Now Abrar is quite used to playing the romantic hero since he starred in Laila Majnu, where his performance was greatly appreciated. The Kashmiri actor comes loaded with oodles of charm and charisma, and we must say, girls are going absolutely crazy for him!
2. The Age Old Clash Between Gujjus And Marathis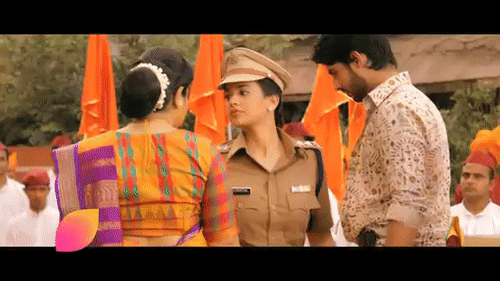 Oh, this is certainly going to guarantee a few laughs. Raghu is the typical Marathi Mulga – dashing, fearless, bold; whereas Dhanak is Gujarati. How on earth does a Gujju girl and a Marathi boy fall for each other? Will it be love at first sight? You'll have to wait and see.
3. They Say, Opposites Attract, And In This Case It's True!
The two are poles apart. Raghu is a criminal, a Don. On the other hand, Dhanak is a righteous, simple girl. He is exactly what you would call a brat, and she is a police officer! Different morals, different backgrounds – yet, there is an invisible string pulling the two together.
Eh, we've all been there, right? Falling for someone exactly the opposite of what you thought you wanted. Don't deny!
4. Shruti And Abrar's Sizzling On Screen Chemistry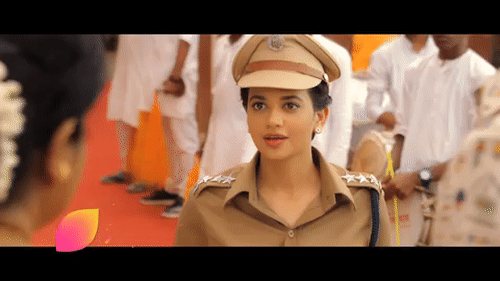 Also, you can expect a lot of banter, witty comebacks and exchange of words between the two. Of course, the tension and heightened chemistry between the two is already evident in the trailer. But it'll be fun to watch them resist each other on screen.
5. Entertainment, Entertainment Aur Entertainment!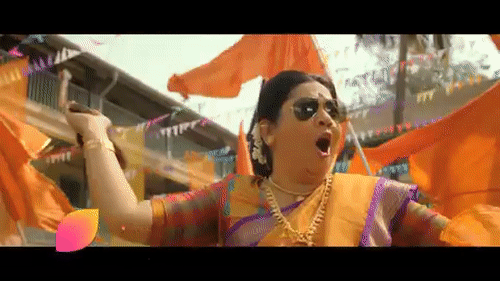 And of course, you can expect a whole lot of family drama. Well, when its Gujju vs Marathis, you can hope for some entertaining action. Also, what is life without masala or a tad bit of melodrama? Plus, you can expect some hilarious comic scenes between the characters. If this is not entertainment at its best, we don't know what is!
So, are you excited to see them on screen together? 'Coz we sure are! Tune into Colors from 15th January, Monday to Friday, from 9pm!