Fashion
6 Common Mistakes To Watch Out For, While Buying Jewellery Online
Buying anything online is a matter of risk. People easily take risks while buying non-expensive and easily perishable goods, but, usually, a lot of thought and time is given in while deciding what Jewelry to invest in and where to buy it from. Even then, some people may make very common mistakes while buying them online.
Some of the mistakes to be cautious of:
1. Not checking the quality: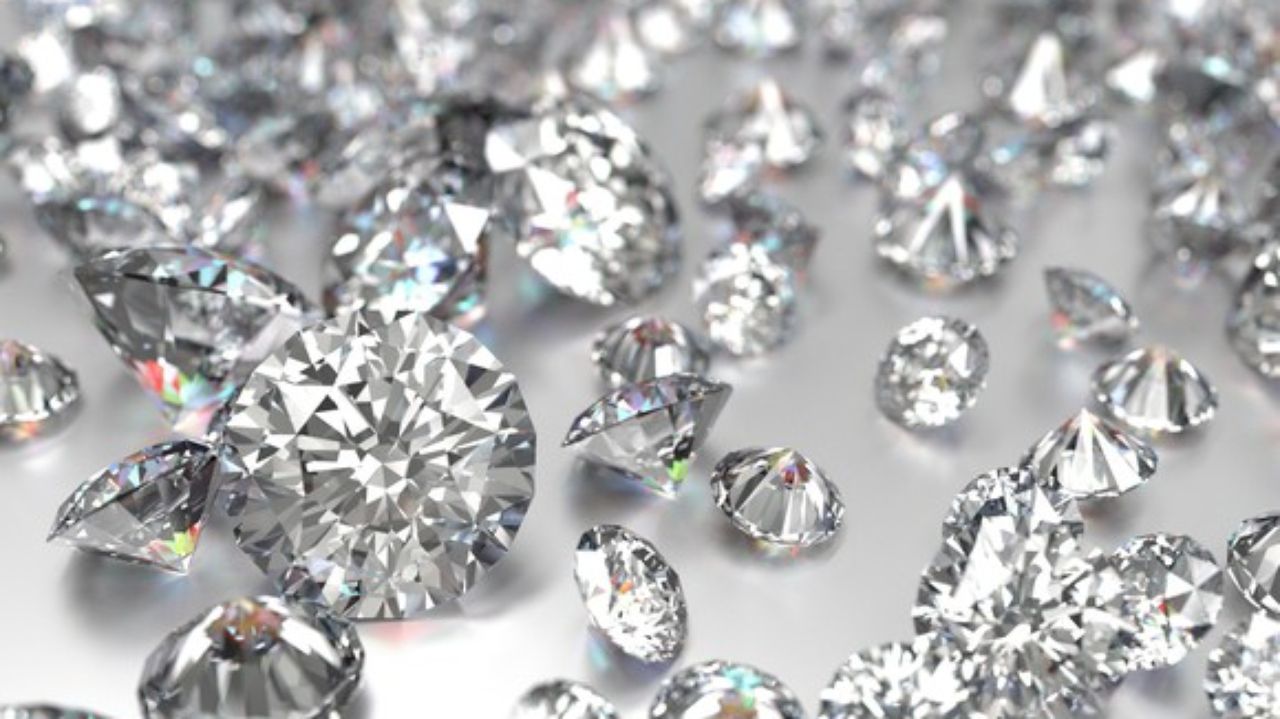 Some people do not check the quality and reviews of the Jewellery, they buy it without knowing the authenticity of the product, this is a very common mistake that people make while buying Jewellery online. With the growing competition in the e-commerce industry and the bulk goods that they sell, there's always a chance for the quality of not being up to the mark. The buyer needs to be aware of the quality of the product before buying it.
2. Not comparing the prices:
Buyers sometimes do not compare the price of the same Jewelry being sold by different websites. This often results in them paying a higher price while a cheaper one is available.
3. Not checking for Fake gems and metals: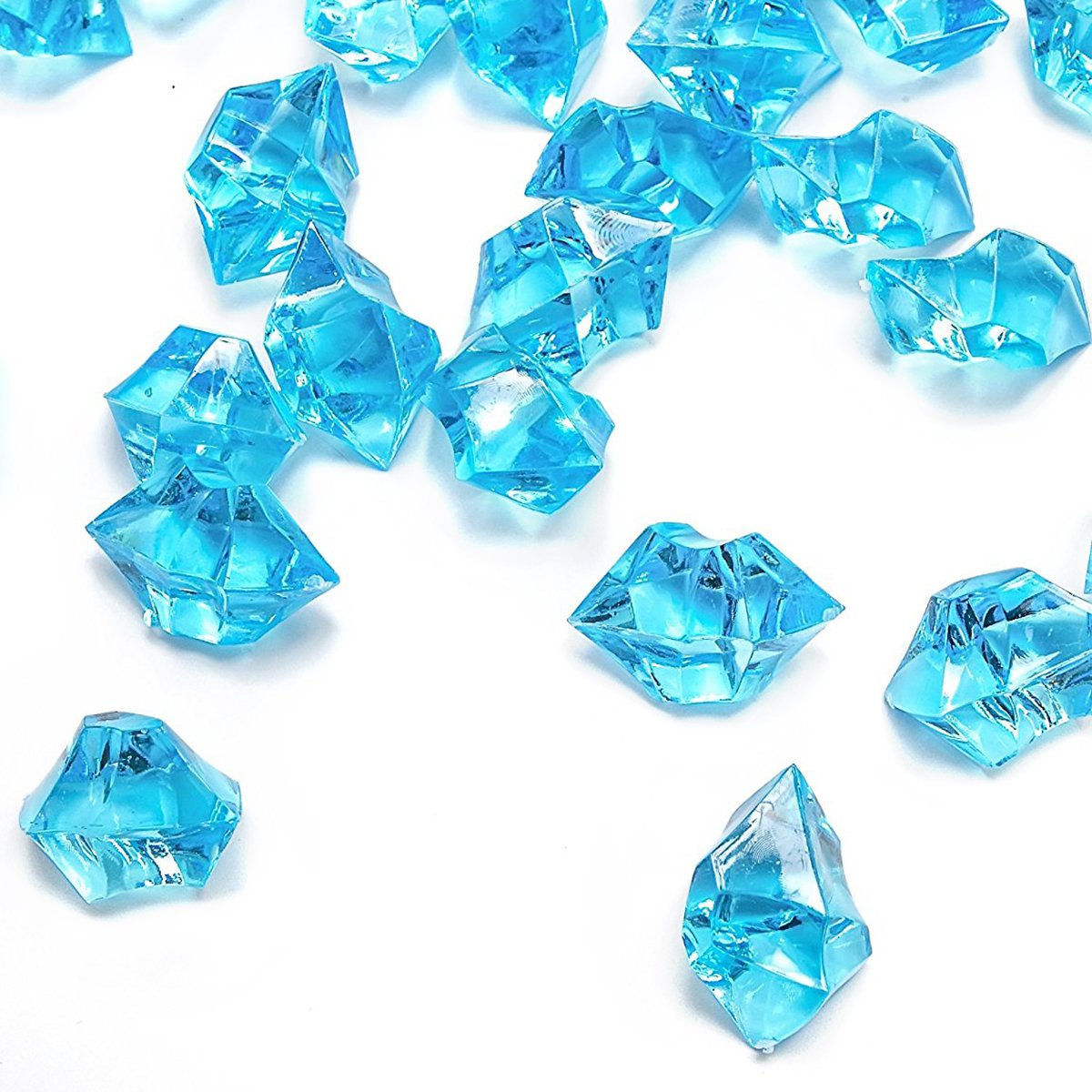 There have also been cases where the buyer receives a fake product, this usually happens while buying rings and nose pins online. The gems could end up being fake. This is often a rare case but it can happen, to prevent this, the buyer should read the reviews and buy the product from a dependable website.
4. Making a hasty decision:
Online shopping always requires patience, especially when it comes to buying Jewellery online. A buyer needs to make sure that they have enough time in hand to research and browse through the different options present on the website. Making a hasty decision often ends with regret, this should be avoided.
5. Getting distracted:
Having a lot of options distracts the buyer and they usually end up buying things as but a compromise. This results in overspending and eventually ends with the buyer regretting buying Jewellery online.
6. Expecting the exact looking product: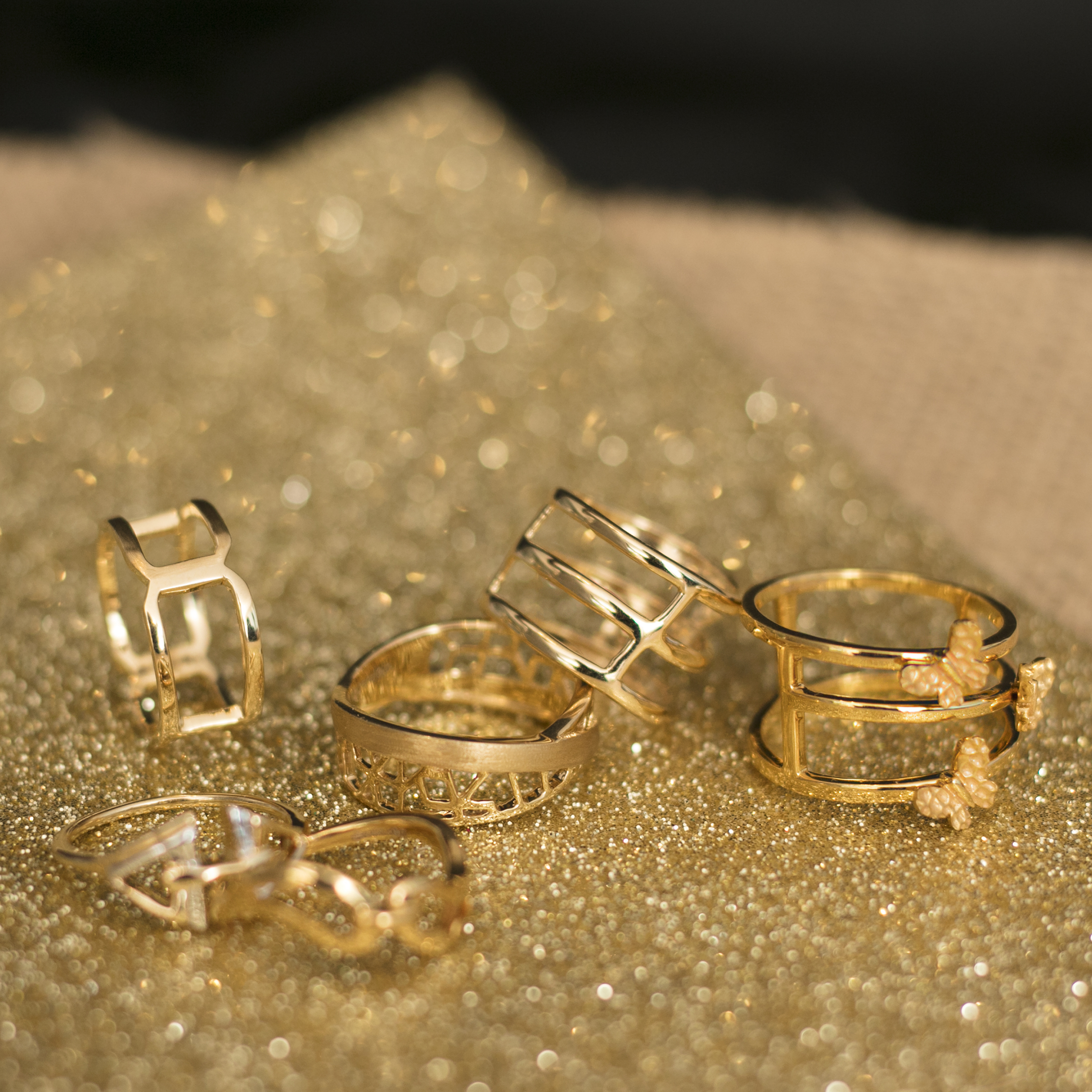 A buyer almost always expects to get the exactly the same product as they have seen online, but this is not always possible because the buyer only sees the photo of the product, these photos can be enhanced to look more appealing to the buyers while in reality, they are not exactly the same. Jewelry and other similar items always look quite appealing in pictures hence buyers are always cautioned from being cheated in that aspect.
These mistakes are very common and can be made by anyone. Before buying, the buyer needs to make sure that the Jewelry he is buying online meets every criterion that he requires, they should also be from a trusted website like melorra, and a lot of prior research is necessary. The buyer should not divert from buying the Jewellery that he wants and needs to make sure that he received the same product.