Fashion
8 Footwear You Must Have In Your Collection
Footwear is an important part of our daily life. They are more important than we really think. We stay in them for most part of our day. They add an aspect of our personality that we rarely notice.
Having the apt shoes for apt occasions is a must. The footwear should go with the type of clothes we wear and for the reasons we are wearing them.
Footwear has many varieties and some of them we don't even know but they exist and are important. So let us have a look at various footwear and when they should be worn.
1) Sneakers.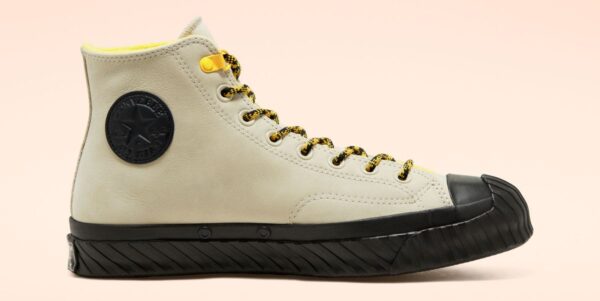 These are the type of footwear that is comforting like nothing else. They are an escape, they go with everything, a casual hangout, a birthday party, some weekend fun, and sneakers always help.
It is a necessity to have them in your collection. They carry with them a whole lot of variety.
2) Flip-Flops.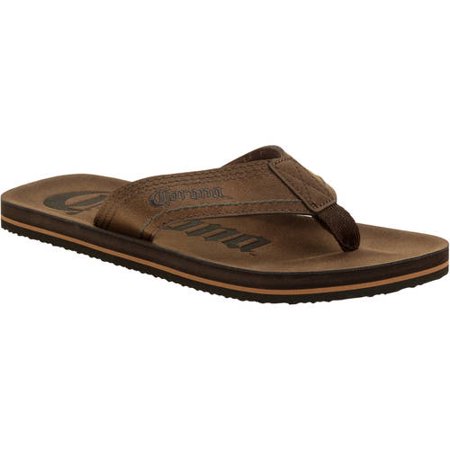 Another very comfortable footwear, Flip-Flops are the one to wear if you are going to a beach. They are picture perfect for such a place.
It is easy to put sand out of them and they are cool to wear at a late dinner party after long, fun and tiring day.
3) Cleats.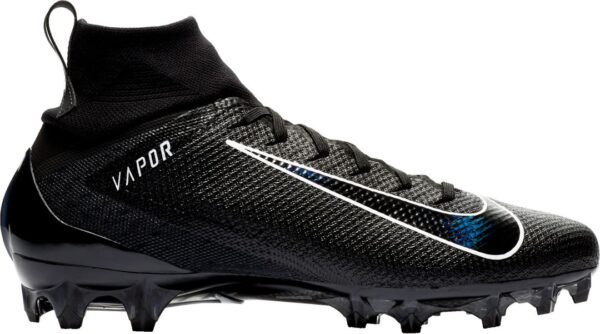 Footwear with spikes on them, they are made to wear on a sports field. If you are a soccer or a rugby fan these are a must have in your footwear wardrobe.
They look cool, funky and really have varieties that can make you stand out in the field.
4) Sandals.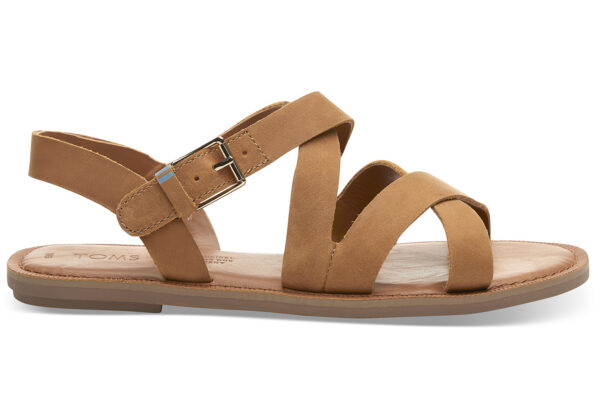 Perfect footwear for summers, sandals allow you to feel free. They are very casual and allow some very much needed breathing space to your feet.
Sandals are great both for men and women and come in varied colors and varieties.
5) Oxford.


These are the shoes every man should possess. They are usually worn in an office. They are tight laced and with good looking shoelaces.
They enhance your personality. A good clean looking pair of them is a must to have.
6) Loafers.


These are the oxford version of shoes but without the laces. These look great on anyone wearing them. Loafers make you look stand out among the crowd.
The best thing about them is that they are both casual and formal. Thus, they can be worn at so many places with so little fuss.
7) Ballet Flats.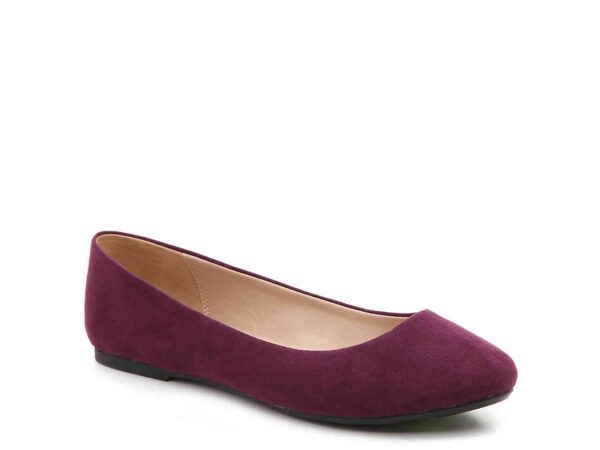 These are the footwear that is a must for every girl to own. They are casual, easy to manage and look very pretty. They come in various colors and shades.
They are classy, quirky and everything you want them to be.
8) Heels.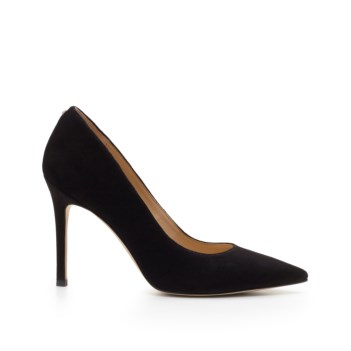 Heels are a woman's pride. They are worn at parties, social gatherings. They add a classy look to every woman.
They might feel a little uncomfortable to wear at times but they do add an amazing dimension to a woman's personality.
These were some of the varieties in which footwear exist. Go and grab these now.
Share Your Views In Comments Below