Travel
8 Places Around The World Where Selfies Are Banned, Would You Visit These Places?
Gone are the days when you actually travelled to see a new place or have a new experience. Now all you want are aesthetic places with pretty backgrounds so that you can get amazing DPs for your Facebook profile.
Don't even try denying, for we're all guilty of this. But what if we said that there were places around the world where selfies were banned? Would you still go?
A lot of tourist hot spots have banned selfies, for various reasons which include security. Check these out:
1. Disneyland, USA
Yes, although you may sneak in a selfie or two, Disneyland has banned the use of selfie sticks on the property.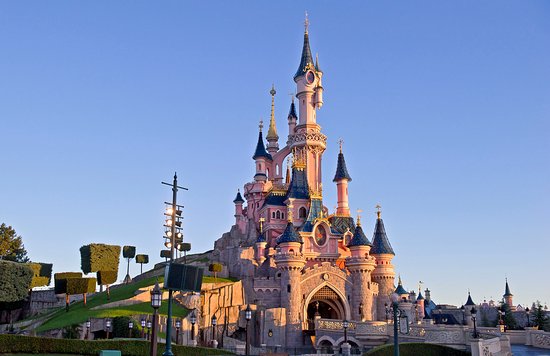 2. Mumbai, India
After a number of lives were lost due to people going out of their way to click selfies, Mumbai has banned selfies in some places which includes Marine Drive.
3. Colosseum, Rome
The main reason why you're not allowed to click selfies here is because of a lack of space and because you might end up damaging property.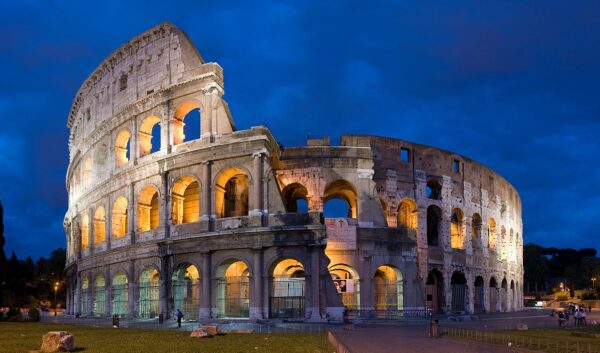 4. Garoupe Beach, South of France
Too many people had been posting selfies of themselves enjoying at the beach. The authorities decided that beach time was meant for relaxation, and thus banned selfies.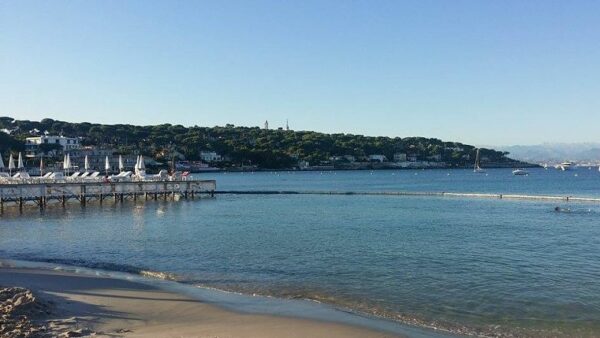 5. Van Gogh museum, Netherlands
This museum has banned selfies and selfie sticks altogether. You can click pictures, but no selfies are allowed.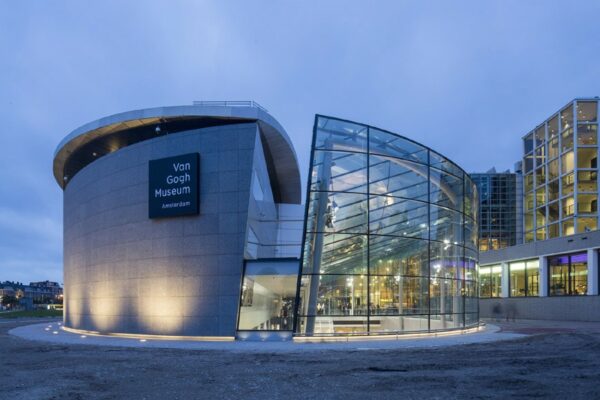 6. Lake Tahoe, California
Lake Tahoe is a favourite haunt for wild bears. Of course, unless you want a bear photobombing your perfect selfie, you wouldn't want to click a picture here.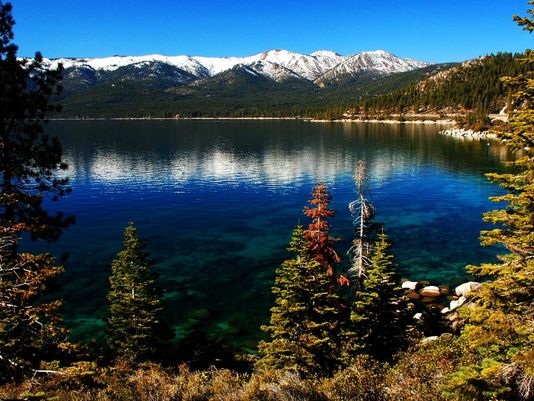 7. Mecca, Saudi Arabia
After several pilgrims began documenting their pilgrimage through selfies, the authorities were forced to take the extreme decision of bannning selfies here.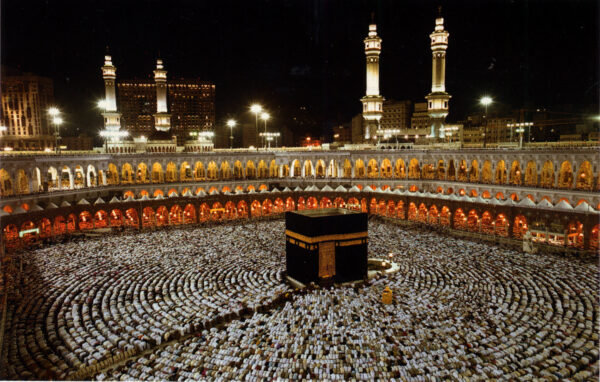 8. South Korea
While selfies are not completely banned in South Korea, the use of selfie sticks is banned since it can cause a public nuisance.
So, are you planning to visit these places?
Share Your Views In Comments Below