Entertainment
According To Avenger: Endgame Directors Chris Evans Might Return As Captain America
If you have watched Avengers: Endgame you know in the last scene. Captain America after returning the Infinity Stones to its respective timelines is now old and grey. He handed over his iconic Vibranium shield away to Sam. Well, this scene might be or might not be the end of the first Avenger.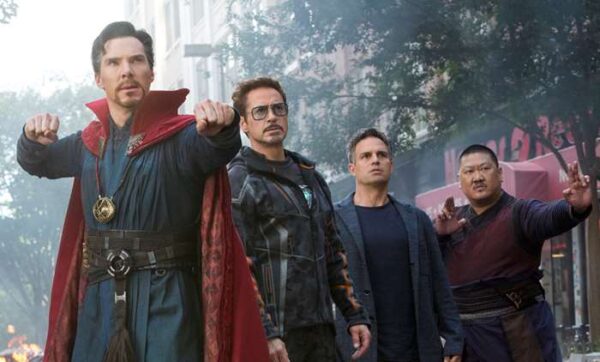 Recently in an interview director of 'Endgame', Joe and Anthony Russo gave hints about the return of Chris Evans as Captain America. This may not be a surprise for the fans if you consider the number of Easter eggs in the movie.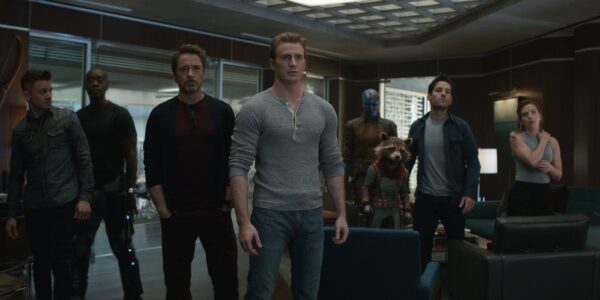 The Russo brothers revealed about Captain's solo trip to return the Infinity Stones back in time to their original place. But, when he returns in the present, he arrives at an old grey man. He used his second chance to live his life with love of his life, Peggy Carter.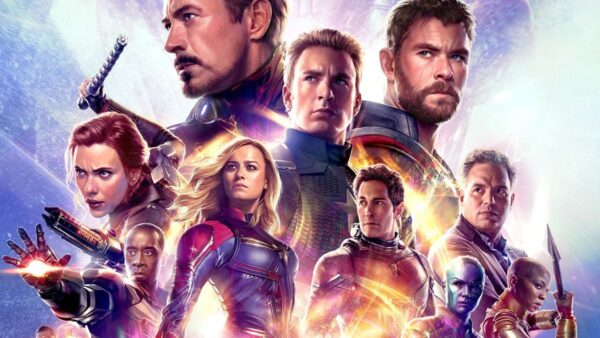 So, what is the first question comes to your mind, well was Captain America living in the past this whole god damn time? Hence it turns out during his time travel, he discovered another dimension to live with his love Agent Carter.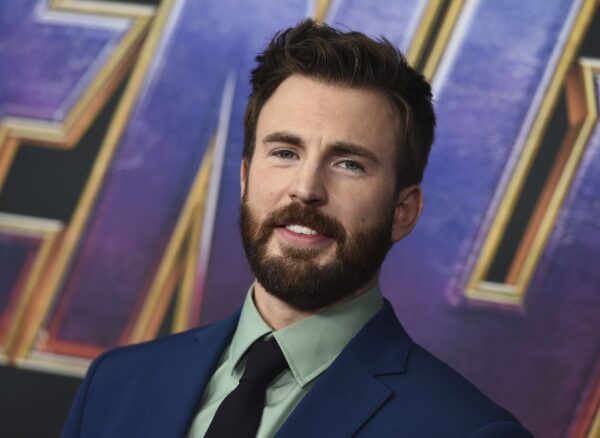 Joe Russo said If Captain would go back into the past and live there then he would create a separate reality. Then the question becomes, how did he come back in this reality to give the shield away?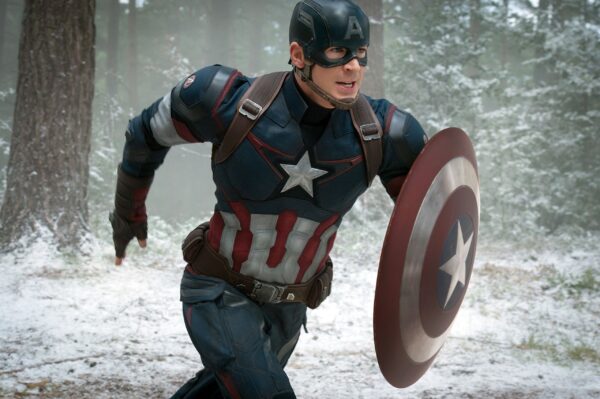 Well, that's when the Russo brothers responded Might be there's a story there. He further said many layers have been built into this movie and we spent three years thinking about it. It's fun talking about it and hopefully, it will resolve all the questions for the people so that they understand what we're thinking.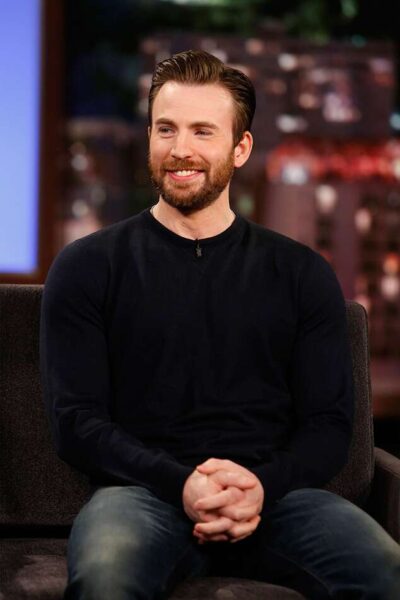 This reveals a lot of things if you can connect to it maybe Captain America 4 is happening or may not be. But one thing is for sure Captain America will be back. Can't wait for it!
Share Your Views In Comments Below