Bollywood & TV
From ACP Pradyuman To Daya & Abhijit, This Is How Much Your Favourite CID Cast Gets Per Episode
"CID" is one of the most watched serials of Indian television and it has been entertaining audiences since 21 January 1998. It's definitely commendable on the part of a show to run successfully for 19 long years, isn't it? Till November 12, 2017, the total number of episodes which have been broadcasted is 1,473.
The team of CID comes into picture when a crime is committed and the audiences love the way the team investigates and solves the case. The most surprising factor about CID is that its main cast is still the same and the actors who joined at the time of the beginning of the show are still associated with it.
Have you ever thought how much these actors are earning from a serial which has been running for so long? Let us tell you…
1. Shivaji Satam as ACP Pradyuman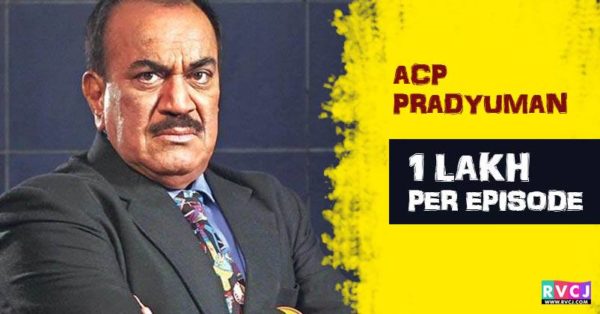 He is the heart of the show and his fingers rotating action has gained so much of attention that even memes are made on it on social media. He gets paid Rs. 1 lakh per episode.
2. Aditya Srivastava as Senior Inspector Abhijeet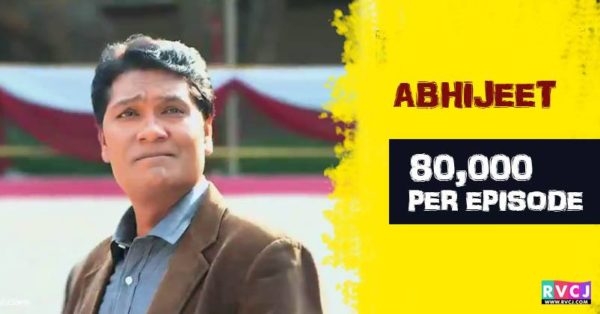 He is seen in movies and few other serials as well and has been rated as one of the finest actors of the industry. He gets Rs. 80K per episode.
3. Dayanand Shetty as Senior Inspector Daya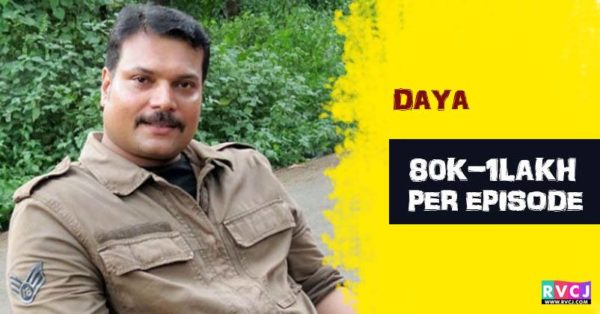 The man who can break any door takes home Rs. 80K to 1 lakh per episode.
4. Dinesh Phadnis as Fredricks
He brings a comical touch to the serial and is loved especially by kids. He gets Rs. 70K per episode.
5. Janvi Chheda as Shreya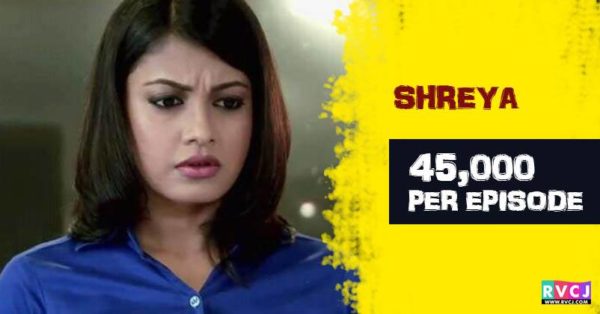 Janvi is an Indian model and television actress. She is widely recognised as Inspector Shreya who can maintain a balance in personal and professional life and gets paid Rs. 45K per episode.
6. Ansha Sayed as Poorvi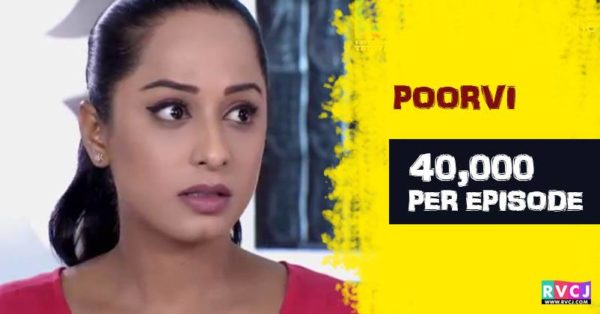 Ansha has been a part of many serials and plays an important role in CID. She receives Rs. 40K per episode.
7. Shraddha Musale as Dr. Tarika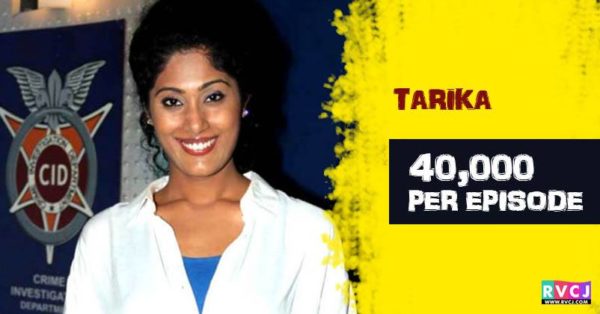 She has been working in CID since 2007 and earns Rs. 40K per episode.
8. Narendra Gupta as Dr. Salunkhe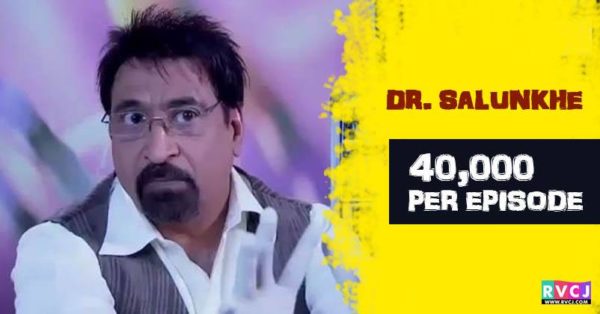 CID is never complete without Dr. Salunkhe and Narendra Gupta plays the character to the perfection. He is paid Rs. 40K per episode.
Share Your Views In Comments Below