Bollywood & TV
ACP Pradyuman Makes A Startling Revelation About Iconic "Kuch Toh Gadbad Hai Daya" Hand Gesture
Shivaji Satam, the veteran actor who has featured in many TV shows and movies of Hindi and Marathi languages, celebrated his 71st birthday yesterday. Shivaji used to work as a cashier in a bank before he made his debut in acting and though he has worked in a number of films and shows, he became a household name because of the TV show CID which is one of the longest running shows of the Indian television.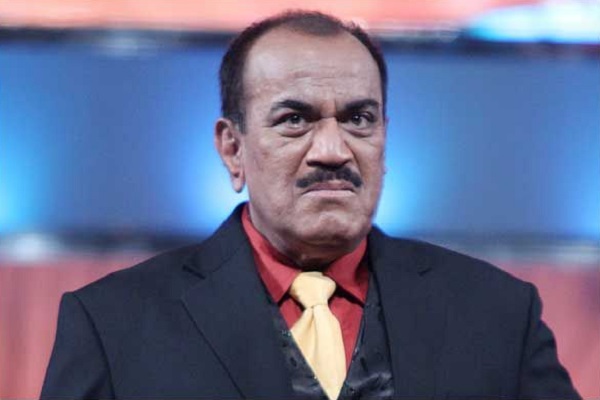 CID's first episode was aired on 21st Jan 1998 and it ran for almost 20 years as the last episode of the show was aired on 4th Nov 2018. Shivaji played the character of ACP Pradyuman in the serial and he and his team including Senior Inspector Daya, Senior Inspector Abhijeet, etc. not only entertained the public by solving criminal cases but also gave many moments and phrases which have been used as meme material on a large basis.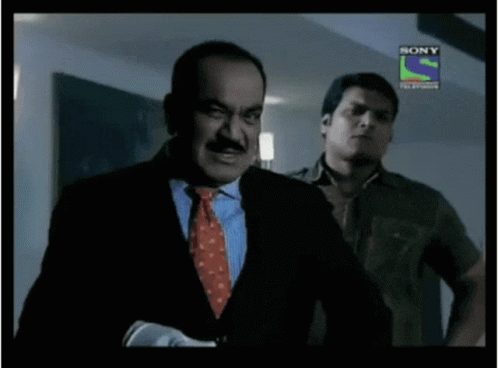 The strange hand gesture of ACP Pradyuman when he recites the dialogue, "Kuch toh gadbad hai Daya" (Something is wrong Daya) attracted the attention of audiences quite early and many people started to copy it. Recently, Shivaji Satam has made a revelation in this regard that will leave you surprised as he told that this hand gesture was not planned by the makers.
While giving an interview, Shivaji said that once he was doing discussion with the serial maker and he was constantly staring at him. When Shivaji asked him the reason behind staring, the maker said that he was looking at Shivaji's style of explaining and expressed his desire that Shivaji should use it in the serial as well.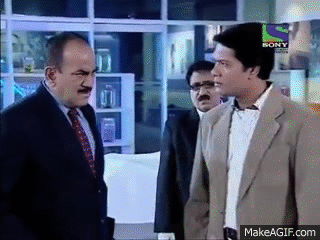 Talking about the shortcomings of the show, Shivaji Satam said that CID was a fiction show and it was never planned as a reality show or a docudrama. He added that the makers needed to tell the whole story in 45 minutes or one hour maximum which was quite difficult as there were many cases which needed 2 episodes, so it was quite obvious that the makers had to miss things which made the show look a little illogical but sometimes life is also the same.
While concluding, Shivaji Satam gave a hint that CID reunion was on the cards but it got delayed due to the coronavirus pandemic.
We will certainly like to see all of them together once again on the screen! Missing those days….
Share Your Views In Comments Below