Entertainment
After A Nasty Breakup, Boyfriend Blames Girlfriend For Failing In His College Exams
It is quite normal for youngsters nowadays to play the blame game. And it happens from both sides. What is weird is the extent they take this to.
A medical student from Aurangabad, Maharashtra went a little too far I guess when he blamed his ex gf for failing in his exams. He also went to an extent to ask her to pay her fees for the first year because he couldn't get promoted.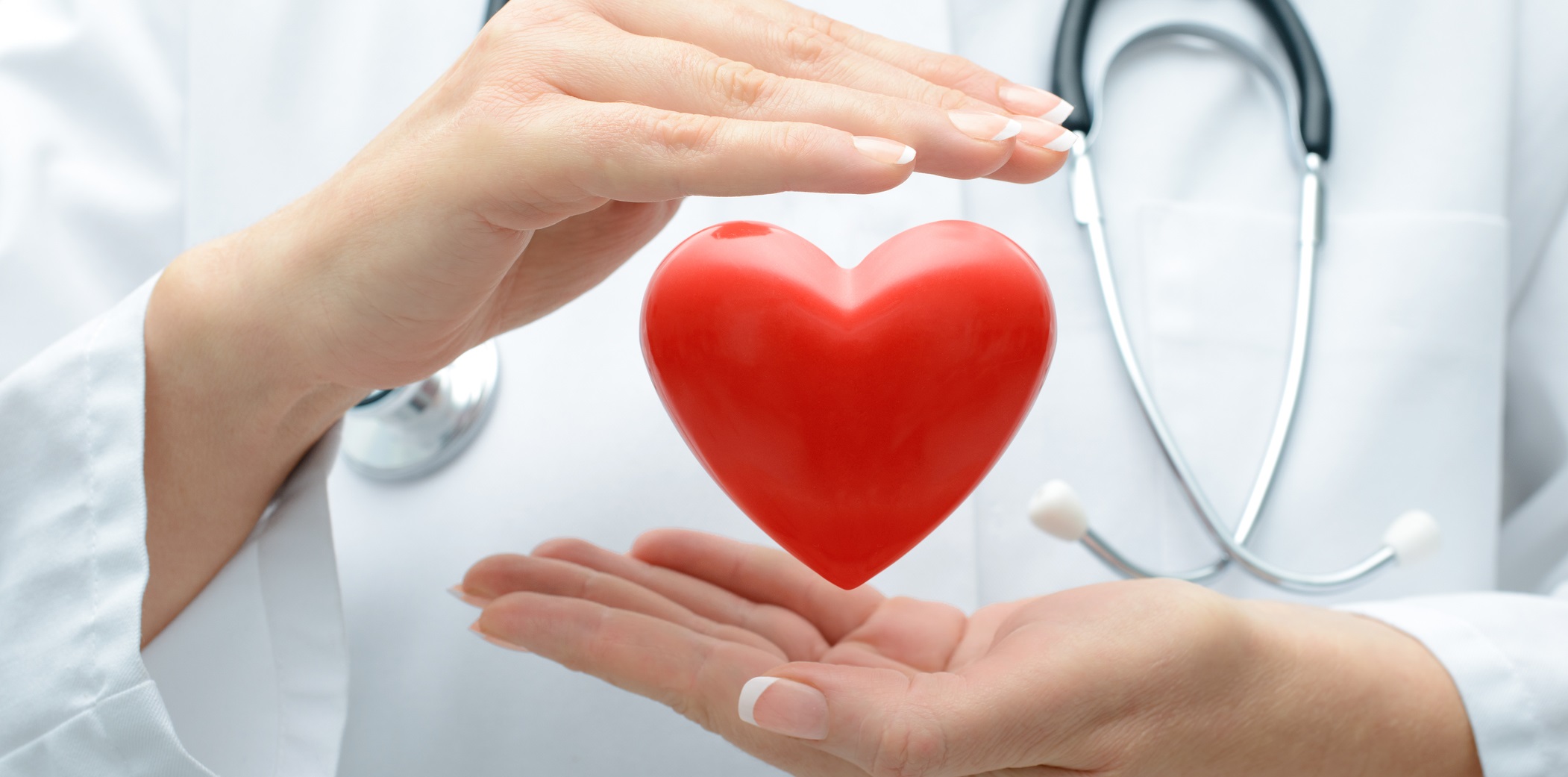 Upset by his results, he blamed everything on his gf who also happens to be his classmate. The girl decided to end things with him, he couldn't digest it.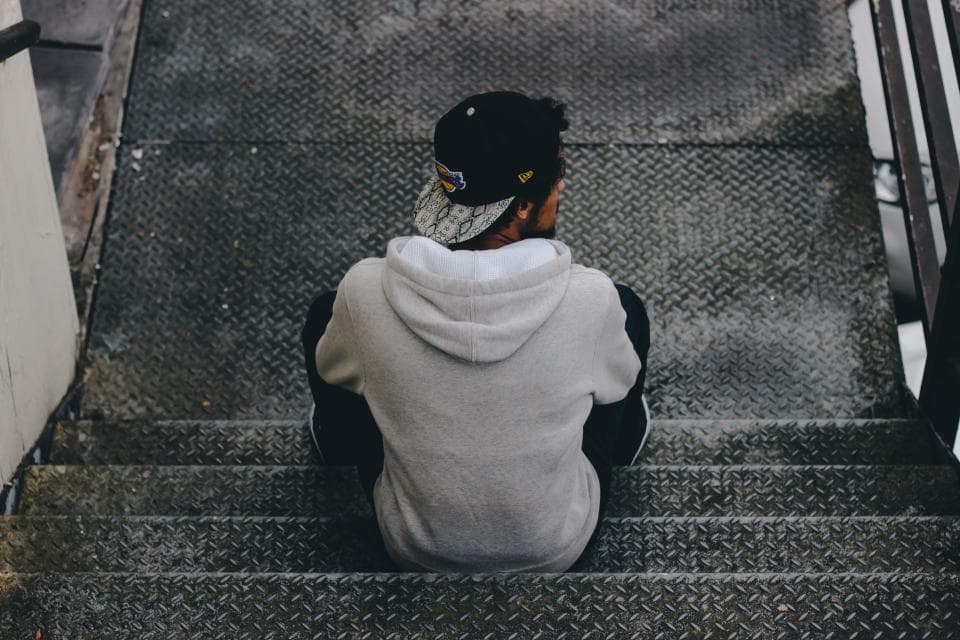 He took to blame-game and made several calls and messages. He asked her to pay his college fees in compensation for distracting him from his studies when she did not respond he posted nasty and demeaning things about her and her family. He also threated to post private images of her on social media.
This is when the girl took action and called the police for help. The guy was charged by the police and booked on charges of extortion, criminal intimidation, and cheating.
What is up with kids these days?
Share Your Views In Comments Below