Bollywood & TV
After Himesh Reshammiya, Ranu Mondal Opens Up On Lata Mangeshkar's Remarks About Her
Ranu Mondal has become a household name now as people have fallen in love with her mesmerising voice. The manner in which her life has changed in such a short span of time is no less than a miracle. The woman who used to sing at the Ranaghat railway station, West Bengal, and was living her life in poor conditions is now recording songs for movies in Mumbai.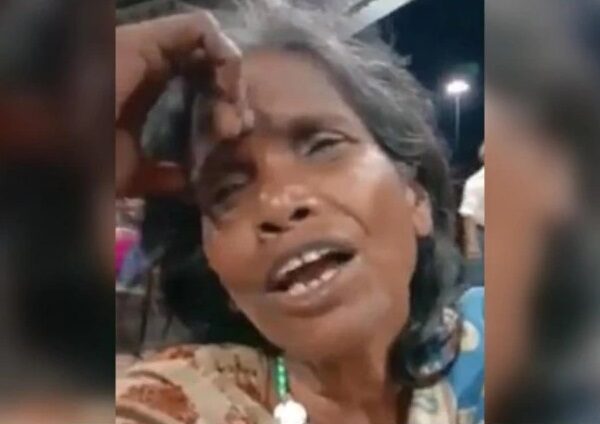 The whole credit for this wonderful change in Ranu's life goes to a passer-by who recorded a video in which she was seen singing Lata Mangeshkar's "Ek Pyaar Ka Nagma Hai" and posted the video online. The video got instantly viral and now Ranu has not only appeared in a singing reality show but she has also recorded 3 songs for actor-composer Himesh Reshammiya's movie "Happy, Hardy and Heer".
The netizens showered their love and praises on the new Internet sensation but they were not quite happy with the comments that were made by the legendary singer Lata Mangeshkar.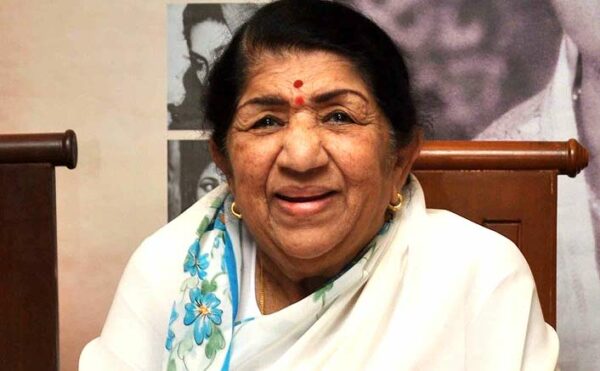 As per Lata Ji, she feels fortunate if someone gets benefited from her work or name but copying a person can't guarantee success in the long run. She says that the aspiring singers can get attention for a short time only if they sing her songs or songs of Kishore Da, Mukesh, Mohd. Rafi or Asha Bhonsle. Lata Mangeshkar further states that the singer should try to be original and after some time, they should try to find their own song.
The online users were of the opinion that Lata Mangeshkar could have been more encouraging and generous while making comments on a woman who has seen a lot of struggles in her life.
When Ranu was asked about Lata's comment, she said that she would always be junior to Lata Ji as far as age is concerned, adding that she has loved Lata's voice since her childhood.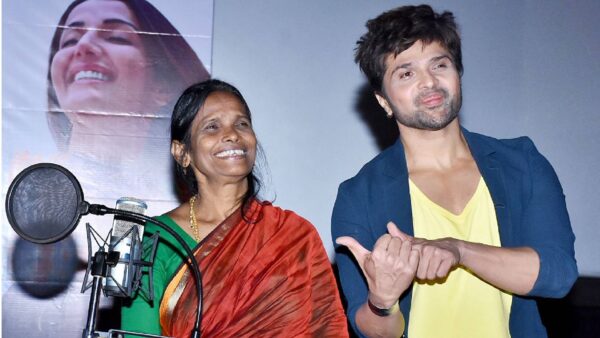 However, Himesh Reshammiya is of the opinion that it should be seen as to in what context Lata Ji has made the comment. He says that copying someone doesn't work in the long run but taking inspiration from somebody is also necessary. Himesh further adds that Ranu is specially talented and she has not copied Lata Ji.
Himesh should also be applauded for giving a chance to the new talent. What do you say?
Share Your Views In Comments Below