A few days ago, Vinta Nanda gave momentum to the #Metoo movement in India when she accused one of the most "sanskaari" men on television, Alok Nath of rape and harassment.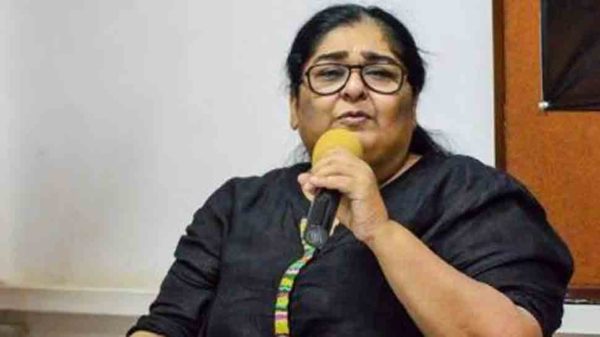 In October, Vinta penned her grievances in a detailed post on Facebook, where she recounts her horror, almost 19 years after the incident happened. She claimed that she had remained mum all this while, but refused to bear the torture any longer.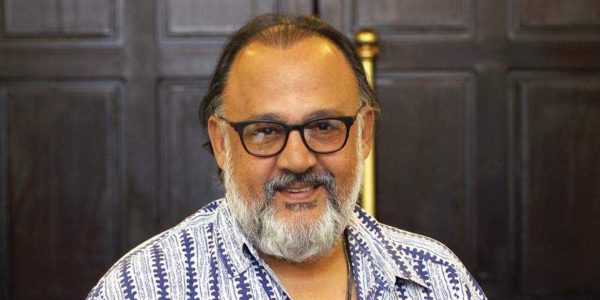 In her post, Vinta wrote, "I trusted him and sat in his car. I have faint memory after that. I can remember more liquor being poured into my mouth and I remember being violated endlessly. When I woke up the next afternoon, I was in pain. I hadn't just been raped, I was taken to my own house and had been brutalised."
Following Vinta's accusations, Alok Nath slammed a defamation case against her, where he demanded one rupee from her, along with an apology. He retorted saying, "It [rape] must have happened, but someone else would have done it."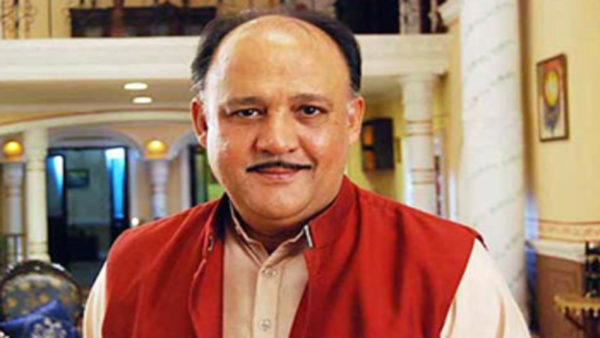 After Vinta, several other actresses also came up and narrated their horrifying accounts of harassment in the hands of Babuji, aka Alok Nath. But every time, the accused found a way to evade questions and denied every single charge that was made against him.
However, the Mumbai Police have been extremely cooperative in this case, and Alok Nath has been booked on account of rape. It must be mentioned here that this is one the very few cases in the #Metoo movement which has seen the police being involved and actually registering a complaint.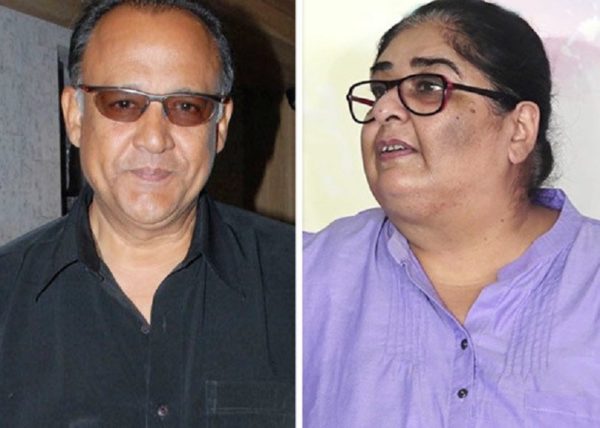 We hope Vinta receives justice.
Share Your Views In Comments Below