Entertainment
An Online Poll Has Listed 3 Most Loved Characters Of GoT. Here's Who Has Topped
Game of Thrones is one of the most loved show not just in the US but also in India.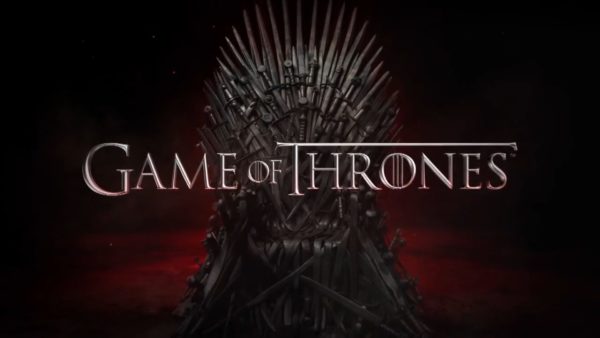 The final season of the show is all set to start and the world just can't wait for it. The team and star cast has promised that it's going to be a really emotional one. In fact, Gwendoline Christie said that people will need therapy after the final season.
Well, we are waiting for it but meanwhile, an online poll has listed the most loved characters of GoT. And guess who has topped the list?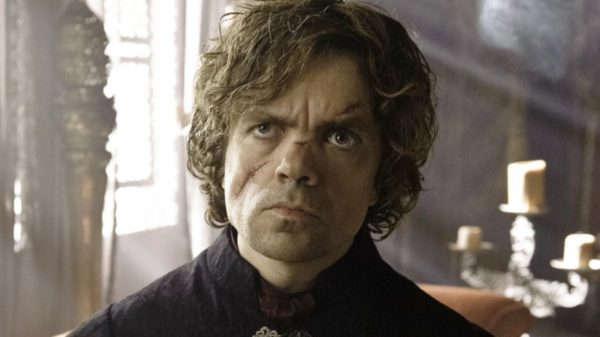 It's Tyrion Lannister
Well, many of you won't be surprised by this because he is indeed the most favourite person of many people. Even though the character of Lannister has got so many flaws he is still loved by people and the results are proof.
Jon Snow is the man who has got 2nd spot in the poll and he is followed by Arya Stark who stands on the 3rd rank.
Share Your Views In Comments Below