Politics
Arvind Kejriwal Makes A Big Statement, Says BJP Will Get Him Murd**ed Just Like Indira Gandhi
It's the Lok Sabha elections time and no doubt the Summers have heated up to another level. Delhi CM and Aam Aadmi Party chief Arvind Kejriwal has made a big statement saying that he is threatened by the BJP.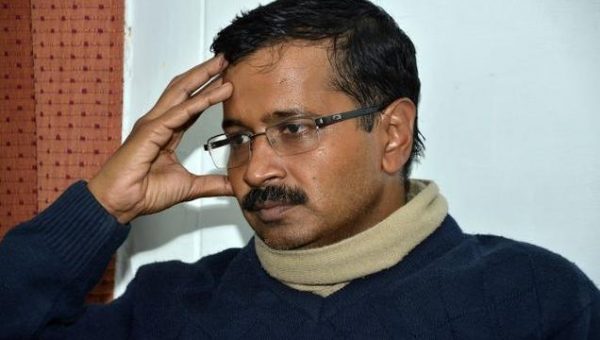 Arvind Kejriwal who was slapped by a Delhi resident during one of his rallies said that BJP will get him murdered one day just like former Prime Minister Indira Gandhi. Kejriwal while speaking during a campaign in Punjab said that He will be murdered by his PSO (Personal Security Officer) one day just like Indira Gandhi.
Kejriwal also said that his PSO reports to the BJP government at the Centre and vote for PM Modi.
Delhi CM was slapped by a man named Suresh during one of his rallies in Delhi. A video had gone viral on the social media in which the man jumps over Kejriwal's jeep and slaps him. He was also noted abusing the CM.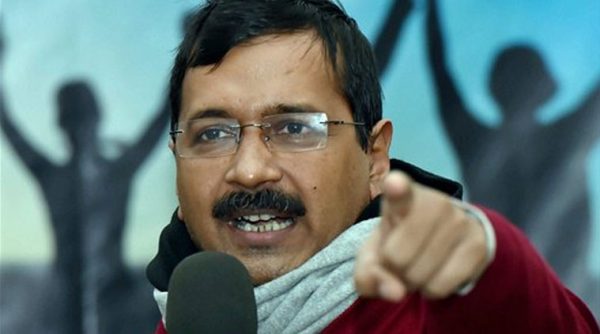 The man was taken to Moti Nagar police station.
Share Your Views In Comments Below