News
ATM Robbery Got Epic Failed As Thief Got Stuck In ATM Machine & Was Rescued By Cops, See Video
Robbers have been targeting the Automatic Teller Machines, which we usually refer to as ATMs, for a long time now as these machines are full of currency notes and while some of them are guarded by a guard, there are many which are not guarded and are open even in the night time. However, there have been some incidents in which ATM robberies have gone wrong and they have resulted in giving some really funny moments for us to laugh.
Many times robbers have uprooted the ATMs and taken them to another location in order to steal money from it but in a couple of incidents, robbers have taken the passbook printing machine mistaking it to be an ATM. In another incident, robbers got so frustrated with all the cutting that they left everything midway and ended up stealing poor guard's phone only.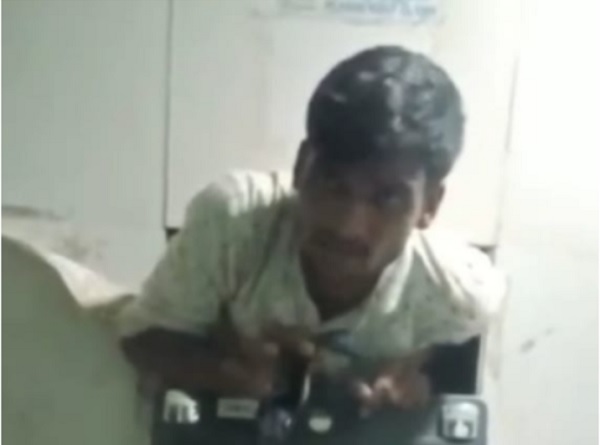 Recently, an incident of ATM theft took place in Tamil Nadu which once again left people laughing hard as the theft attempt backfired on the robber and police had to rescue him before taking him into custody.
The incident took place on Thursday morning in Aniyapuram, Namakkal district, in which the thief managed to reach at the back of the machine by cutting the plywood board.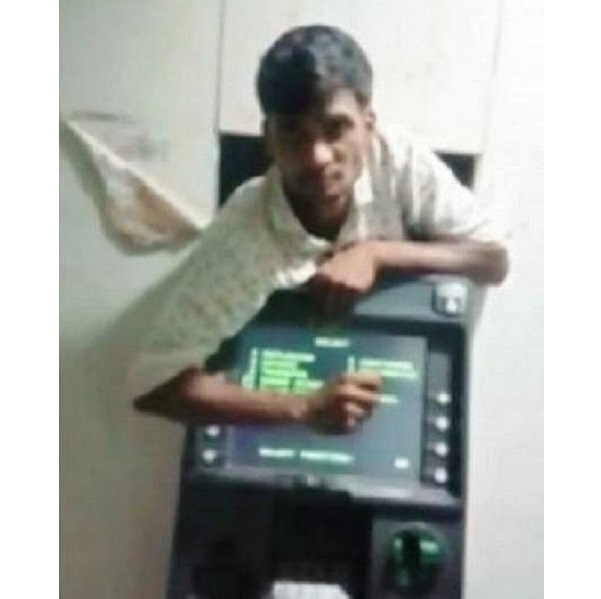 However, people heard the noise when the thief tried to open the ATM by breaking it using stone and they called police. When cops reached the spot, they found that the thief was stuck between the wall and the ATM.
Here is the video which will certainly bring smile on your face:
Tamil Nadu: Man gets stuck between ATM and wall while trying to steal money
Track latest news updates here https://t.co/LVTMDBzmMx pic.twitter.com/TNJIYDObr1

— Economic Times (@EconomicTimes) August 7, 2021
Click to watch this video directly on Twitter
The thief has been identified as M Upendra Roy who is from East Champaran district, Bihar, and he has been sent to judicial custody at the Namakkal sub-jail.
Poor thief!!! This hilarious incident proves that a person needs to be fully prepared, no matter whatever work he is going to do 😉
Share Your Views In Comments Below